Clapham, Sussex
Clapham
, West Sussex.
Clapham church is burial place of Shelley.
Near their seat
Michelgrove
.
Sources yet to be consulted:

CLAPHAM in "A History of the County of Sussex".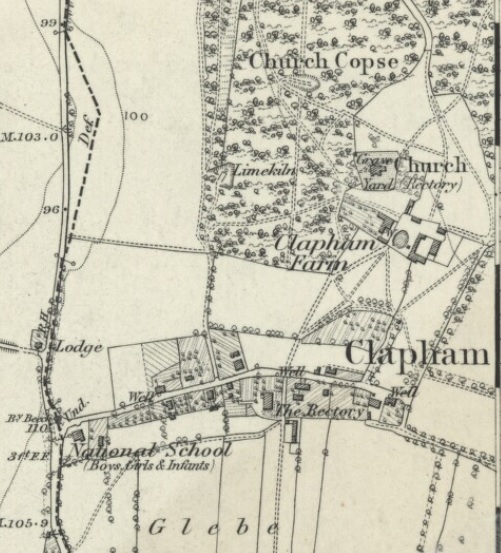 Clapham (near Michelgrove), West Sussex.
From
map published 1879
(surveyed 1875 to 1876).
See modern
satellite view
.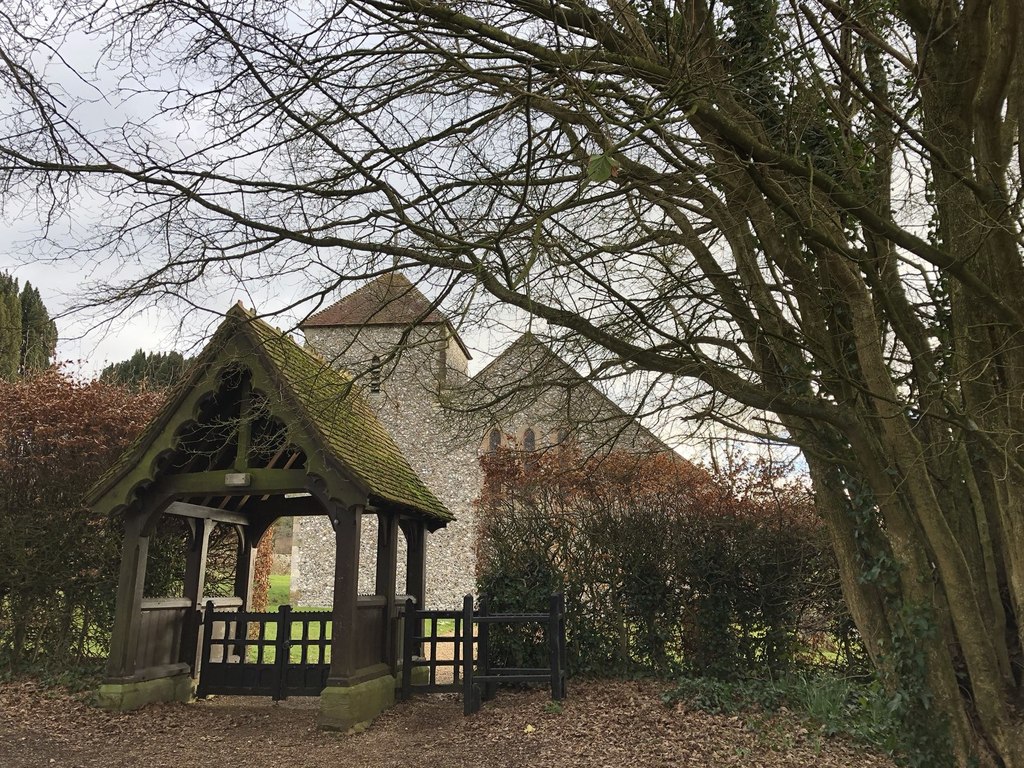 Clapham church.
Photo 2019. From Geograph.
See more photos at Geograph and Wikimedia Commons.
---