Links
---
GENUKI
---
File formats
---
---
---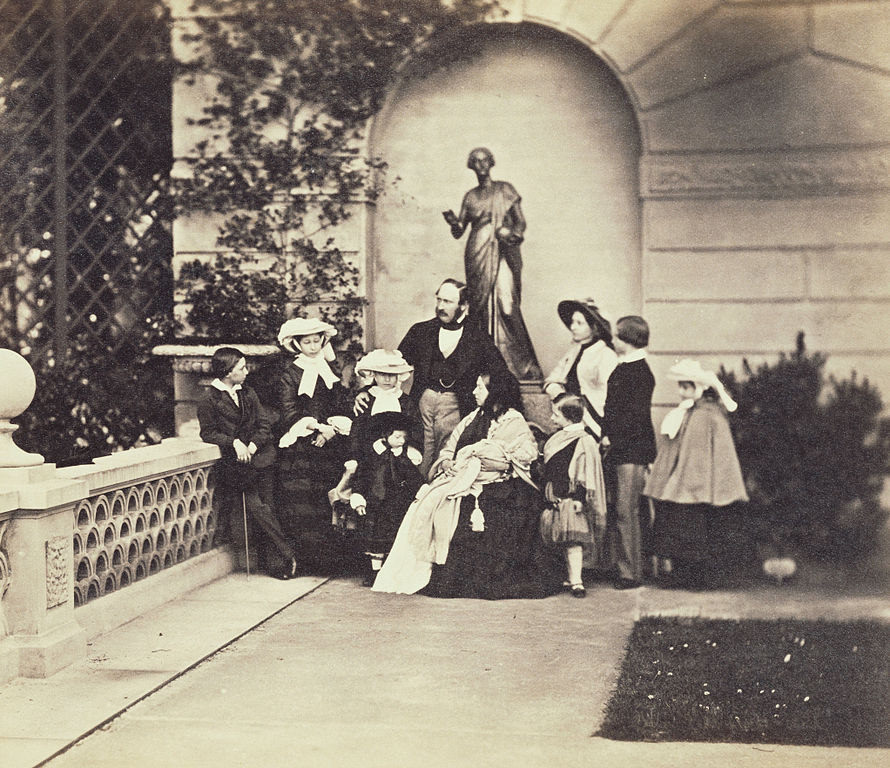 Queen Victoria and family,
1857 photo
.
When I was born,
people born in 1857
were still alive.
---
---
Maps of UK
Maps of London
Historic maps of London

Maps

motco.com (Historic maps of London) (closed)

London street names
Maps of Scotland
Maps of Ireland
---
Google Maps

Bing Maps
---
GeoHive - OSI maps online - modern maps and adjustable old maps overlay
Historic 6 inch is 1829 to 1842.
Historic 25 inch is 1887 to 1913.
Does not work on mobile or tablet for me.

How to link to a map:

Not in URL line.
Need to use "Share". Get short URL. (e.g. See "QR code" icon. See URL.)
Can expand short URL. Get URL like this. Not sure if permanent.
---
---
---
UK
Ireland
---
---
---
---
Peerage in yellow:
Title
Other forms
Wife
Inherited
Seat in
House of Lords
Still being created?
Duke
His Grace, Duc
Her Grace, Duchess
YES
YES
None outside Royal family since 1874
(Churchill was offered but declined in 1955)
Marquess
Lord ---, Marquis
Lady ---, Marchioness
YES
YES
Not since 1936
Earl
Lord ---, Count, Comte
Lady ---, Countess
YES
YES
Most recent one created 1984
Viscount
Lord ---, Vicomte
Lady ---, Viscountess
YES
YES
Most recent one created 1983
Baron
Lord ---
Lady ---, Baroness
YES
YES
Not since 1965
Life peer
Lord ---, Baron
Lady ---, Baroness
NO
YES
Being created all the time
Baronet
Sir ---, Bart.
Lady ---
YES
NO
Most recent one created 1991
Knight
Sir ---, Kt.
Lady ---
NO
NO
Being created all the time
---
Election results
Dail and Seanad Debates