Farr
Sources yet to be consulted:

Thus Farr, by Tommy Farr (memoirs published posthumously), 1989.
Man of Courage - The Life and Career of Tommy Farr, Bob Lonkhurst, 1997.
"A Reasessment of Tommy Farr", O.F. Snellings.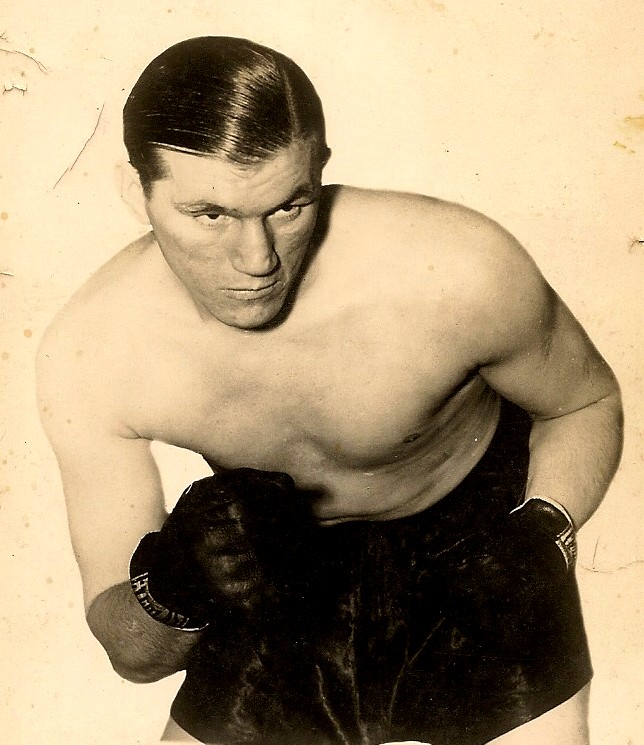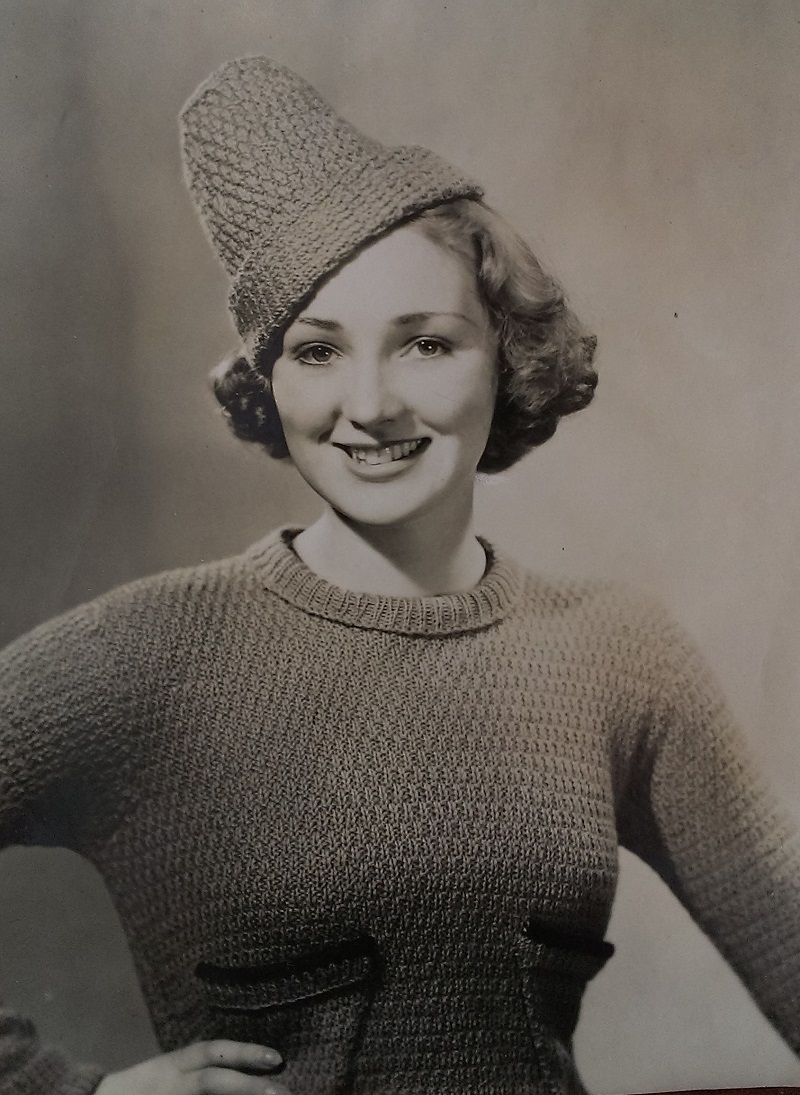 (Left) The boxer Tommy Farr, 1939. See
full size
. From
here
.
(Right) Muriel Germon. See
larger
and
full size
and
other shot
.
George Farr, born 1876,
of Cork, Ireland,
mar Sarah Owen [Sarah Ann, born 1883],
living as at 1913 at 3 Railway Terrace,
Clydach Vale
, near
Tonypandy
, Rhondda, South Wales,
had issue:
Tommy Farr,
the famous Welsh boxer, "The Tonypandy Terror",
Thomas George Paul Farr,
born 12 Mar 1913, at family home, 3 Railway Terrace, Clydach Vale, NOT born 1914.
He became British and Empire Heavyweight Champion 1937.
He fought World Heavyweight Champion Joe Louis for the title in New York, 1937. Farr lost on points.
He mar 1 Nov 1939 (NOT 1941) to Muriel Germon ["Monty", born 4 Nov 1916, descendant of Edward III].
He died at his home in Shoreham-by-Sea, West Sussex, Sat 1 Mar 1986, age 72 yrs.
See obituary, New York Times, 3 Mar 1986.
Cremated, ashes bur in his parents' grave at Trealaw Cemetery, Tonypandy.
See fight record (and here).
Monty later lived Santa Monica, CA.
She died 3 Nov 2002, age 85 yrs.
Tommy and Monty had issue:




Dody Farr.
Rikki Farr, had issue:

Dylan Farr.

Richard Farr.
Gary Farr, had issue:

Brandon Farr.
Devon Farr.
Tommy Farr fights former (1934-35) World Heavyweight Champion
Max Baer
.
They fought twice.
Farr won their fight in Apr 1937 in London.
Baer won their fight in Mar 1938 in New York.


Tommy Farr fights Red Burman.
They fought twice.
Burman won their fight in Jan 1939 in New York.
Farr won their fight in Apr 1939 in London.
---