Hartham Park, Wiltshire
Hartham Park
, near
Corsham
, Wiltshire.
Hartham was held by Anthony Goddard in 1500s.
Later inherited by the family of Edward Goddard, MP.
Inherited by Anne Goddard.
She built the new Hartham Park manor house, completed in 1795.
Sold out of the family. Had many owners.
It is now Hartham Park business centre.
See images and images.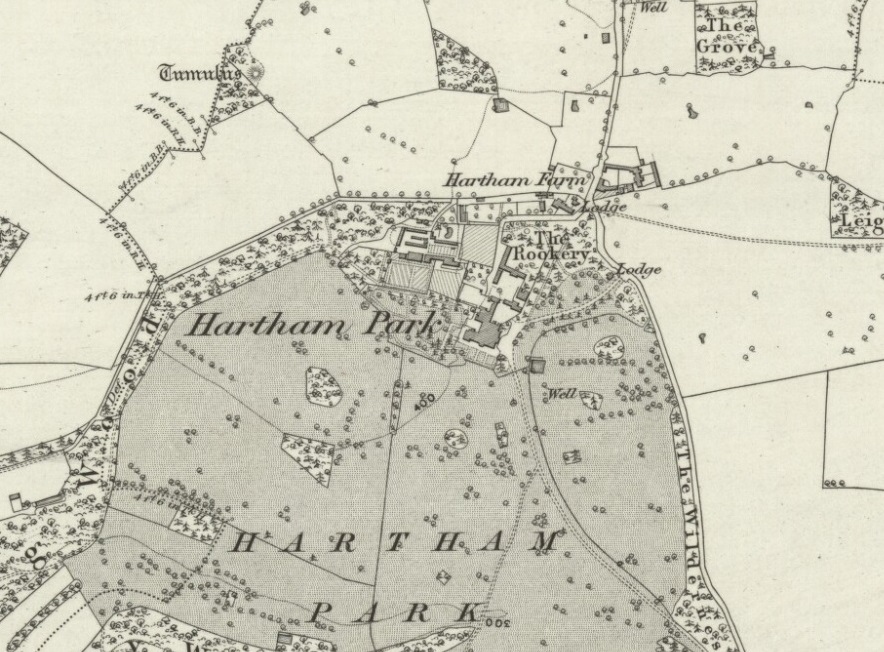 Hartham Park.
From
1885 map
. See
full size
.
See modern
satellite view
and street view of
NE entrance
and
SE entrance
.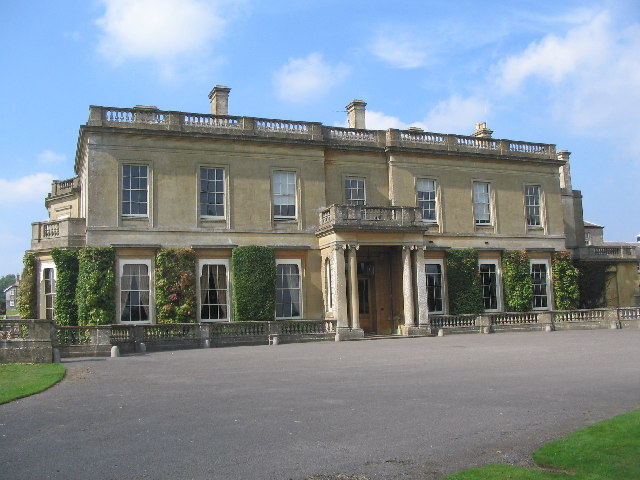 Hartham Park.
Photo 2005. From Geograph.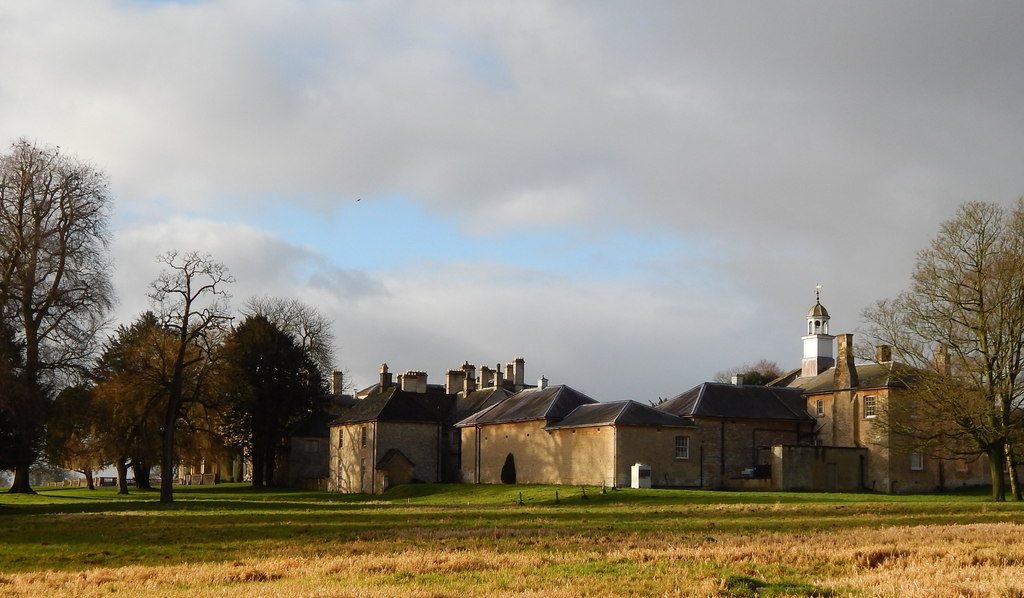 Hartham Park estate buildings.
Photo 2014. See full size.
From Geograph.