Beaulieu (or Bewley), Co.Louth
The estate of Bewley or Beaulieu (pronounced "Bewly"), near
Drogheda
, Co.Louth.
Plunkett
came to Bewley in late 1200s.
Seat of
Plunkett of Bewley
.
[Great Irish Houses]
says there was probably a 16th century fort or tower house there.
Plunkett
built a new house there in 1625.
They sold the estate to
Tichborne
in 1650.
The beautiful Beaulieu House was built 1660-67 by the Tichborne family.
It is one of the earliest unfortified country houses in Ireland.
It incorporates part of the 1625 Plunkett house inside it.
Beaulieu House is today the finest surviving 17th century country house in Ireland.
See BEAULIEU in [Irish Country Houses].
See chapter in [Great Irish Houses].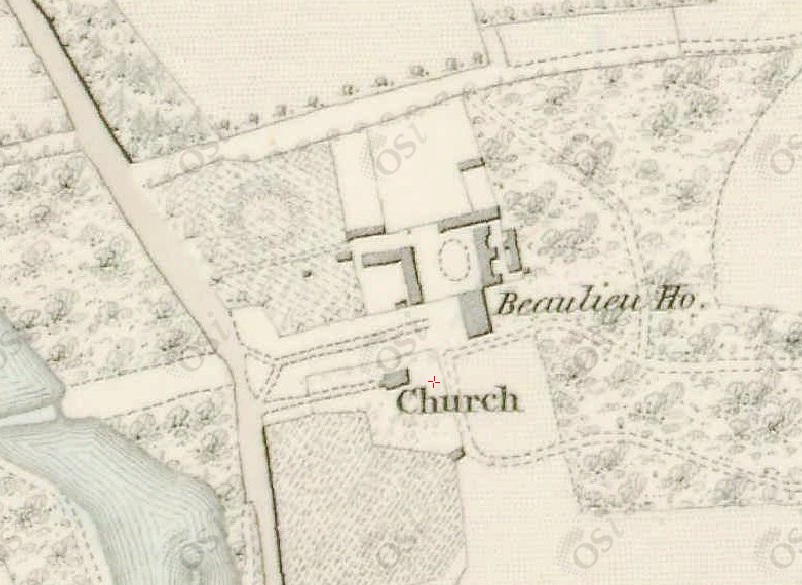 Beaulieu House on
1829 to 1842 map
.


Beaulieu House.
Click to rotate.
From Google Street View.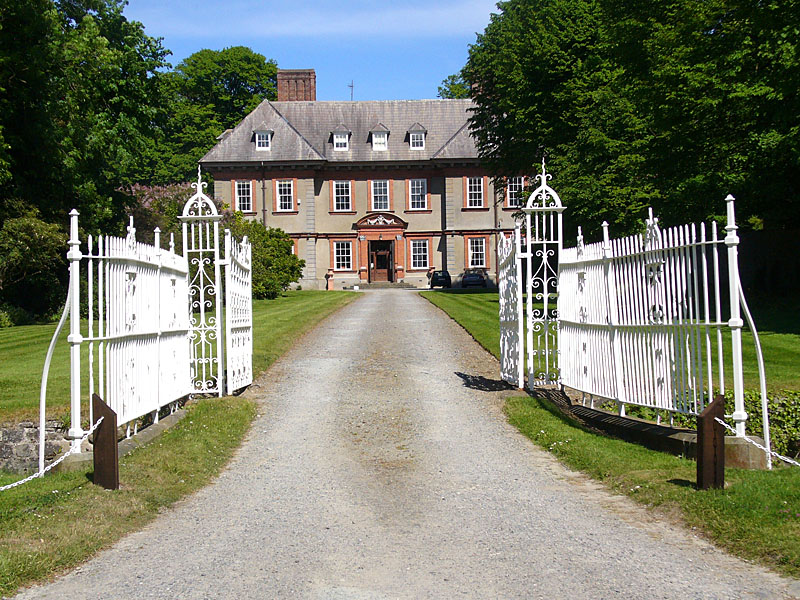 Beaulieu House.
Uploaded 2008. Formerly here.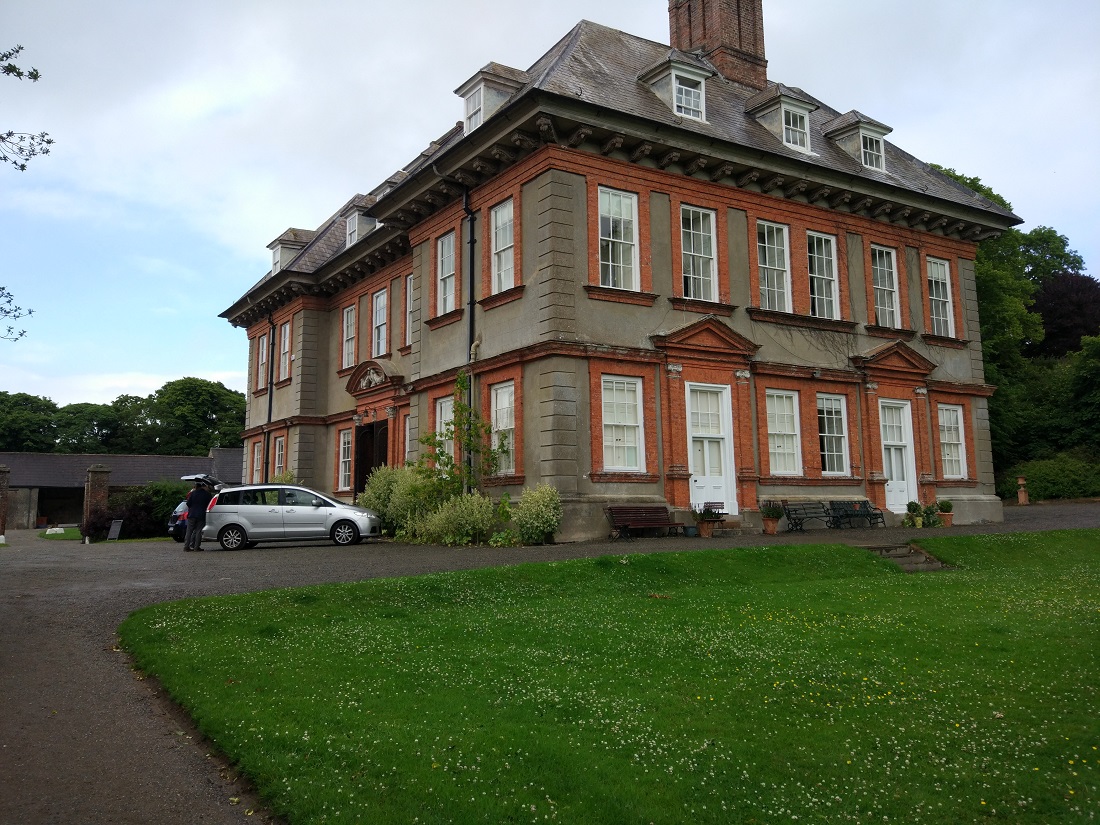 Beaulieu House.
Photo 2017. See larger and full size.


Beaulieu House video.