Dunsany Castle, Co.Meath
Dunsany Castle
, Dunsany, Co.Meath. NW of Dublin.
Near
Killeen Castle
, Dunsany, Co.Meath.

Dunsany Castle was originally built c.1200 by Hugh de Lacy.
This must be Hugh de Lacy, 1st Earl of Ulster, son of Hugh de Lacy, 1st Lord of Meath who built Killeen Castle.
Dunsany Castle passed by marriage in 1403 to Sir Christopher Plunkett, Kt (died 1445).
Seat of Plunkett, Baron of Dunsany.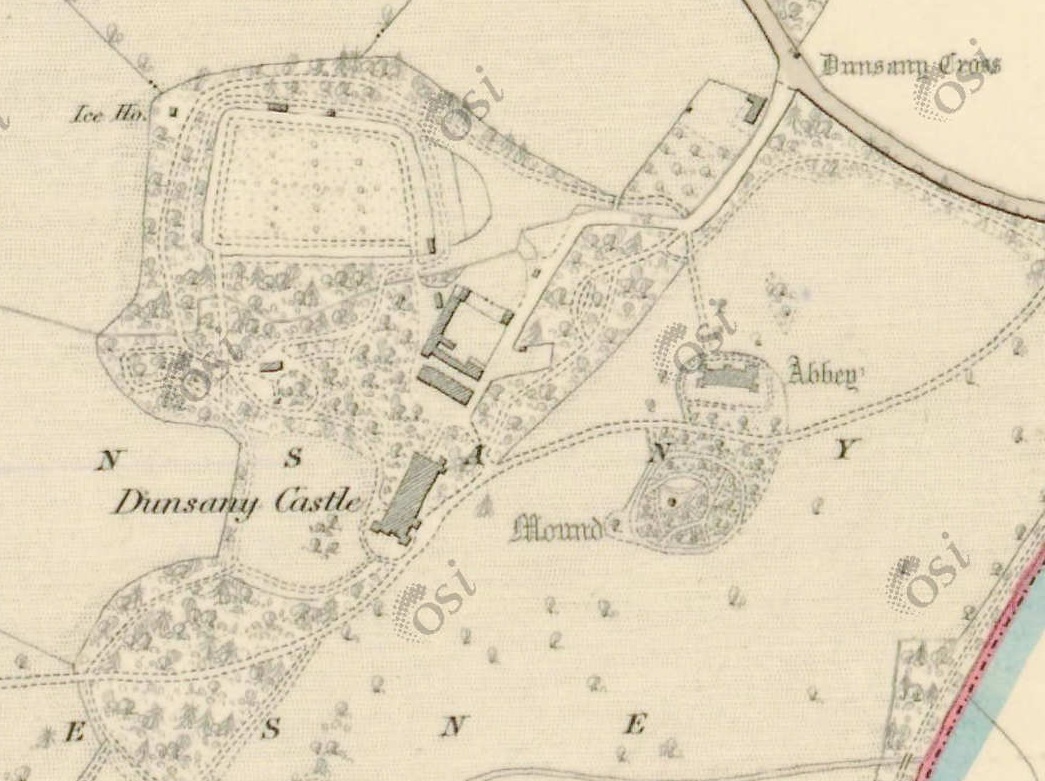 Dunsany Castle on
1829 to 1842 map
.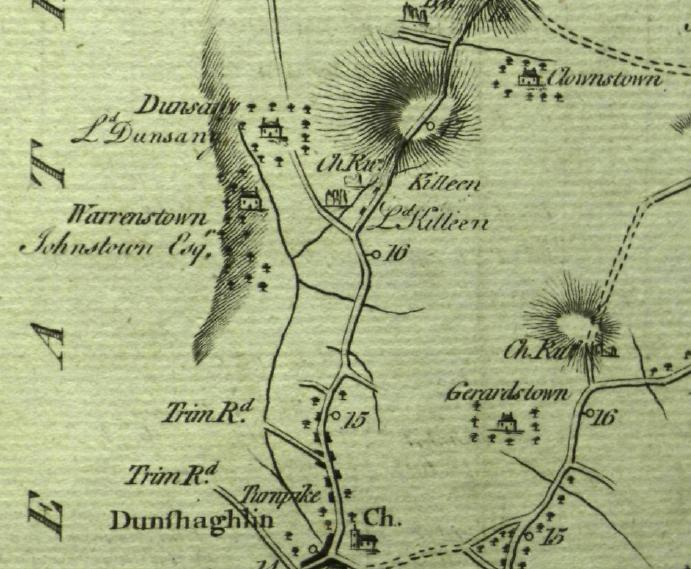 Killeen Castle and Dunsany Castle in [Taylor and Skinner, 1777].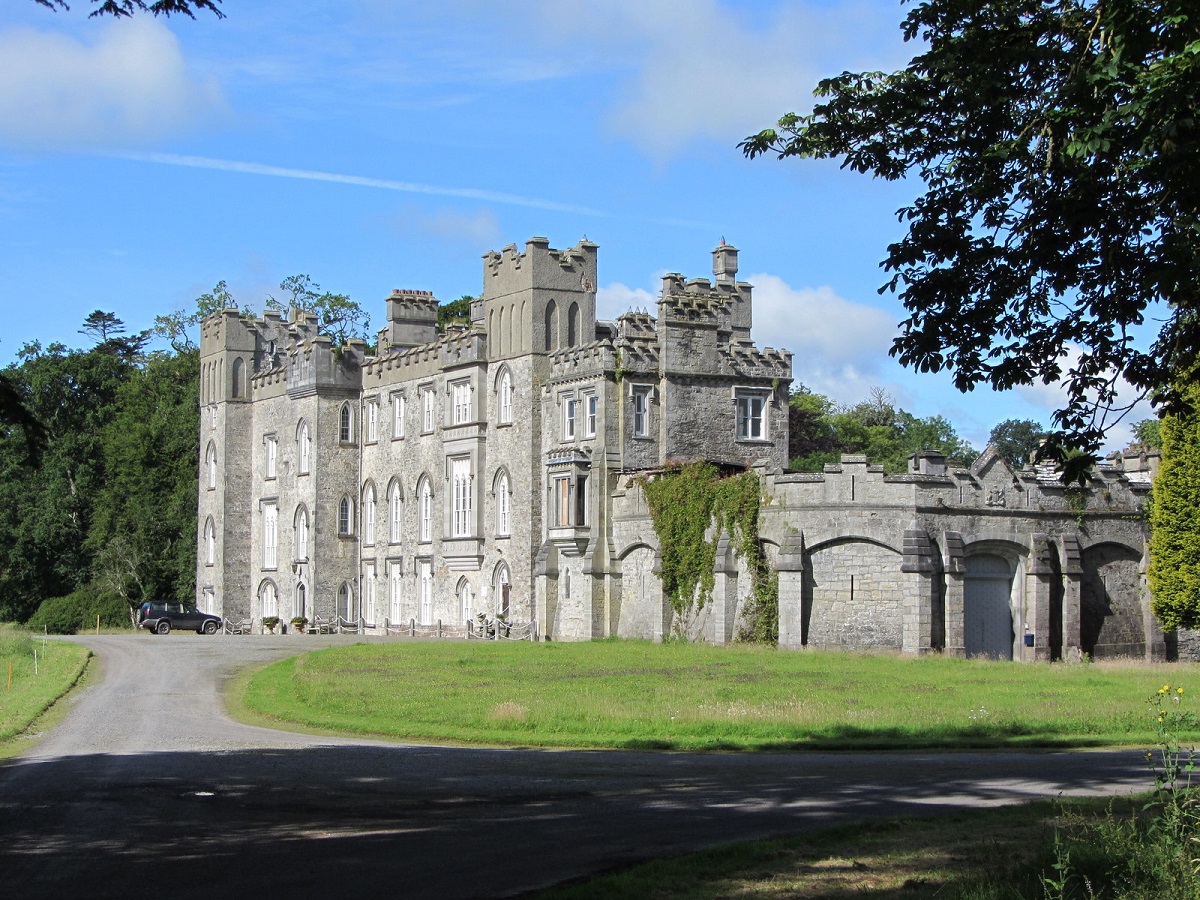 Dunsany Castle.
Photo 2011. See full size.
From Geograph.
---