Sir Christopher Plunkett, Kt.
References:

Sources yet to be consulted:

"Cusack Family of Meath and Dublin", The Irish Genealogist

5(3) 1976, p.298-313
5(4) 1977, p.464-470
5(5) 1978, p.591-600
5(6) 1979, p.673-684
6(2) 1981, p.130-153
6(3) 1982, p.285-298
Sir Christopher Plunkett, Kt
(see
here
).
Sir Christopher by this marriage inherited Killeen Castle and Dunsany Castle.
He became Lord of Killeen.
He died 1445.
He and Joan had issue:
Sir Christopher Plunkett is also probably father (or grandfather) of:
(dau) Plunkett
(dau of Plunkett of Killeen, Co.Meath),
mar Jenico Dartas and had issue.
---
Tomb of Maud Plunkett, Malahide Abbey
Malahide Abbey, beside
Malahide Castle
, Co.Dublin.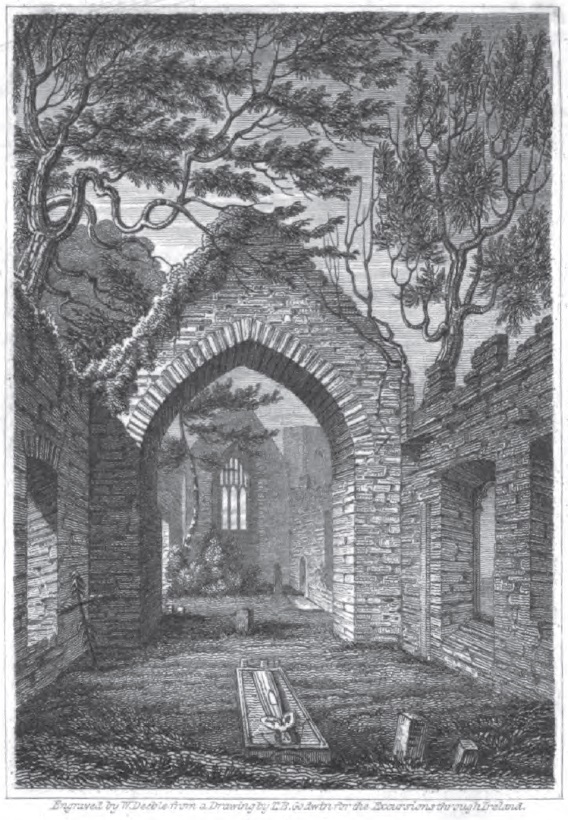 Malahide Abbey.
From
[Cromwell, 1820]
.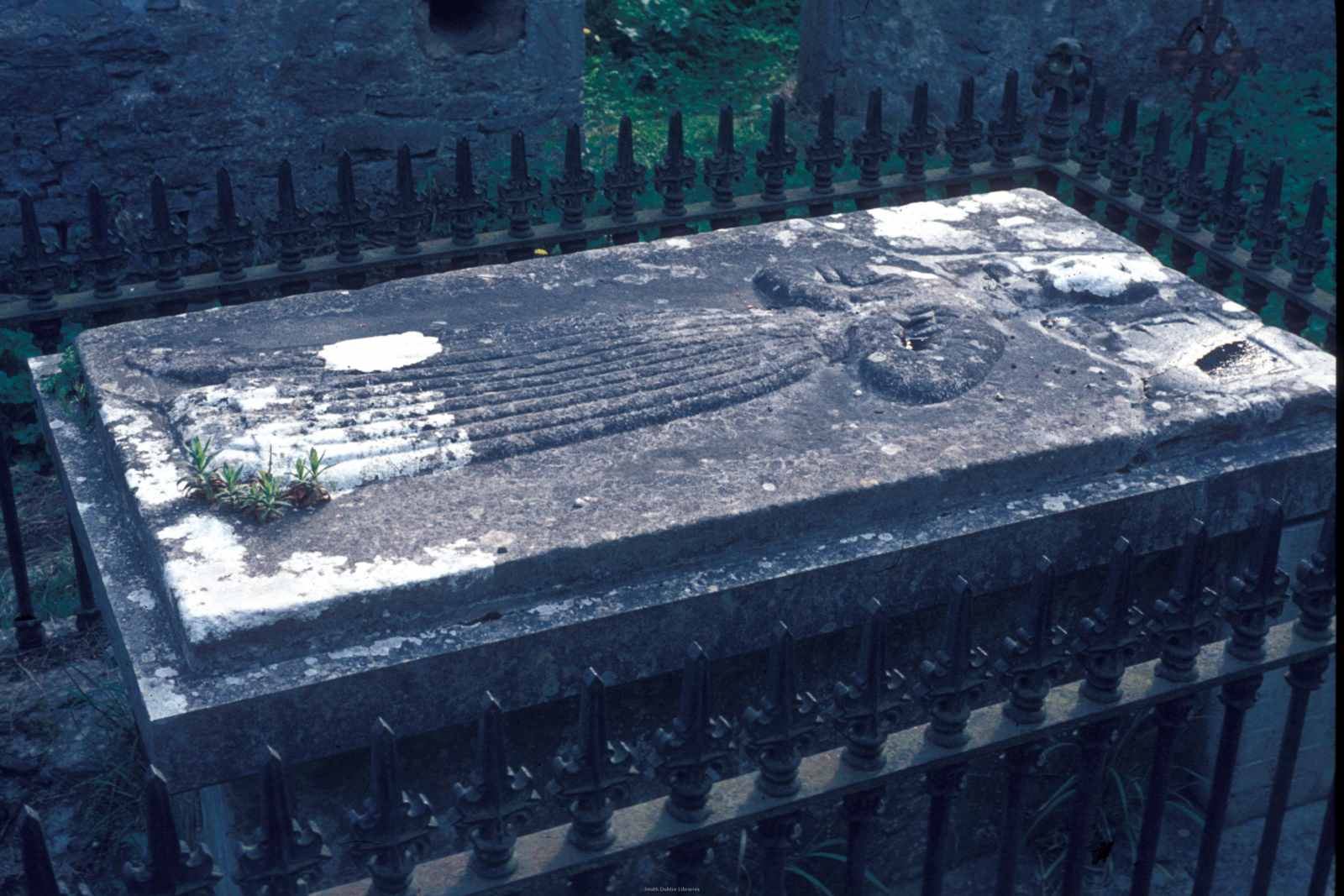 Tomb of Maud Plunkett, Malahide Abbey, beside Malahide Castle.
See larger and full size.
From South Dublin Libraries. Patrick Healy collection. See terms of use.
See other shot (and full size) from here.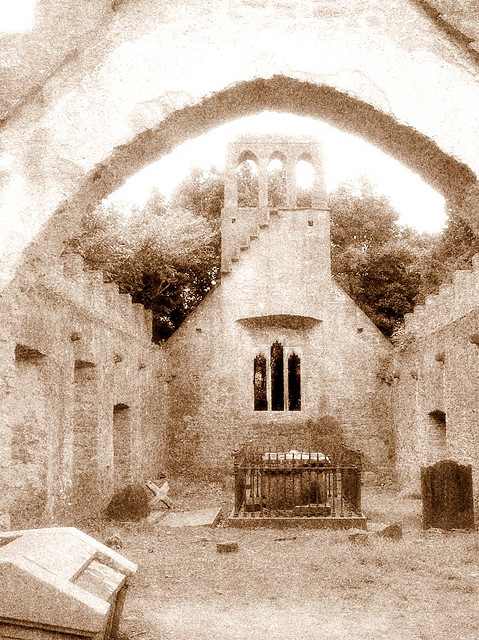 Malahide Abbey.
Think this shows Tomb of Maud Plunkett.
Photo 2006. From Alan Bruce. See terms of use.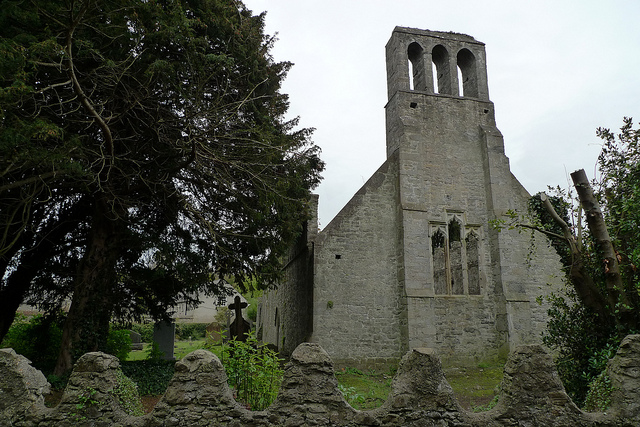 Malahide Abbey.
Photo 2010. See larger and full size.
From here. See terms of use.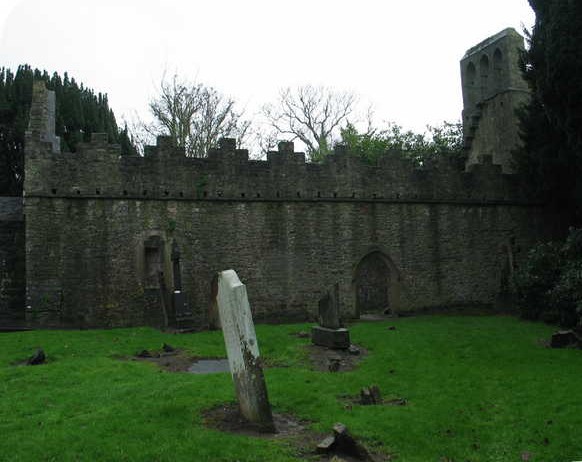 Malahide Abbey.
Photo from pictures-of-castles.co.uk by Marijn Kampf. See terms of use.
See other shot.


Drone flight over Malahide Abbey and Malahide Castle.