Robert Huntar, 17th Laird of Hunterston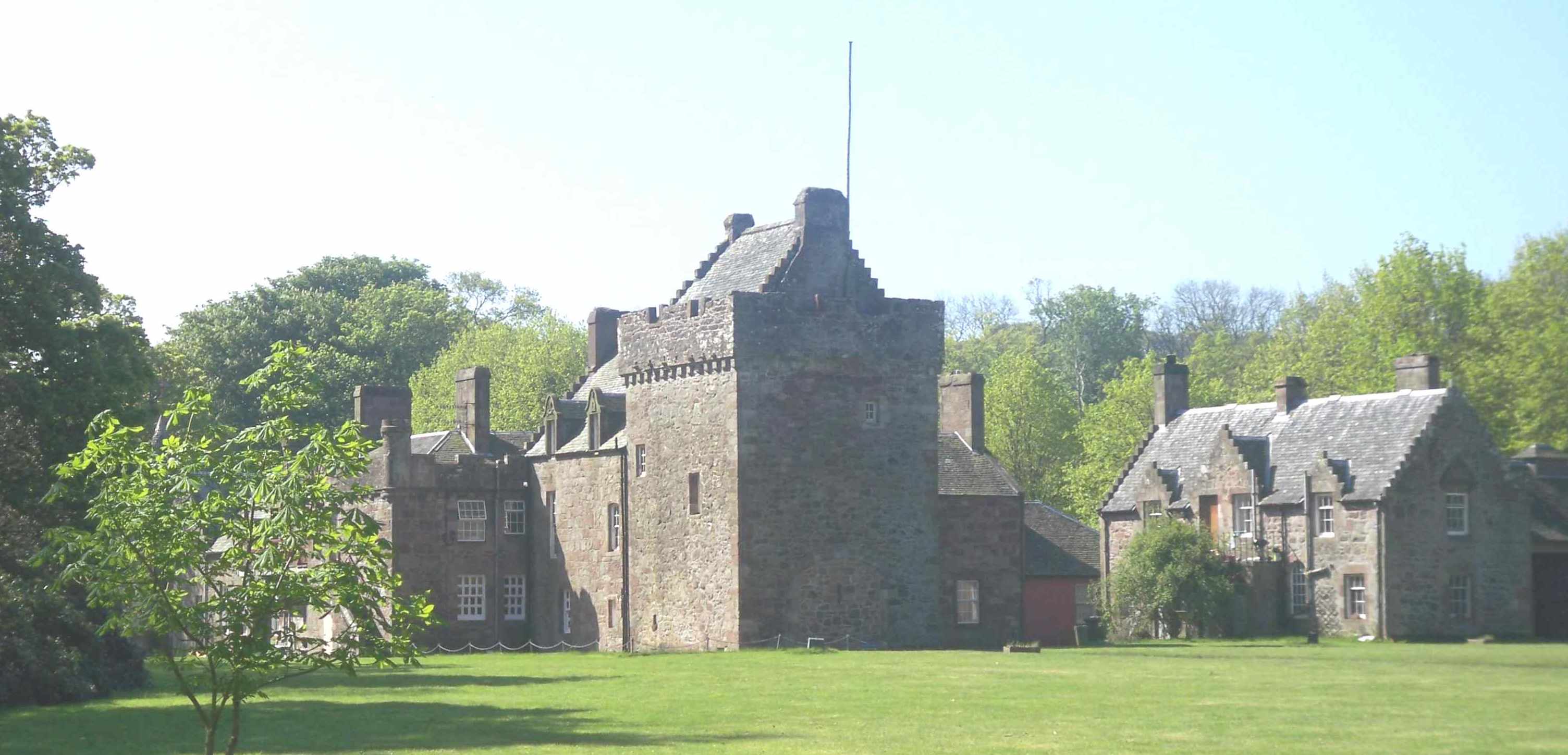 Hunterston Castle
.
Robert Huntar, 17th Laird of Hunterston
,
born c.1545, succ 1547,
mar
Margaret Craufurd
,
he died 29 Aug 1581, age c.36 yrs,
had issue:

Jean Huntar, or Hunter,
sister of 18th Laird,
mar 1stly to Rev Robert Cunninghame [Minister of Bamweil 1580-1609] and had issue:

Jean Cunninghame,
mar Patrick Hunter [born 1591, son of William Hunter, in Beneberrie Yairds, Ayrshire, by his wife Marion Hamilton],
when her uncle the 18th Laird died 1616, he settled the Hunter estates on her husband, who became the 19th Laird,
he died 1665, age 74 yrs,
had issue:
Robert Hunter, 20th Laird of Hunterston,
must be born c.1610 (father quite young),
entered university 1627.




Francis Hunter, had issue:

--- Hunter, had issue:

John Hunter, born 1663,
of Long Calderwood, East Kilbride.