Imray
References:

Imray family tree by Rosalyn Kinnear.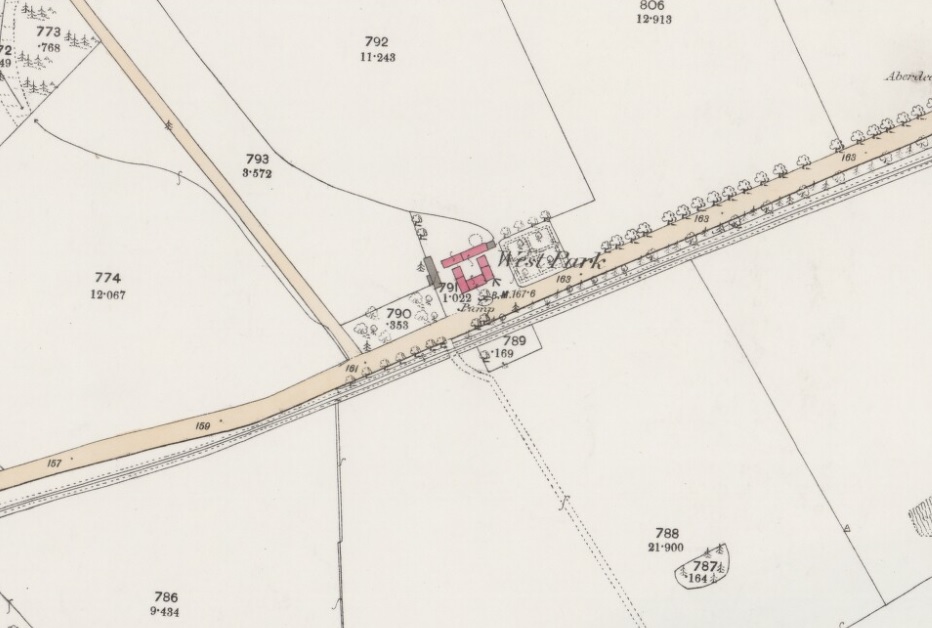 West Park, Aberdeenshire, on
old map
. Survey date: 1864 to 1865. Publication date: 1892.
See
modern map
.
David Imray,
born 1776 (by age in census), Aberdeenshire,
mar
Ann Johnston
[or Anne, born 1781 (census) or 1783, dau of Andrew Johnston and Elspet Smith],
they are listed in 1841 census at
West Park
, near
Crathes
, Aberdeenshire, he is "farmer", (todo) see original,
had issue:
James Imray,
born 1820,
at home in 1841 census.




Jane Imray,
born 18 Nov 1825,
mar 18 May 1855 to John Stephen [born 14 Apr 1833] and had issue.