Henry Stapleton, of Wighill
References:

Sources yet to be consulted:
Henry Stapleton
(see
here
),
of Wighill, Yorkshire,
mar 1599 to
Mary Forster
[dau of
John Forster
],
he died 1631,
had issue:
Robert Stapleton,
of Wighill, born 1601.




Sir Philip Stapleton, Kt,
of Warter-on-the Wolds, Yorkshire, born 1603,
mar 1stly, 1627, to Frances Hotham [born est c.1608, descendant of Edward III],
mar 2ndly, 1638, to Barbara Lennard and had issue,
distinguished officer under the Parliament in English Civil War 1642-51,
Knight, NOT Baronet,
died 1647, Calais, France, age 44 yrs,
had issue by 1st wife:

Mary Stapleton, born pre-1638,
see her 12 descents from Edward III by Leo van de Pas,
mar 1stly to --- Biggs, of Dublin,
mar 2ndly to Thomas Fitzwilliam, 4th Viscount Fitzwilliam [born est c.1645] and had issue.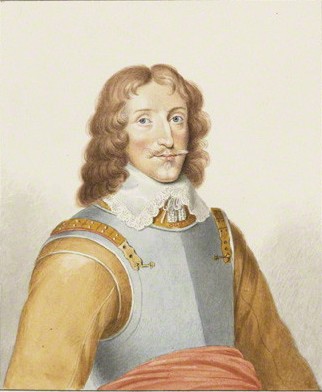 Sir Philip Stapleton.
See
full size
. From
NPG
. See
terms of use
.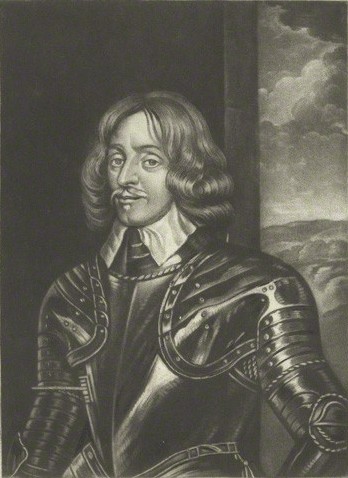 Sir Philip Stapleton.
Engraving of portrait by John Bulfinch.
See full size. From NPG. See terms of use.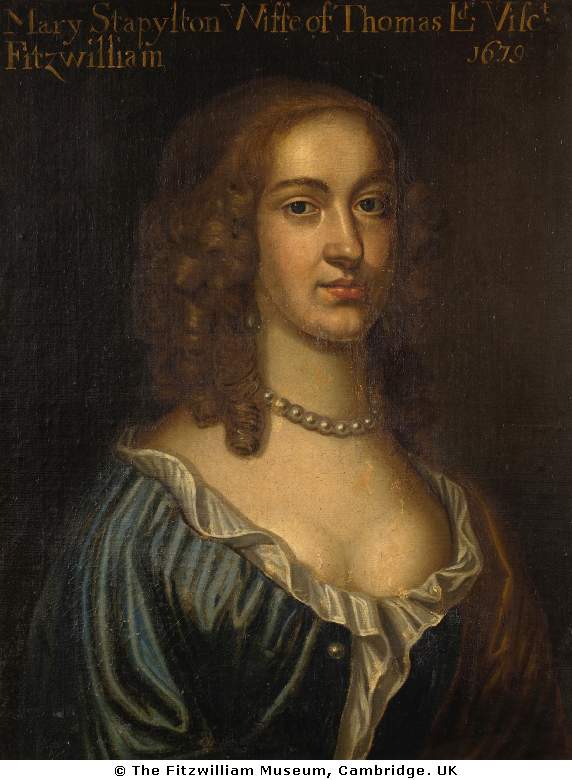 Mary Stapleton, 1679.
Used here with the kind permission of the Fitzwilliam Museum, Cambridge.
---
The line of Stapleton of Wighill terminated in an heiress:

Henry Stapylton,
of Wighill,
had issue:

Martha Stapylton,
mar 1783 to Granville Chetwynd [son of William Chetwynd, 4th Viscount Chetwynd]
and had issue [ancestors of Chetwynd-Stapylton].