Links
---
GENUKI
---
File formats
---
---
---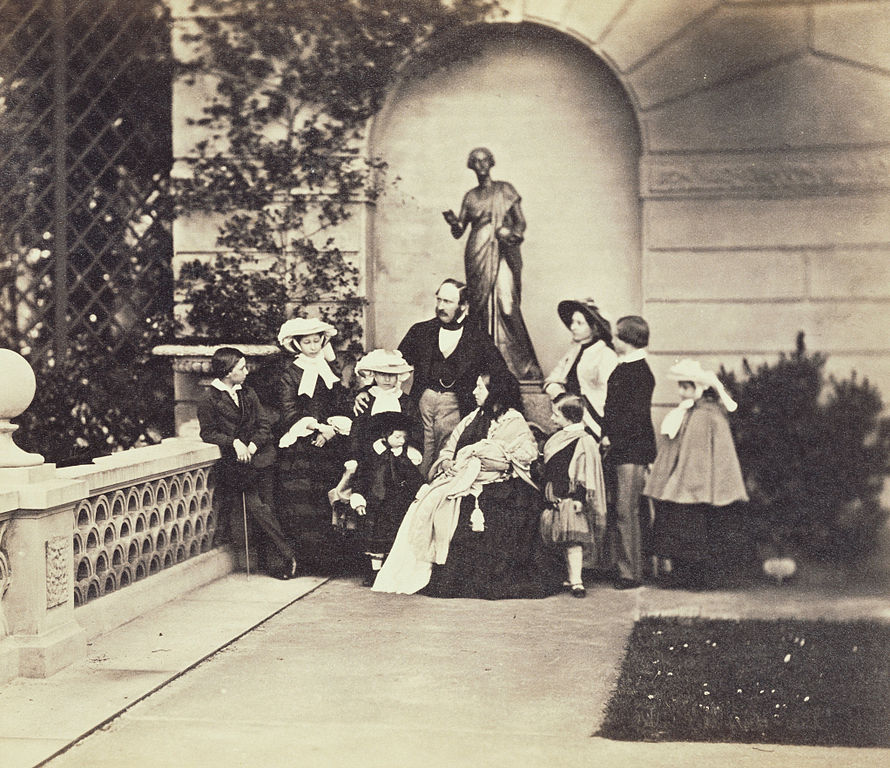 Queen Victoria and family,
1857 photo
.
When I was young,
people born in the 1850s
were still alive.


1899 video from Italy.
Today, there is no one left in the world who was born in 1899. But two people conceived in 1899 are alive.
The 19th century is still not over.
---
---
Books (separate page)
---
Maps of UK
Maps of London
Historic maps of London

London street names

motco.com (Historic maps of London)
Maps of Scotland
Maps of Ireland
---
---
---
---
UK
Ireland
---
---
---
---
Peerage in yellow:
Title
Other forms
Wife
Inherited
Seat in
House of Lords
Still being created?
Duke
His Grace, Duc
Her Grace, Duchess
YES
YES
None outside Royal family since 1874
(Churchill was offered but declined in 1955)
Marquess
Lord ---, Marquis
Lady ---, Marchioness
YES
YES
Not since 1936
Earl
Lord ---, Count, Comte
Lady ---, Countess
YES
YES
Most recent one created 1984
Viscount
Lord ---, Vicomte
Lady ---, Viscountess
YES
YES
Most recent one created 1983
Baron
Lord ---
Lady ---, Baroness
YES
YES
Not since 1965
Life peer
Lord ---, Baron
Lady ---, Baroness
NO
YES
Being created all the time
Baronet
Sir ---, Bart.
Lady ---
YES
NO
Most recent one created 1991
Knight
Sir ---, Kt.
Lady ---
NO
NO
Being created all the time
---
Dail and Seanad Debates