Malthus of Berkshire (the economist)
Sources yet to be consulted:

Principles of Political Economy, Rev. Thomas Robert Malthus, 1836 edn.

James Bonar, Parson Malthus, 1881.
James Bonar, Malthus and his Work, 1885. 2nd edn 1924, repub 1966. [TCD] ARTS 301.32 AZ98g B5.
Population Malthus: His Life and Times by Patricia James (2013).
Maltass of Yorkshire and Malthus of Berkshire
[Rees family papers]
think that our family, Maltass of Yorkshire, may be related to Malthus of Berkshire, the family of Malthus the economist.
Some of our Maltass family subscribed to the Malthus family history,
[Payne, 1890]
.
[Rees family papers]
say:
"At the request of the author, certain members of the Maltass family settled in Turkey subscribed"
[to Payne's book]. Payne lists the Yorkshire and Berkshire families as
related but disjoint
.
For detailed family tree of the following see Payne.
John Malthus,
of
Binfield
, Berkshire,
died 1558.

Ancestor of:

Daniel Malthus, born 1730,
of Hadstock, Essex.
He mar 1752 to Henrietta Graham [born 1733, dau of Daniel Graham].
They had issue:
Sydenham Malthus, born pre-1761.
Ancestor of:

Bill Malthus.
He researched family tree. He produced a tree for the Malthuses of New Zealand.
He had issue:

Nigel Malthus.




Rev. Thomas Robert Malthus,
political economist and pioneer of population studies,
born 13 Feb 1766, near Dorking, Surrey,
bapt 14 Feb 1766.
He was educ Jesus College, Cambridge.
Author of An Essay on the Principle of Population (1798). This was a seminal document of the laissez-faire policies of the 19th century. It criticised the optimistic views of William Godwin and others.
It was also an influence on the discoveries of Charles Darwin in biology.
He died 23 Dec 1834, age 68 yrs,
bur Abbey Church at Bath.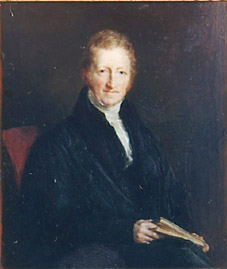 Rev. Thomas Robert Malthus.
1833 portrait by
John Linnell
.
Formerly
here
.
See
engravings
.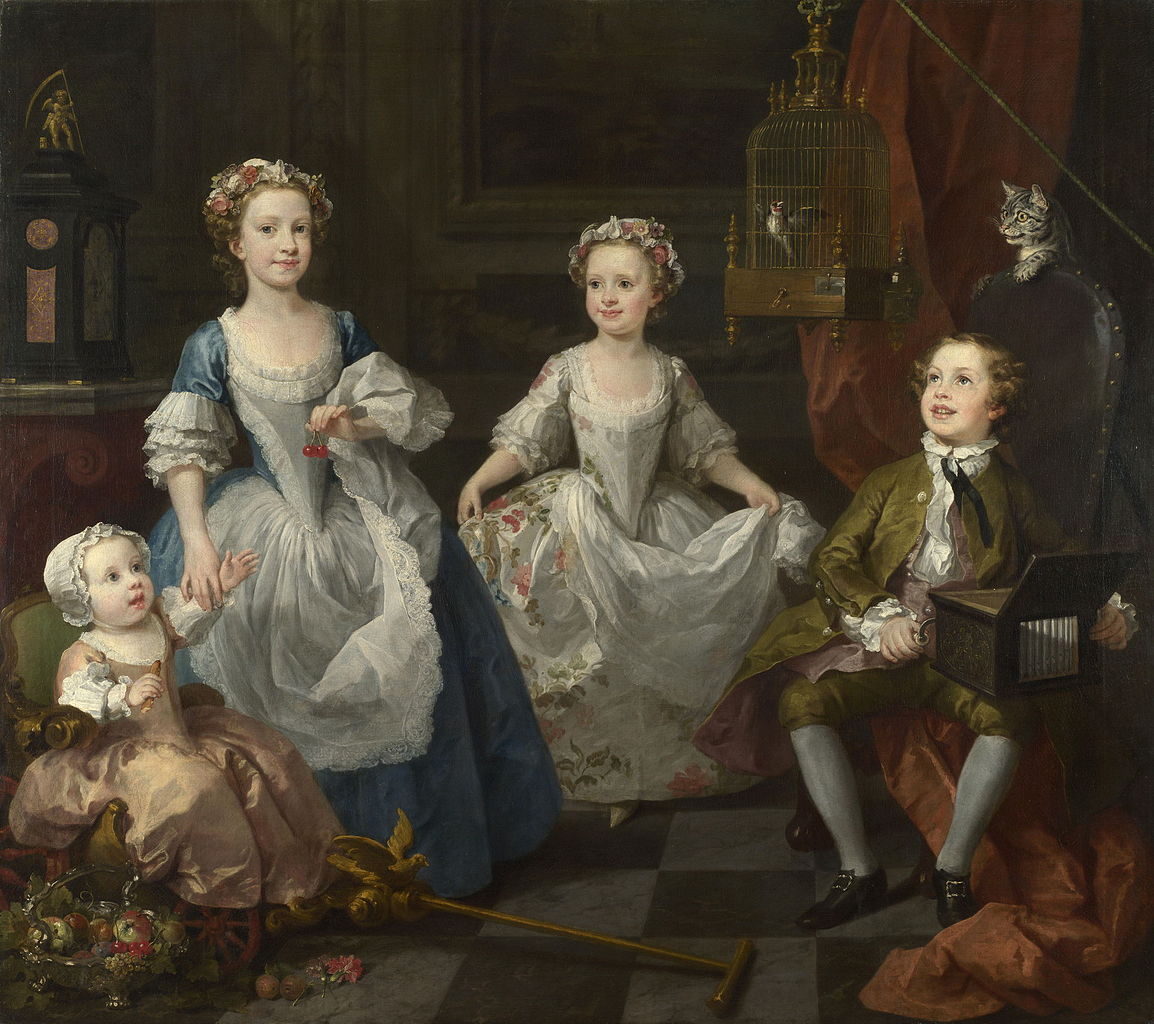 The Graham Children by William Hogarth, 1742.
Tall girl on left in blue is Henrietta Graham.
See full size. Painting at NG. Image from here.
See 2016 photo at NG.