Maltass of Smyrna, Turkey
Our Maltass family spelt their name "Maltass" consistently.
NOT Maltrass.
They were a European merchant family living for generations in the Ottoman Empire (Turkey).
They are (in the male line) from England.
They went out from England to the Ottoman Empire on commercial and diplomatic business in the 18th century.
They inter-married with other European families living in the Ottoman Empire. (The European families generally did not marry either the Greeks or the Turks.)
My wife has French ancestry through one of these marriages.
Some descendants of the English Maltass family still live in Turkey.
See Historical background.
---
Our family
Rev. --- Maltass,
of
Ripon
, N Yorkshire (N of Leeds),
born c.1700.
[Maltass, 1892]
says he might be "the Rev. Farmer Maltus or Malthus" who is mentioned in
[Payne, 1890]
.
He had issue:
Henry Maltass.
He went in mid-18th century to Constantinople, Turkey, the capital of the Ottoman Empire.
See historical background.




William Maltass,
born Ripon, Yorkshire.
He went in mid-18th century (pre-1763) to Smyrna, important port in W Turkey.
See historical background.




(4 daus) Maltass.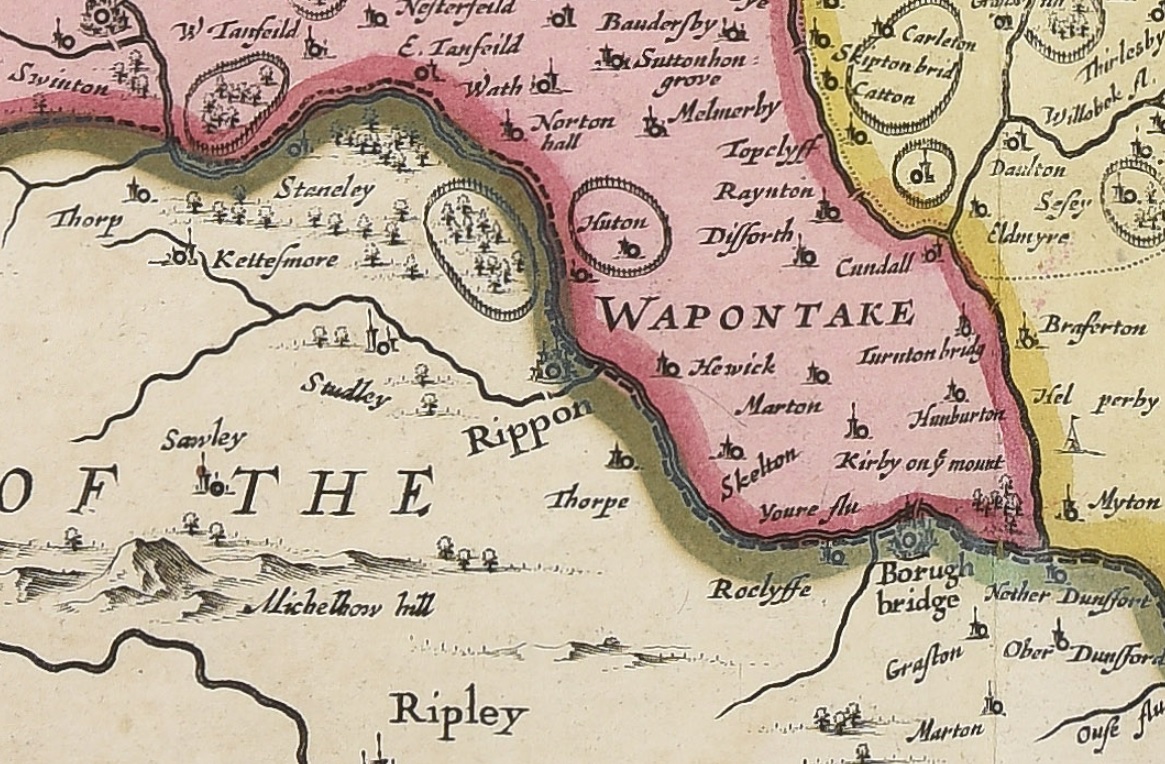 Ripon, Yorkshire, on
map of 1686 to 1719
.
See
modern map
.


Extract from [Maltass letter, 1892].
---
---
---
References
---
---
Sources yet to be consulted
Smyrna records at [LMA]

Smyrna Anglican church registers were all burnt in 1797 in an attack on the Europeans at Smyrna.
Later Smyrna church records are in [LMA].
Ms 29744-2. Smyrna baptisms (1787-1806) and marriages (1763-1809) and births (1757-1797). And early burial registers for Buca and Bornova (from 1860 and 1863 respectively).

Smyrna records at [NA.UK]

Smyrna and other Levantine consular and diplomatic records.

Graves:

Houses:

"Levantine Heritage in Izmir", MA thesis, Onur Inal, 2006.