Francis Sharpe of Knutsford
Francis Sharpe
,
born 1775.
Supposed to be from Stamford.
Signed "Francis Sharpe" at mar.
He was a
music teacher and organist
.
He is living
Knutsford
, Cheshire, at mar.
He mar 2 Feb 1809 to Martha Whittaker.
She taught at an academy for young ladies, Belvedere House, in Bath.
They mar at St. Swithin's Church, Bath.
See Somerset marriage bond dated 1 Feb 1809. From here.
They lived Knutsford, Cheshire.
He died November 1823, aged 48.
He is listed as "musician" (deceased) at son's mar 1843.
Francis and Martha had issue:
Edmund Sharpe,
born 31 October 1809 in Knutsford.
Architect, architectural historian, railway engineer, and sanitary reformer.
He mar 1843 to Elizabeth Fletcher.
See mar cert from here.
He died 1877.
They had issue:

Sir Alfred Sharpe, born 1853.
He was Commissioner (de facto Governor) of British Central Africa (now Malawi) 1896 to 1907.
British Central Africa was renamed Nyasaland in 1907.
He was Governor of Nyasaland (now Malawi) 1908 to 1910.
He died 1935.

Extract from memoir of Edmund Sharpe, showing his great-grandfather was
Francis Sharp (died 1783)
.
From
p.ii
of
1880 memorial
.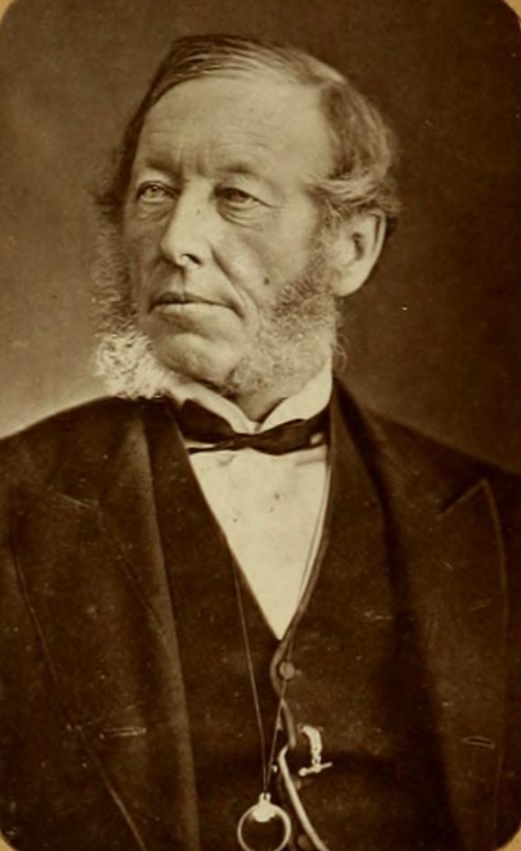 Edmund Sharpe (died 1877).
See full size.
From inside cover of 1880 memorial.
---
References
---
Sources yet to be consulted
Edmund Sharpe: Man of Lancaster, Architect, Engineer and Entrepreneur: an Historical Record, by John Michael Hughes (2010).
The Architecture of Sharpe, Paley and Austin, by Geoff Brandwood (2012).