John Mangan
Sources yet to be consulted: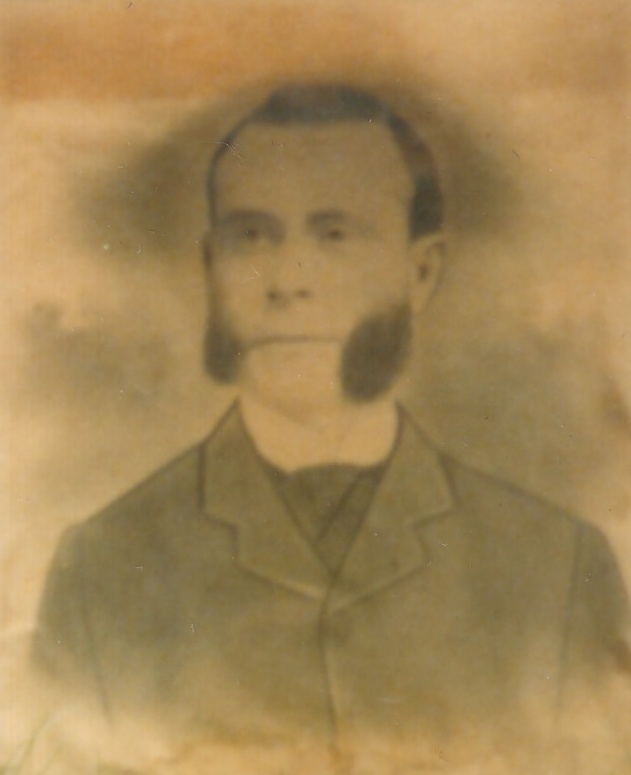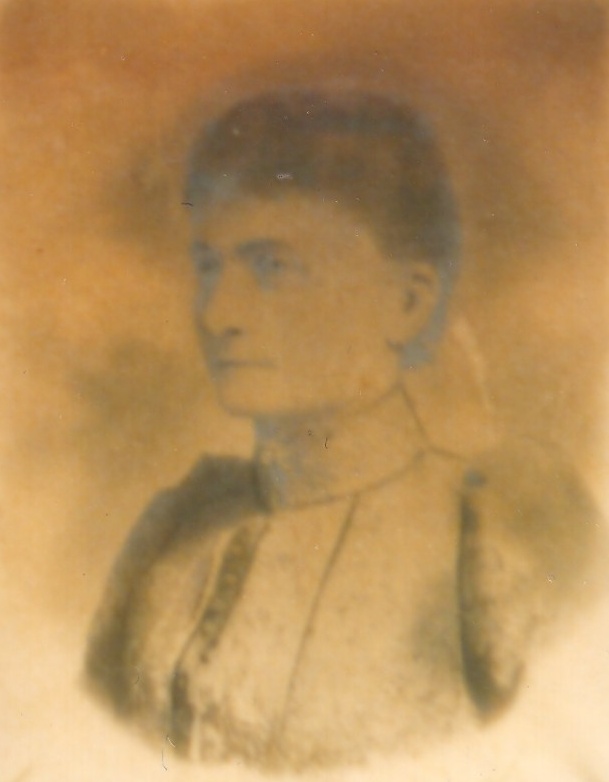 (Left) John Mangan. See
larger
and
full size
.
(Right) Margaret McCarthy. See
larger
and
full size
.
John Mangan
,
bapt 17 Jan 1842,
of
Gourbane
, Shanid Lower townland, near Shanagolden, Co.Limerick.
He would be "John Mangan" who sp bapt of his nephew
John Joseph Mangan
1873.
He registered his father's death 1882, him living "Gourbane"
[GROI]
.
He inherited Gourbane 1883.
John Mangan, Shanid lower, listed in
[Postal Directory of Munster, 1886]
.
He mar 1892 [him age 50, her age 31] to Margaret McCarthy [born 1861, Co.Limerick, NOT Sara].
She was from Crecora (SW of Limerick city), Crecora par, Co.Limerick (across the county from Shanagolden). His sister Annie Mangan lived in this area.
The McCarthys owned a lot of land round Crecora.
The old McCarthy family home was Skehanagh House, SE side of Crecora. But the McCarthys owned other farms around Crecora. The McCarthys were said to own 700 acres in the area.
Margaret was aunt of Florence McCarthy [Florrie], a Republican activist and friend of Sighle Humphreys. See [Mac Eoin, 1980].
John registered his mother's death 1893, him living "Shanid Lower" (Gourbane) [GROI].
He was at funeral of James Nolan 1897, listed as nephew.
They are listed

at Shanid Lower in [Census, 1901], he is farmer. Two servants living with them.
"John Magner, Gourbane" (obviously him) is listed as nephew of Margaret Nolan at her death, Feb 1903. (Note that in Shanid district in 1901 census there is no one at all with surname beginning with Mag, while a search on surnames beginning with Man leads only to the Mangans.)
John is described as of Gourbane in his sister Ellen's will, June 1903.
He owned Gourbane outright 1906 (renting before then).
They are listed

at Shanid Lower in [Census, 1911].
[P106/554] is postcard of 1912 from Dick Humphreys on a visit to his relations in Gourbane, writing home to his mother Nell.
In c.1920 the Mangans bought the field to the N of Gourbane (marked with red cross here), across the townland border in Ballycormick townland.
He is listed as "John Mangan, farmer" at his dau Aileen's mar 1923 [GROI].
He died 1923 or 1924, age 81 or 82 yrs. Or possibly 1917.
Margaret died c.1930.
Both bur in the grave of John's father Denis Mangan in Kilbradran graveyard.
John and Margaret had issue: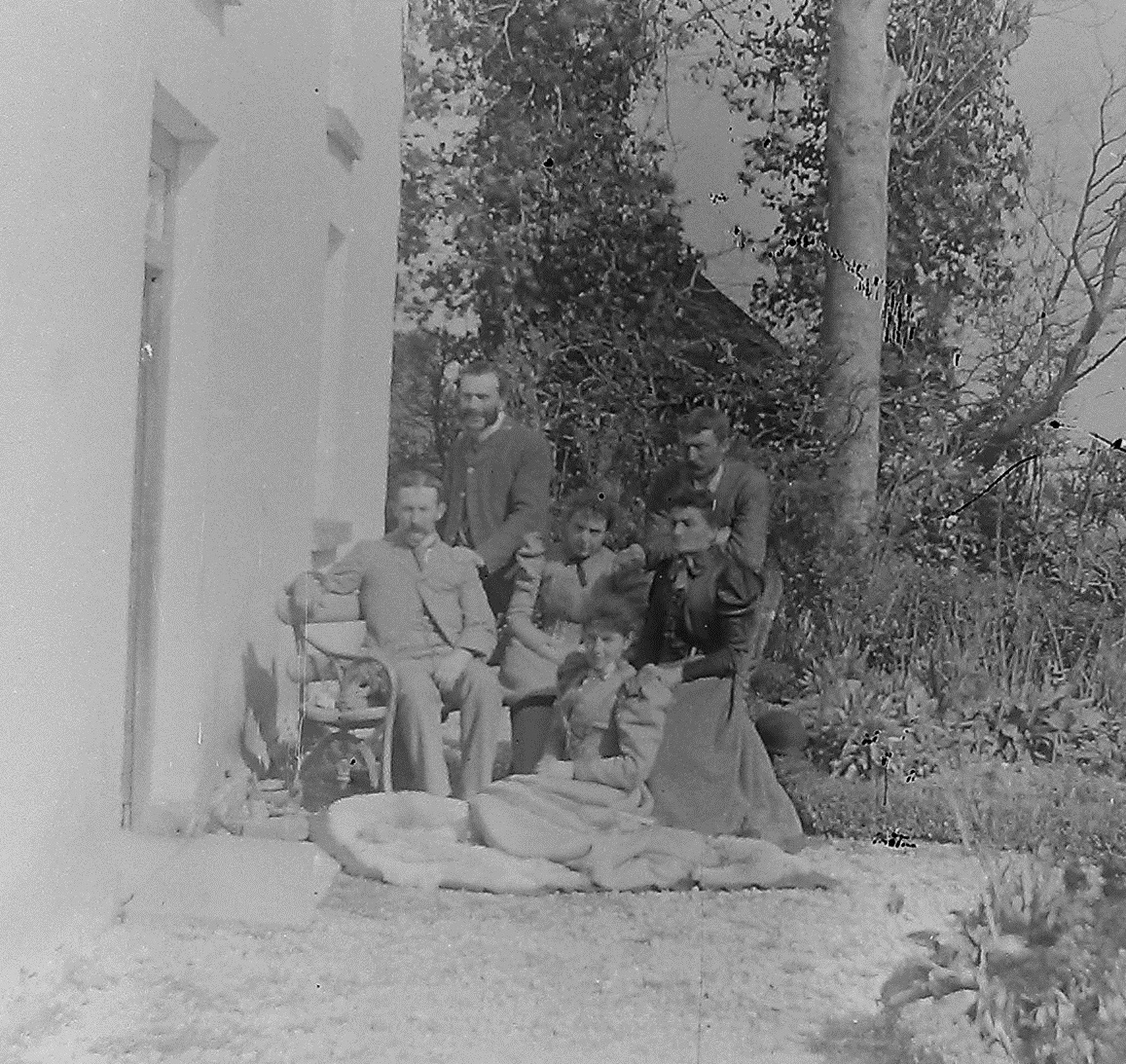 The front of Gourbane.
Looks like John Mangan (standing back LHS) and Margaret McCarthy (to RHS).
From
photo probably of 1893-94
.