John O'Meara
John O'Meara
, or O'Mara,
went to
Liverpool
,
mar ----,
a letter survives dated 1870 to
Stephen O'Mara
from a John Collins in Liverpool, saying
"I ... have been making inquiries about your Uncle John's wife and children"
,
a letter to Stephen from Thomas Collins in Liverpool, 1888, says that "John O'Mara" is at 33 Clayton St, Liverpool (would be in
Birkenhead
, see
map
),
had issue:
(dau) O'Meara, illegible name, possibly Emma.
and must be the father of:
John O'Meara,
a letter from him survives, dated 1876, addressed to "Dear Cousin" (think this is Stephen O'Mara),
written from 19 Circus St, Liverpool (this street was off Byrom St, on the side of Gerard St and Christian St, and is now gone under redevelopment, see map),
he refers to "My Uncle Aunt Mrs. O'Mara Jack Joe Frank Norah",
says he has moved around a lot, has a hard life.

Peter O'Meara, mar pre-1876, referred to in brother's letter.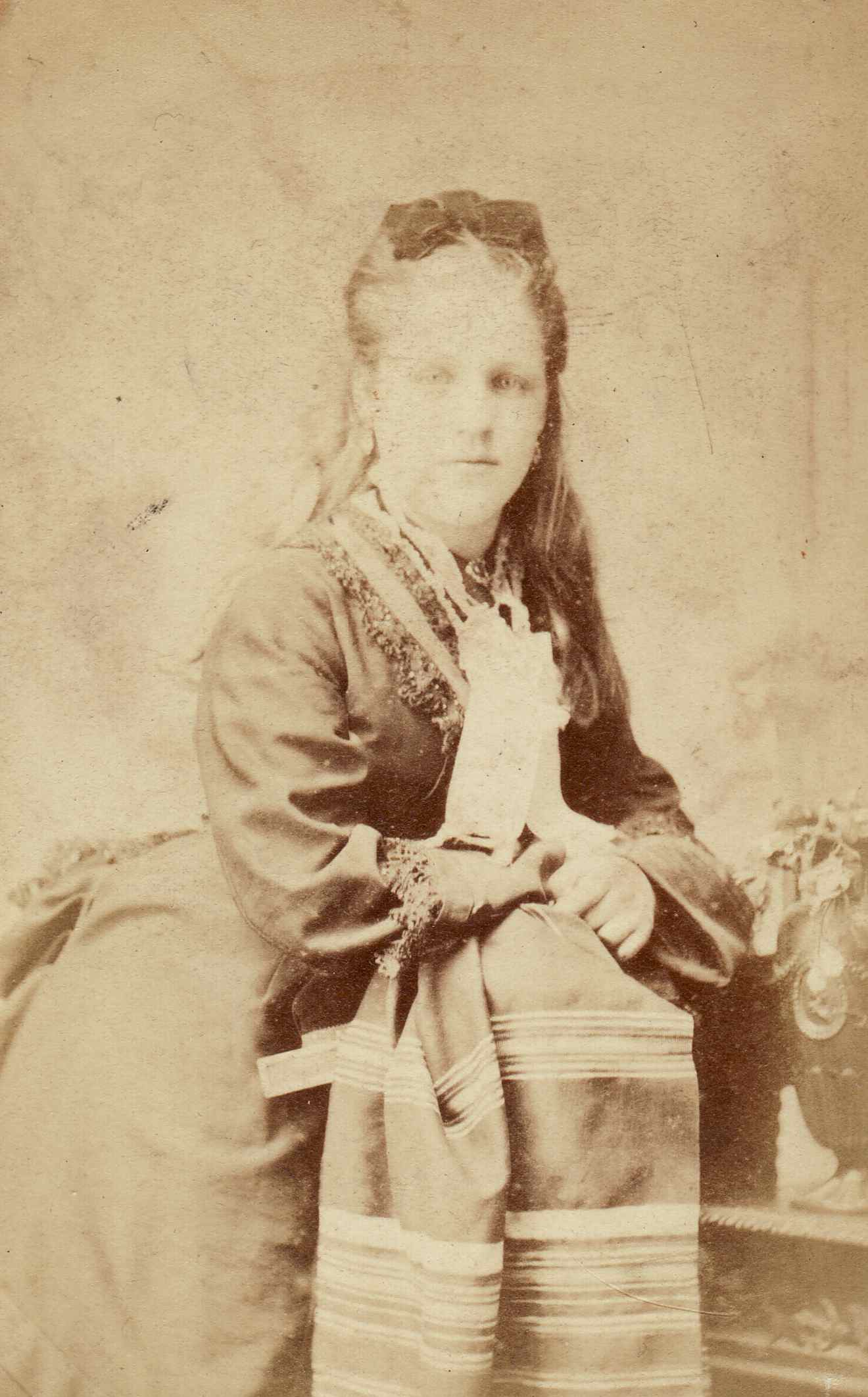 One of the Liverpool branch. Think dau of John O'Meara.
Taken in Liverpool.
See
larger
and
full size
.