Memorials to The O'Rahilly
Memorials to
The O'Rahilly
, the 1916 leader who died in action.
---
---
---
---
---
---
---
---
---
---
Other poems, songs, plays, etc.
---
Streets and sports clubs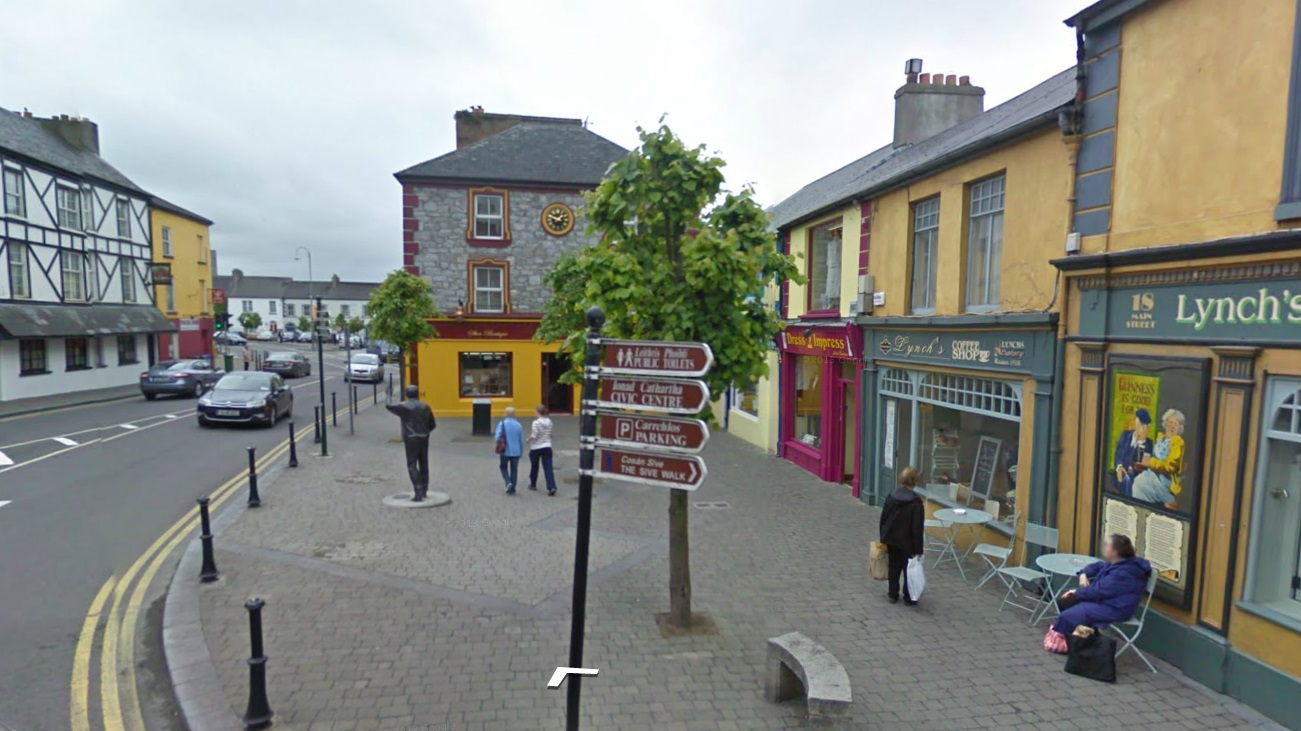 The Small Square, Listowel (formerly "O'Rahilly Square").
From
street view
.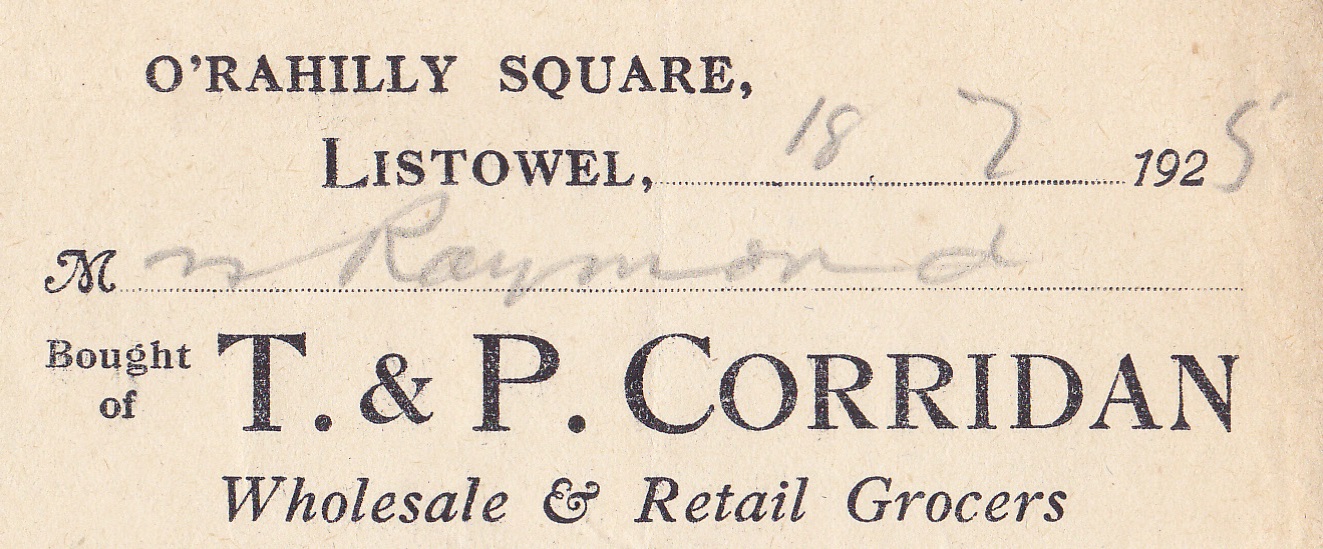 A letterhead from "O'Rahilly Square", Listowel, in 1925, showing the name before it reverted back to "The Small Square".
See full size. Courtesy of Vincent Carmody.
---
---
---
Other
Unknown if these are named after The O'Rahilly. If you know, please tell me:

There is a pedigree greyhound called "The O'Rahilly", born Aug 1914, apparently Ireland, exported to US.
And another called "The O'Rahilly II", born 1915, apparently Ireland, owner T.D. O'Sullivan.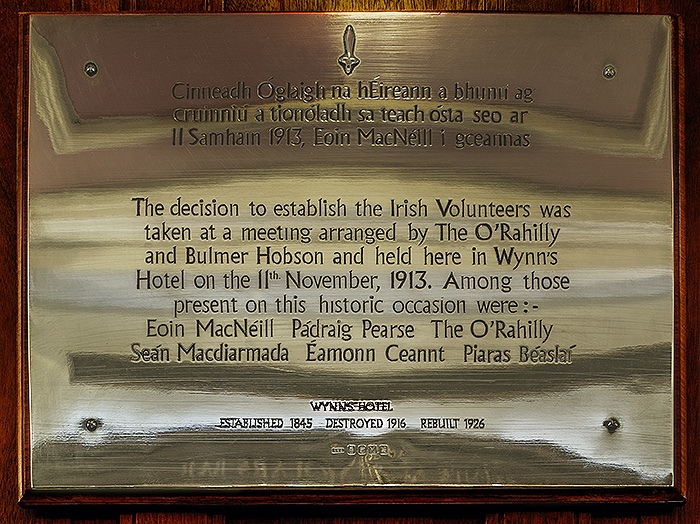 Plaque in the bar of
Wynn's Hotel
, Dublin, to commemorate the meeting founding the Irish Volunteers here in 1913.
From
Wynn's Hotel
.
See also
2009 photo
.
See also
shot
from
Cé a Chónaigh i mo Theachsa?
(2010).
The O'Rahilly is the first name listed.
See also
plaque to Cumann na mBan
at Wynn's Hotel, with the name of his wife Nancy on it.


Irish-language plaque to The O'Rahilly on church bench at St Teresa's church, Clarendon St (off Grafton St), Dublin.
This is where his cousin Rev. Dominic Mangan was Prior (see letter of Feb 1917 about the plaque).
Photo 2015. See larger and full size. See other shot.
The plaque is at the back of the church on the RHS. See wider shot.
---
Not relevant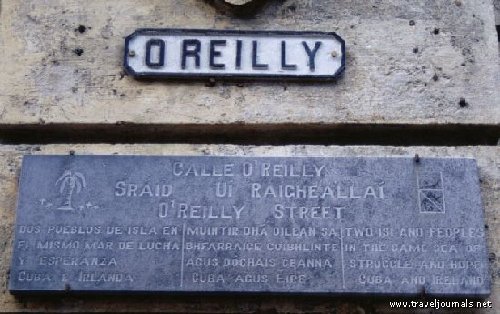 O'Reilly Street in Havana, Cuba (see map) has been mistakenly called "O'Rahilly Street".
In fact, it is named after Alejandro O'Reilly.
Image from here.