Major Richard Chute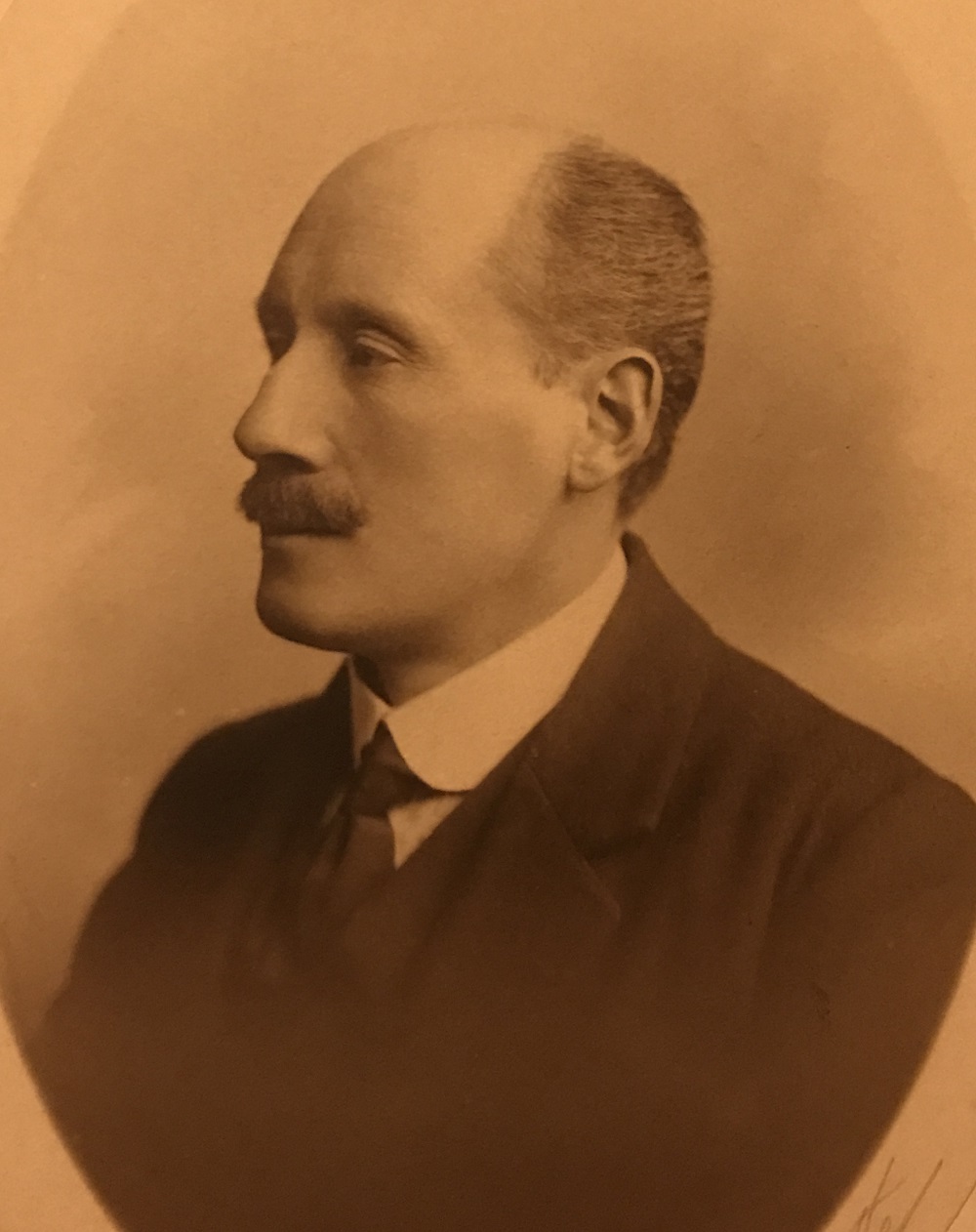 Major Richard Chute (born 1870).
See
larger
and
full size
.
Courtesy of Alice Chute.
Major Richard Chute
,
born 24 June 1870.
See
thepeerage
and
Chute tree
.
See 1907 genealogy by him in
[Chute Papers, SL/B/1(1)]
.
He mar 25 August 1917 to
Anna Lowe
[or Low, born 1898].
She was dau of John Maxwell Lowe [or Low].
Her family was
Low or Lowe
of Sunvale or Sunville, Kilfinane, Co.Limerick.
Her ancestors
include Lowe, Low, Mahon, Browne, Butler.
They mar at Kilfinane CoI church, Co.Limerick. See
mar cert
from
here
.
Richard sold Blennerville House 1919.
SL/B/5 shows he sold Blennerville House and most or all of the town of Blennerville in 1919.
He was the last of the family to live at Chute Hall.
There are photos of the family at Chute Hall in 1923.
By 1929 they are living at Dooneen House, near Crecora, Co.Limerick.
He died 1936.
Anna entered a convent in Wexford.
She died 1989, age 91 yrs.
Major Richard and Anna had issue:
Chaloner Chute,
"Chally",
lived at the Curragh, Co.Kildare,
died unmarried, 2004.

Ann Chute,
Ann Theodora Chute.
She mar 1947 to William Stanhope, 11th Earl of Harrington and had issue.