Genealogies of Kerry (Rowan, 1846)
"Genealogies of Kerry", 1846 manuscript, by
Rev. Arthur Blennerhassett Rowan
The manuscript has many notes added by Rev. Rowan up until his death in 1861.
The manuscript has some further additions by his daughter Anne Margaret Rowan up to 1910. She died 1913.

It is on a microfilm reel with apparently unrelated material about the Crow and Day and other families. It is at the end of the reel.
I bought the original Ms in 2022, and present images of it here.
Thanks to Thomas Humphrys for photography.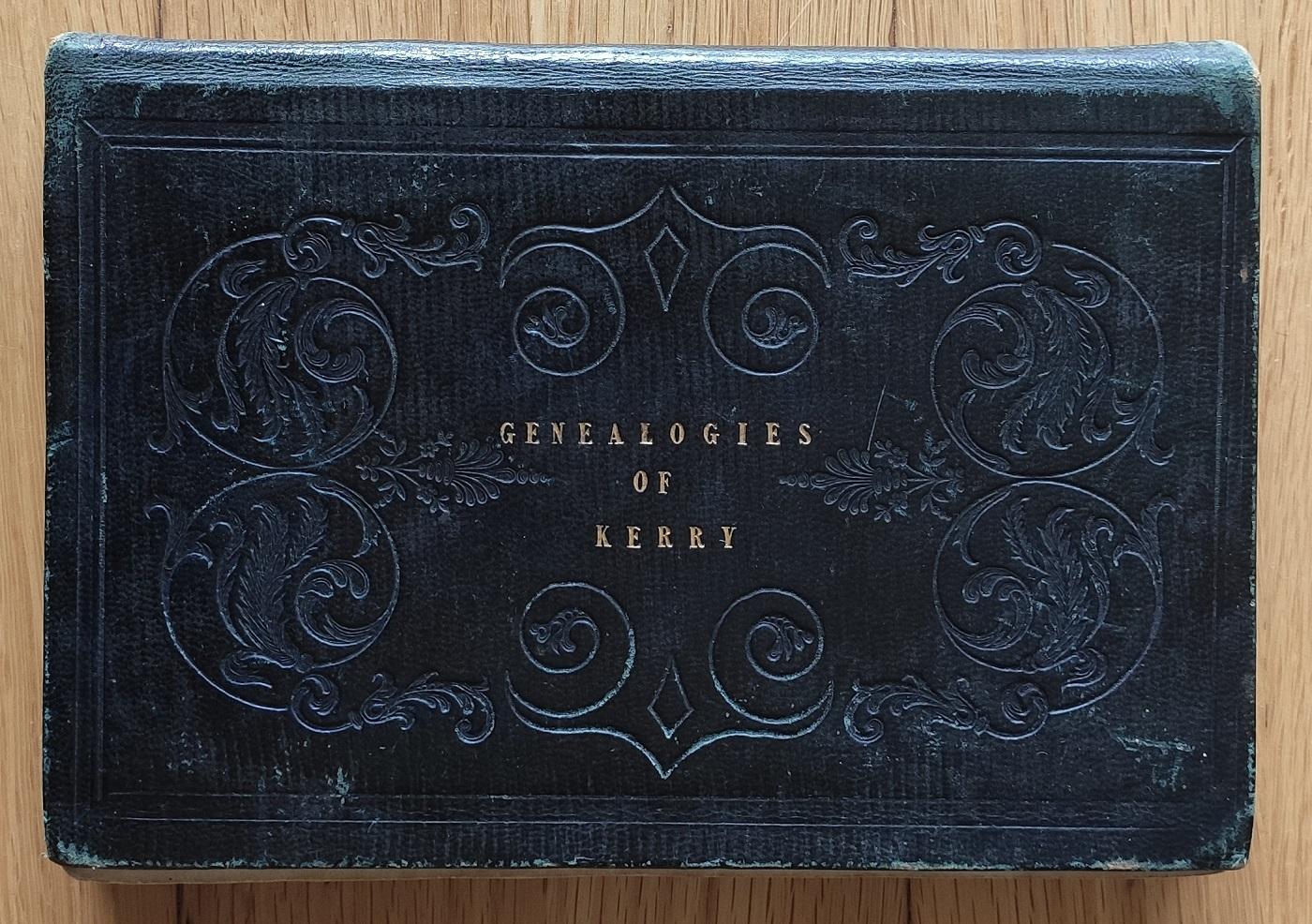 See
full size
---
Images
Done in the order in which the pages appear.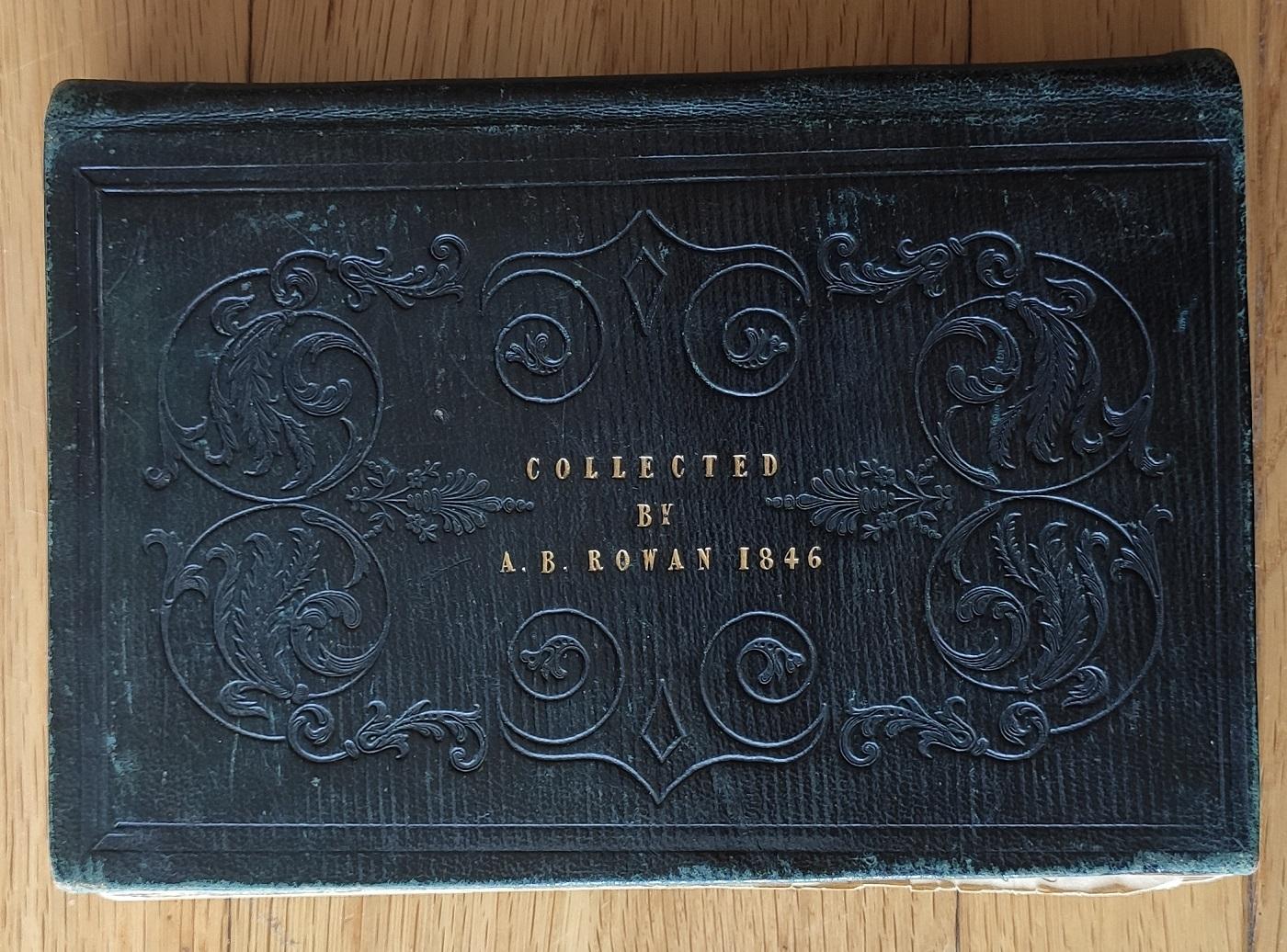 See
full size