Patricia Lavelle papers
Papers of
my grandaunt
Patricia Lavelle
.
These copies made by me in the 1980s.
Originals since lost.
I am going to give them numbers beginning with "PAT", so I can refer to them elsewhere.
Usage in site
Images of Patricia Lavelle papers used in this site: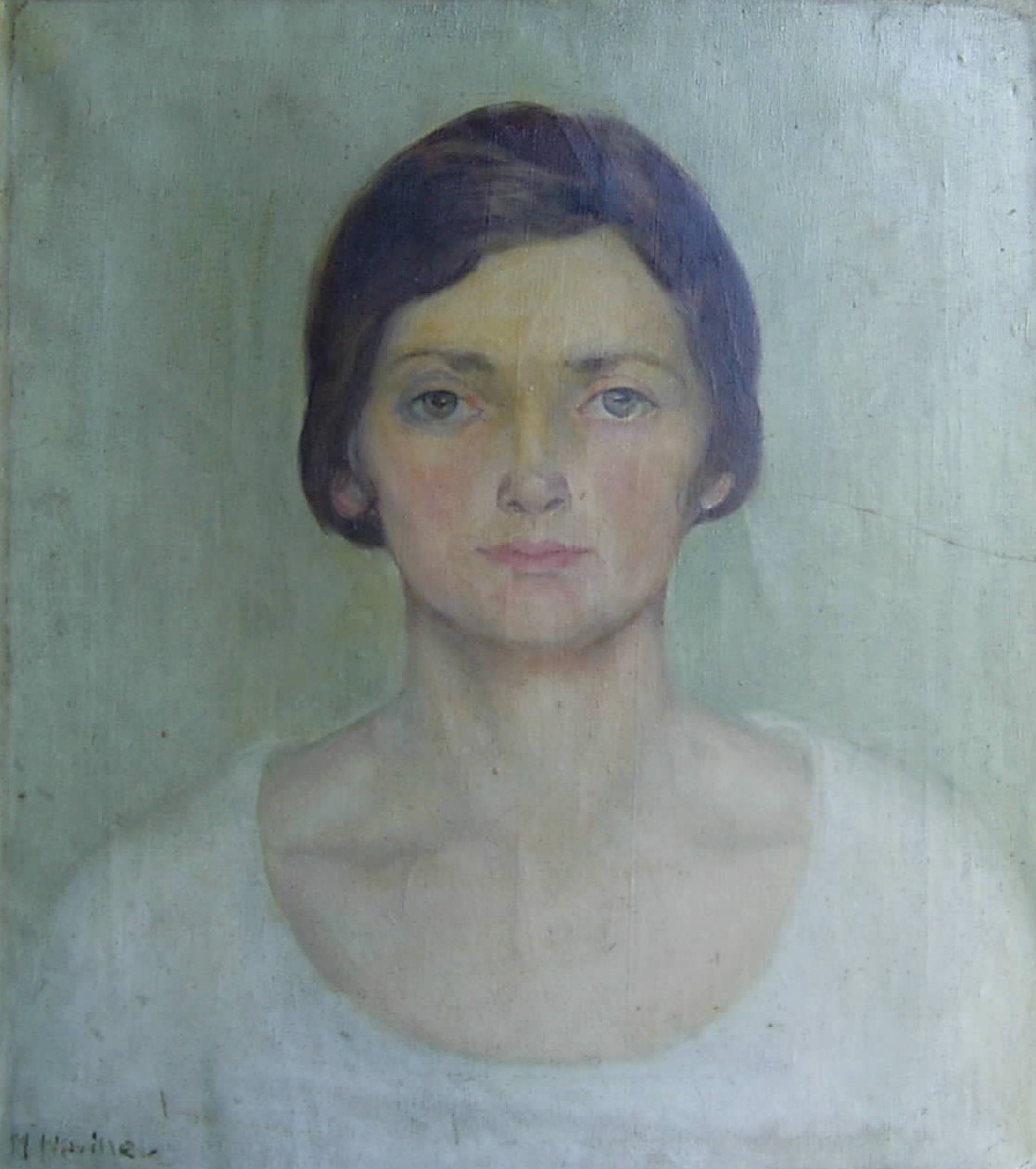 Patricia O'Mara (later Lavelle).
Portrait 1922 (age 24).
See
full size
and
original
and
alternative shot
.
---
Her father's (O'Mara) side
Family history (surviving fragments of different writings with different page numbers):

Some rather random writings on pagan and ancient Ireland:

Family trees:
---
Her mother's (Cashel) side
Family history:

Family trees:

Letters:
---
Typed undated family history notes by
Patricia Lavelle
found in
Ms 21551
.
---
Jehan letters
Blennerhassett letters. Not part of Lavelle papers, but included here for comparison.