Rice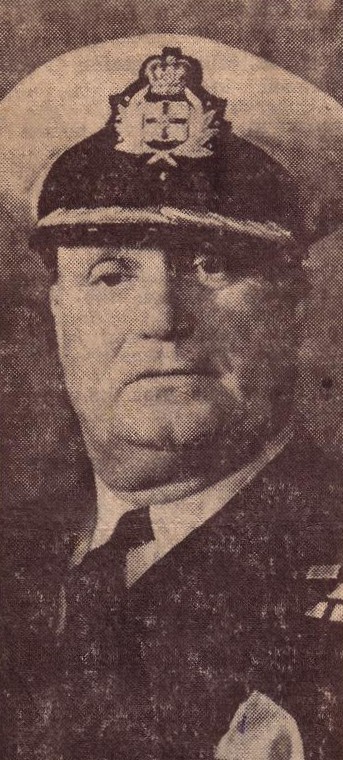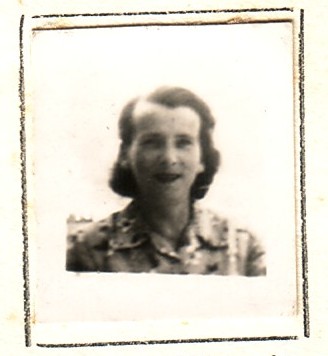 (Left) Capt. George Rice. From
article
on him becoming a Commodore, 1956.
(Right) Sheila O'Mara. From
mass card
in 1951.
Richard Rice.
He was said to be a naval officer, but this seems not to be true.
Lived
Castletownshend
, Co.Cork. Son born there in 1897.
See family
listed
in 1901 census at Castletownshend. Richard listed as
"divisional carpenter"
(a maritime job, responsible for repairs to boats).
See family
listed
in 1911 census at
Ardglass
, Co.Down. Richard is a "publican".
Richard had issue:
Capt. George Rice,
George Henry Rice, born 1897, Castletownshend, Co.Cork.
In 1923, he joined Pacific Steam Navigation Company as Junior 4th officer.
He was officer on luxury liner voyages to South America.
He met Sheila when she was on a cruise. He was First Mate at the time.
At mar 1944 he is listed as "master mariner", living 69b Ravenhill Rd, Belfast (see map).

He mar 1944 to Sheila O'Mara [born 23 May 1906]. No issue.
They lived Templeville, on Killiney Hill Road (just down road from The Grove), Killiney, Co.Dublin.
They are listed at Templeville in [Thom's, 1945] to [Thom's, 1958].
Templeville is one of oldest houses in Killiney, early Georgian.
He became Captain of the "Samothrace" 1946.

Sheila dies, 1951:
She died, think at Templeville, 21 Aug 1951, age 45 yrs, think of lung cancer. They were only married 7 years.
She was bur Glasnevin. See mass card.
In 1956, George was appointed Commodore of Pacific Steam Navigation Company's fleet, taking the "Reina Del Mar" to South America.
See article on him becoming a Commodore, 1956.
He became a Commandant.
George dies, 1963:
He died, think at Templeville, 13 Aug 1963, age 66 yrs [mass card].
He was bur Glasnevin.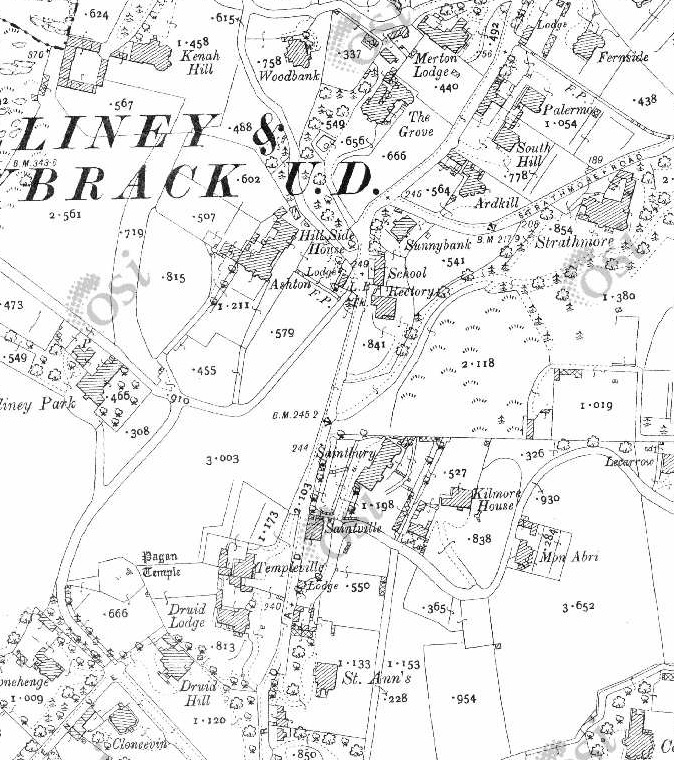 Location of Templeville (to the S) and
The Grove
(to the N), Killiney.
From
1887 to 1913 map
.
Still called "Templeville" today.
See
street view
of entrance.
---
When The Grove was a nursing home (no longer in the family), there was a painting of The Grove just inside the door, signed "Rice". Is this him?