Paddy Lavelle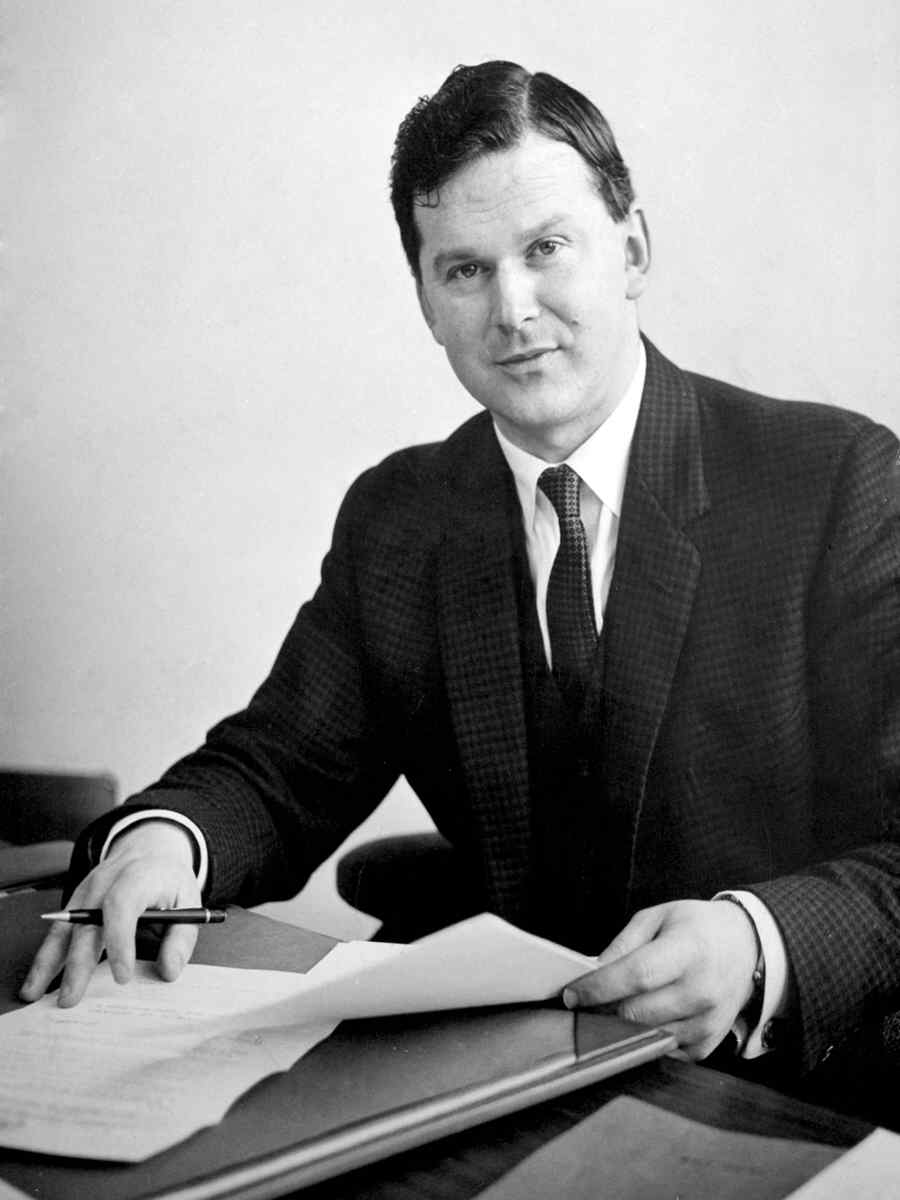 Paddy Lavelle.
See
full size
.
Paddy Lavelle
,
born 1 June 1929.
He was educ
Belvedere College
.
BA UCD, graduated Oct 1950.
Chartered Accountant, qualified c.1955.
He mar 3 July 1956, Minane Bridge parish church, Co.Cork, to
Marjorie Mac Donald
.
He was Assistant Accountant with
CIE
temp 1961.
Accountant with
Irish Life
.
He died tragically young. He had just started as Investments Manager with
AIB
when he died. Appointed 1968.
Diagnosed with cancer Oct 1968.
He died 3 Jan 1969, age 39 yrs, bur Glasnevin.
Paddy and Marjorie had issue:
Patricia Lavelle, mar Richard O'Brien and had issue:

Ciara Lavelle-O'Brien, mar Seamus Desmond and had issue:

Rían Desmond.

Aisling Lavelle-O'Brien.

Richard Lavelle, mar Margot Murphy and had issue:

Patrick Lavelle.
Dermot Lavelle.

Michael Lavelle, mar Daire Coffey and had issue:

Rachel Lavelle.
Daniel Lavelle.
Sarah Lavelle.
Eva Lavelle.

Christine Lavelle, mar Ronan Molony and had issue:

Helen Molony.
Damien Molony.
Rowan Molony.

Dave Lavelle,
mar 1stly to Mónica Ortiz-Cañavate,
mar 2ndly to Vanessa Rabeyrolles and had issue:

Mia Lavelle.
Marlon Lavelle.

Mairead Lavelle.
Wedding of Paddy and Marjorie, 1956.
Dick Humphreys
in background at 1:32 to 1:41.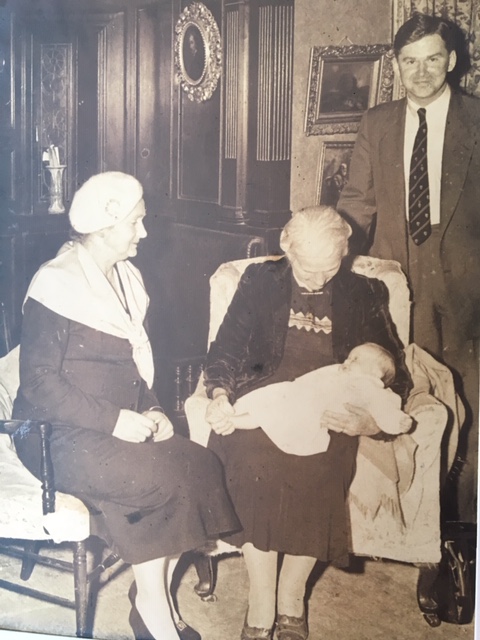 4 generations photo.
Aug 1957, The Grove, Killiney.
Agnes Cashel (died 1958), Patricia O'Mara, Paddy Lavelle, Patricia Lavelle.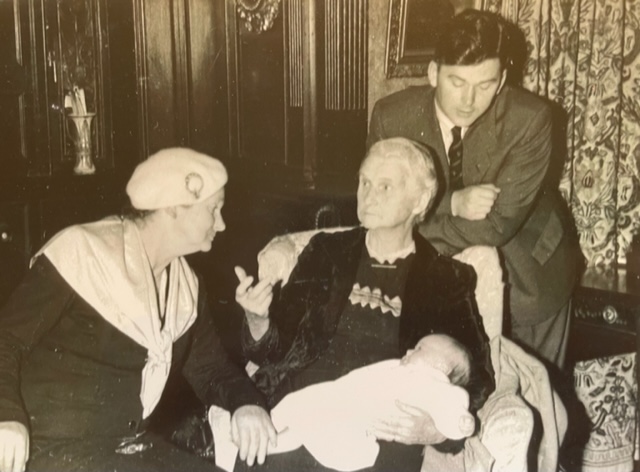 4 generations photo, Aug 1957.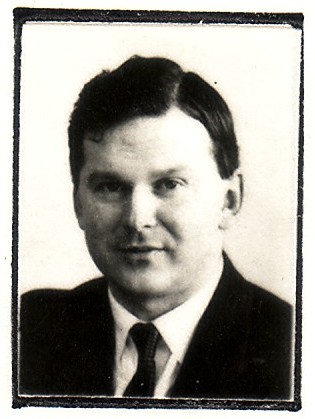 Paddy Lavelle.
From mass card. See other copy.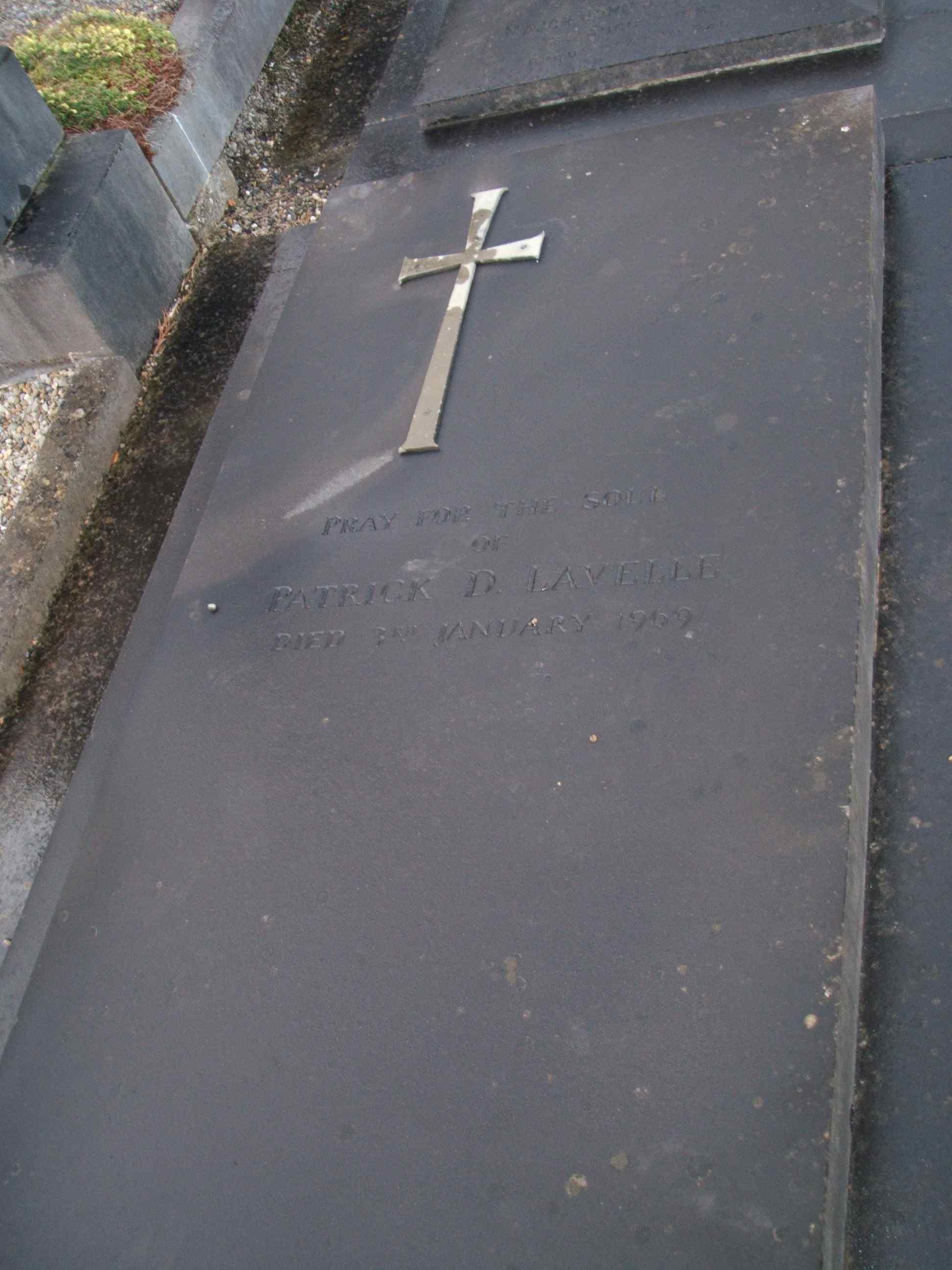 Grave of Paddy Lavelle, Glasnevin. Photo 2006. See full size.
Photo courtesy of Richard Humphreys.