Eliza Jane Ruffles
Eliza Jane Ruffles
,
born 27 Oct 1843, Falkenham, Suffolk.
At mar 1865 she is listed as living
St Matthew's Parish
, Ipswich, Suffolk.
She mar 8 Nov 1865, St Matthew's Parish Church, Ipswich
[GRO.UK]
to
Joseph Leonard Wells
[born 27th June 1839] and had issue.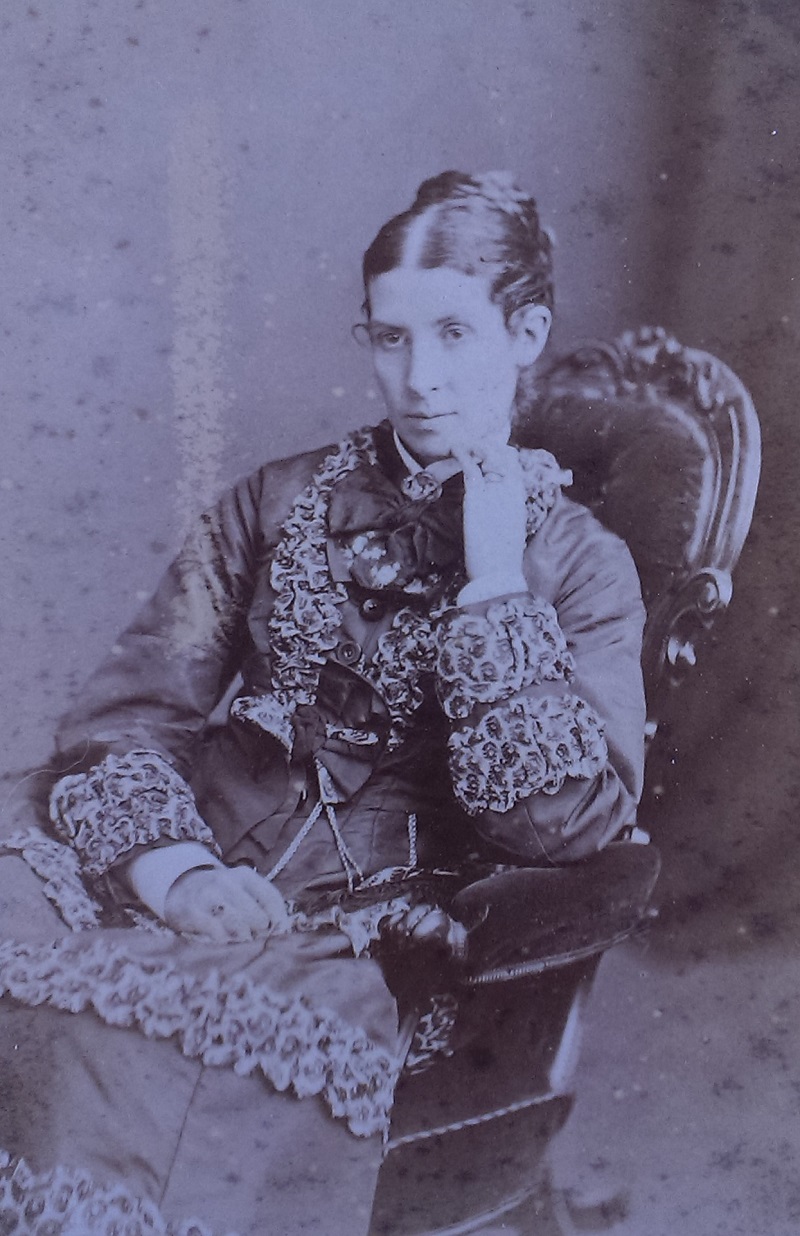 Eliza Jane Ruffles (died 1878).
See
larger
and
full size
.
See
other copy
.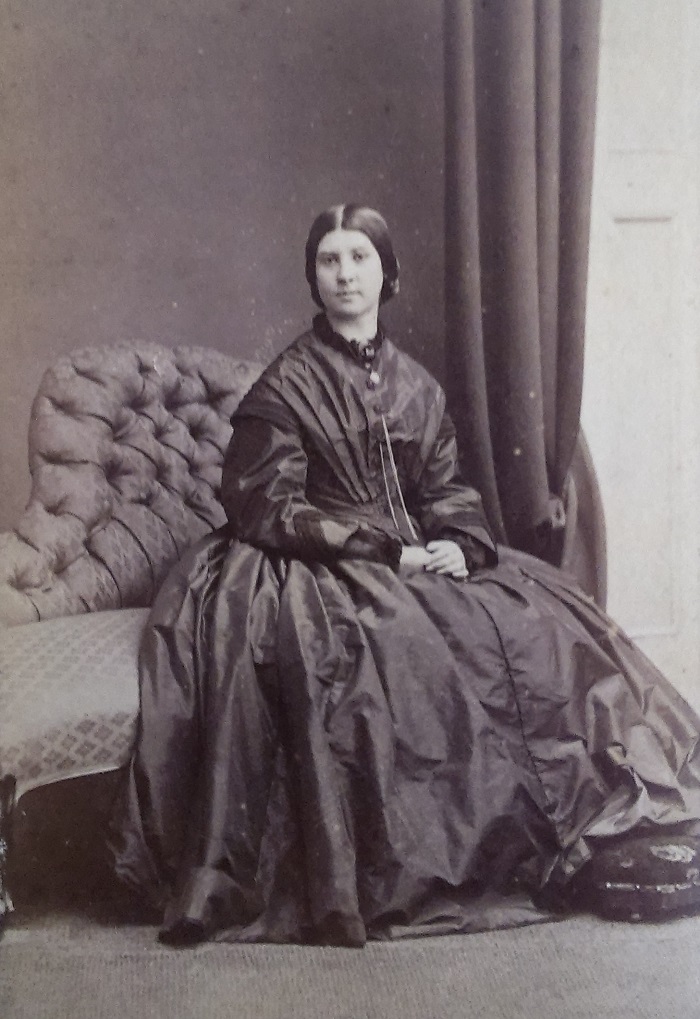 Labelled on back as "Jane Wells (Ruffles)".
Though looks different to the above.
See larger and full size.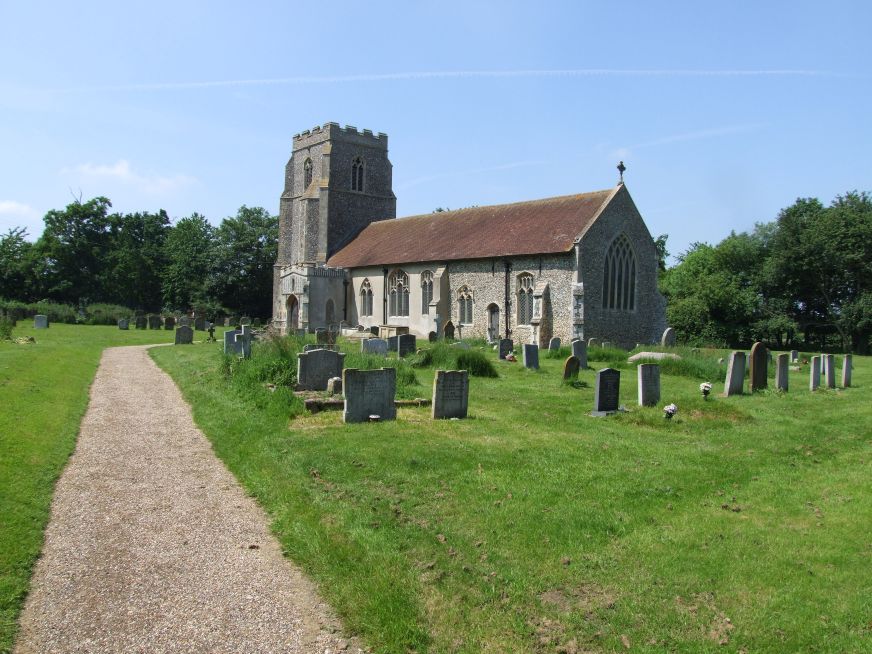 Tannington church, Suffolk.
From here at Suffolk Churches. Photo by Simon Knott. See terms of use.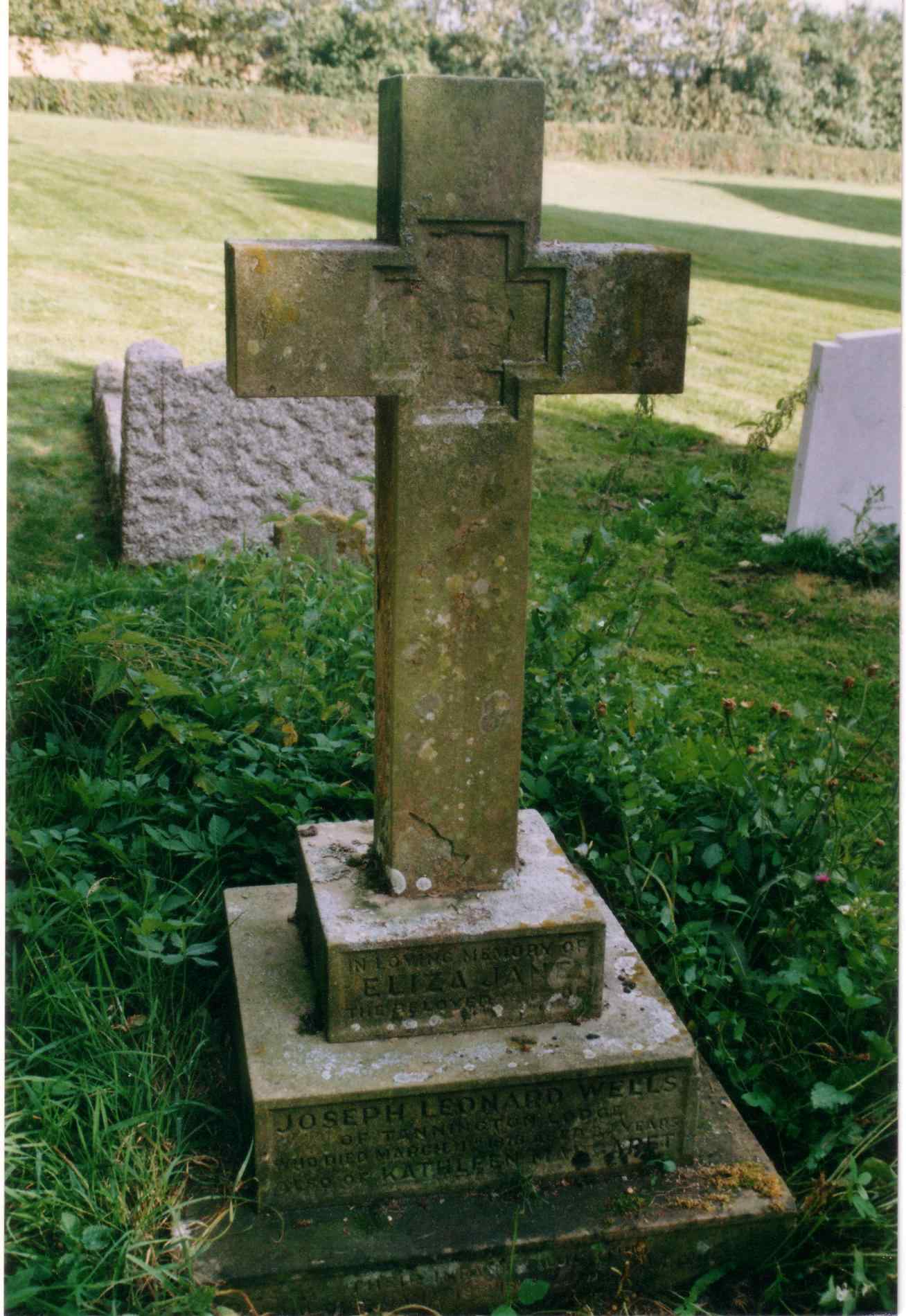 Grave of Eliza Jane Ruffles, Tannington graveyard, Suffolk.
See full size.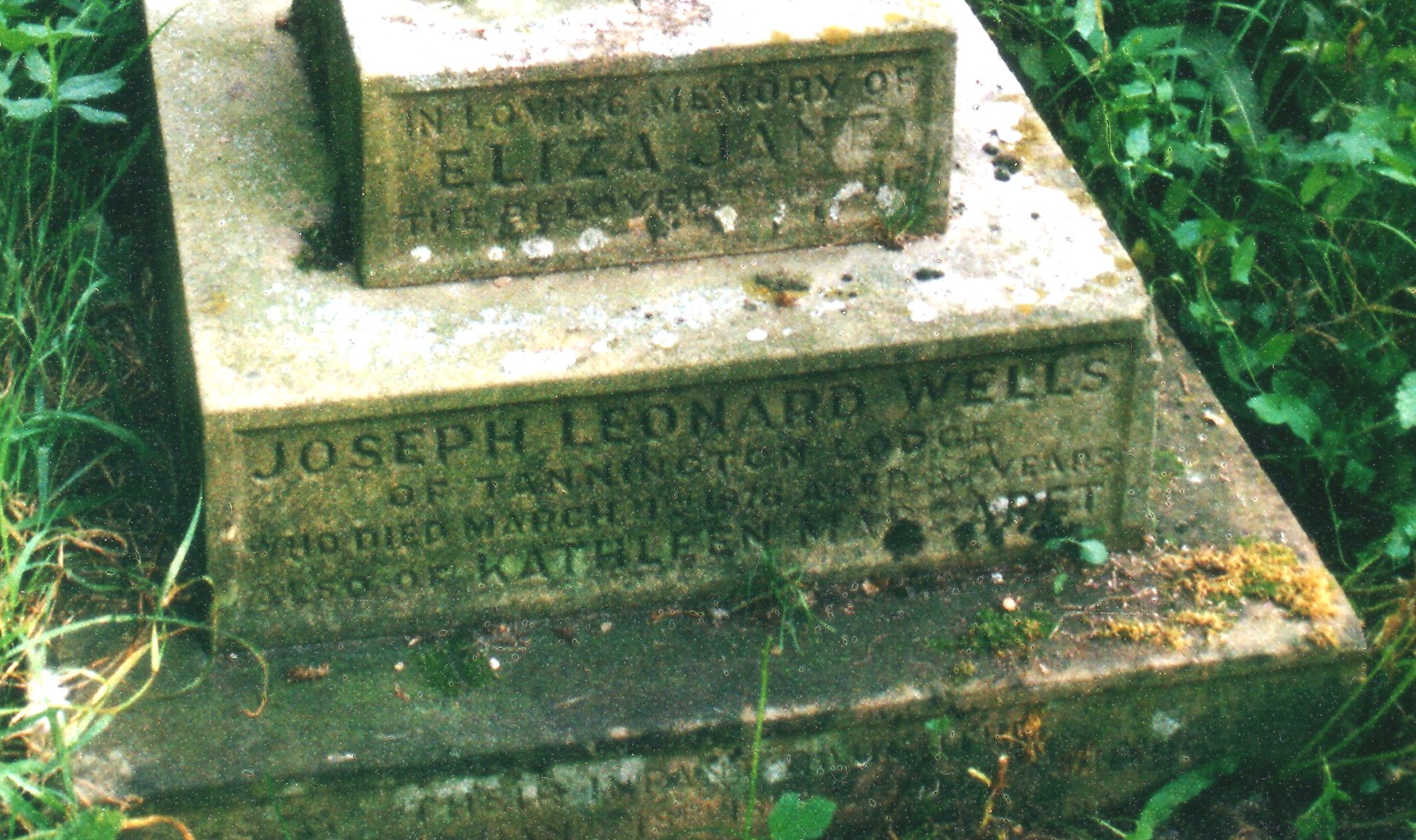 Close-up of above (light adjusted digitally).