Liam Cosgrave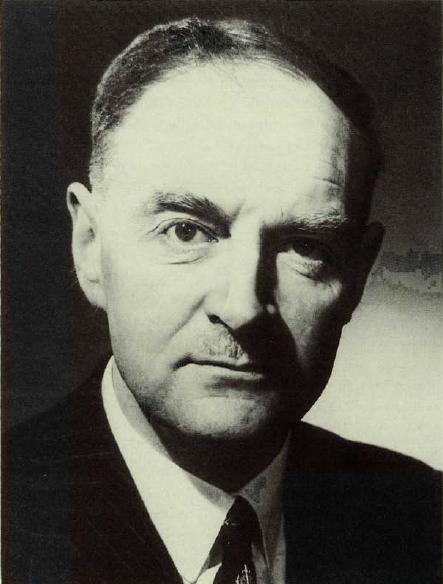 Liam Cosgrave.
From
here
.
Liam Cosgrave
(see
here
),
prime minister of Ireland (Taoiseach) 1973-77,
born 1920,
mar Vera Osborne,
leader of
Fine Gael
1965-77, leader of the opposition 1965-73,
prime minister of Ireland (Taoiseach) in
Fine Gael/Labour coalition, 1973-77
,
negotiated the
Sunningdale
power-sharing agreement, Dec 1973, the only serious attempt to solve the Northern Ireland problem before the
Good Friday
power-sharing agreement of 1998,
Sunningdale was brought down in 1974 by the
loyalist strike
, and bombs in
Dublin and Monaghan
, and nothing as ambitious was tried again for 20 years,
see
election record
,
had issue:
Mary Cosgrave.

Liam T. Cosgrave,
Fine Gael TD and Senator,
mar Joan Bourke,
Cathaoirleach of the Senate 1996-97,
see election record,
had issue:

Barry Cosgrave.
William Cosgrave.

Ciaran Cosgrave, mar Catherine McDonnell.
1973 election.