Sir Arthur Blennerhassett, 5th Baronet
Sir Arthur Blennerhassett, 5th Baronet
,
born 1871.
See
Wikitree
and
thepeerage
.
5th Baronet succ 1909.
He was a senior civil servant in British India.
He died 28 Jan 1915, at Yeotmal (now
Yavatmal
), Maharashtra, India.
Bill Jehan
had a story that he was murdered, but the source is lost and it may not be true.
He was buried at Tiger Gap cemetery,
Nagpur
, Maharashtra (see
map
and
street view
).
See grave inscription on
p.12
of
"List Of Inscriptions On Tombs Or Monuments In The Central Provinces And Berar"
(1932).
See
admin
.
Mary Frances died 1950.
They had issue:
Sir Marmaduke Blennerhassett, 6th Baronet,
Marmaduke Charles Henry Joseph Casimir Blennerhassett, born 20 Nov 1902.
Went as "Marmaduke" or "Charles".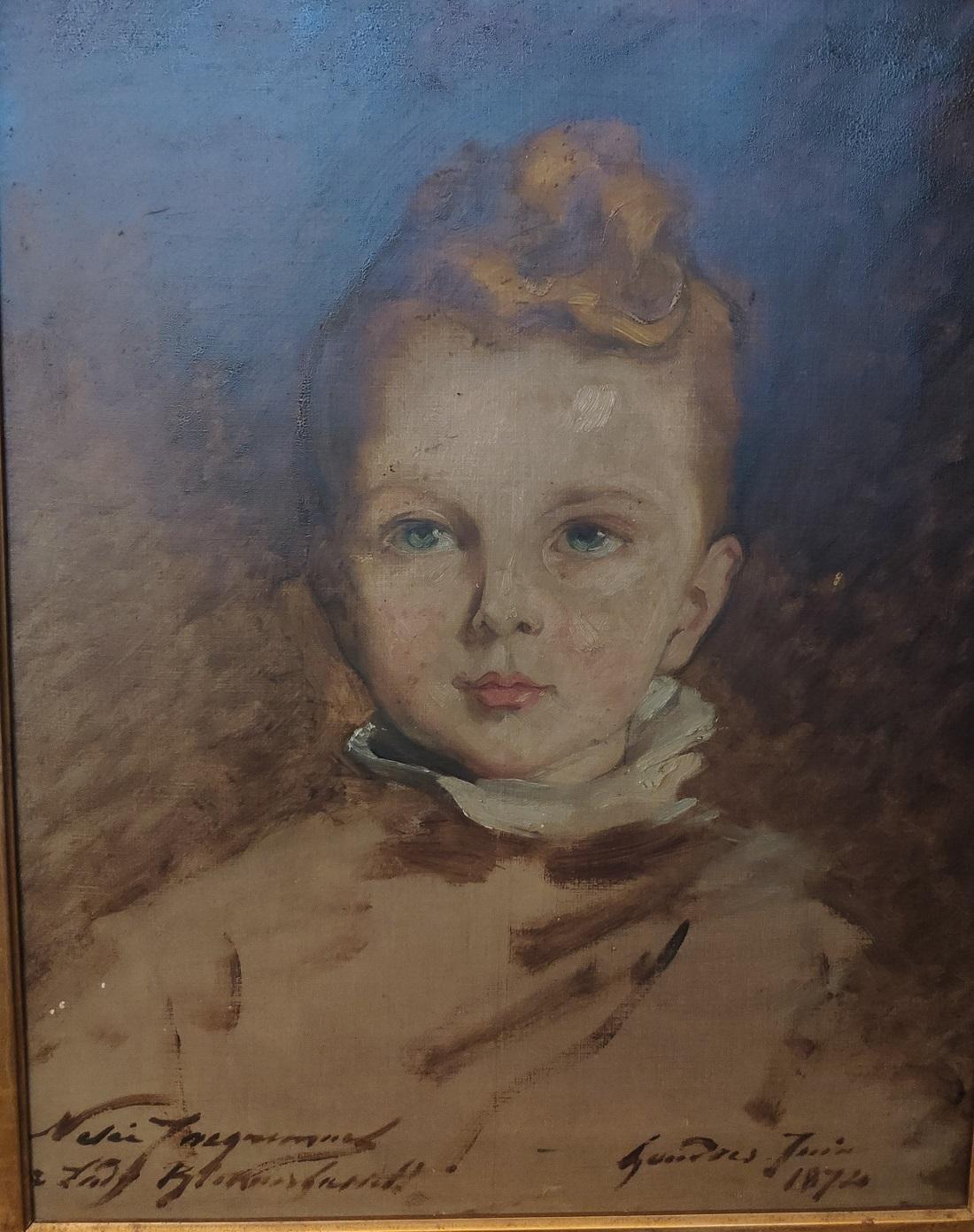 This must be the 5th Baronet as a child.
Portrait inherited by the
Blennerhassett Baronets
.
Looks like "Londres, Juin 1874" on RHS (London, June 1874).
On LHS is possible signature of artist, and something like "For Lady Blennerhassett".
See
larger
and
full size
.
See close-up of writing
LHS
and
RHS
.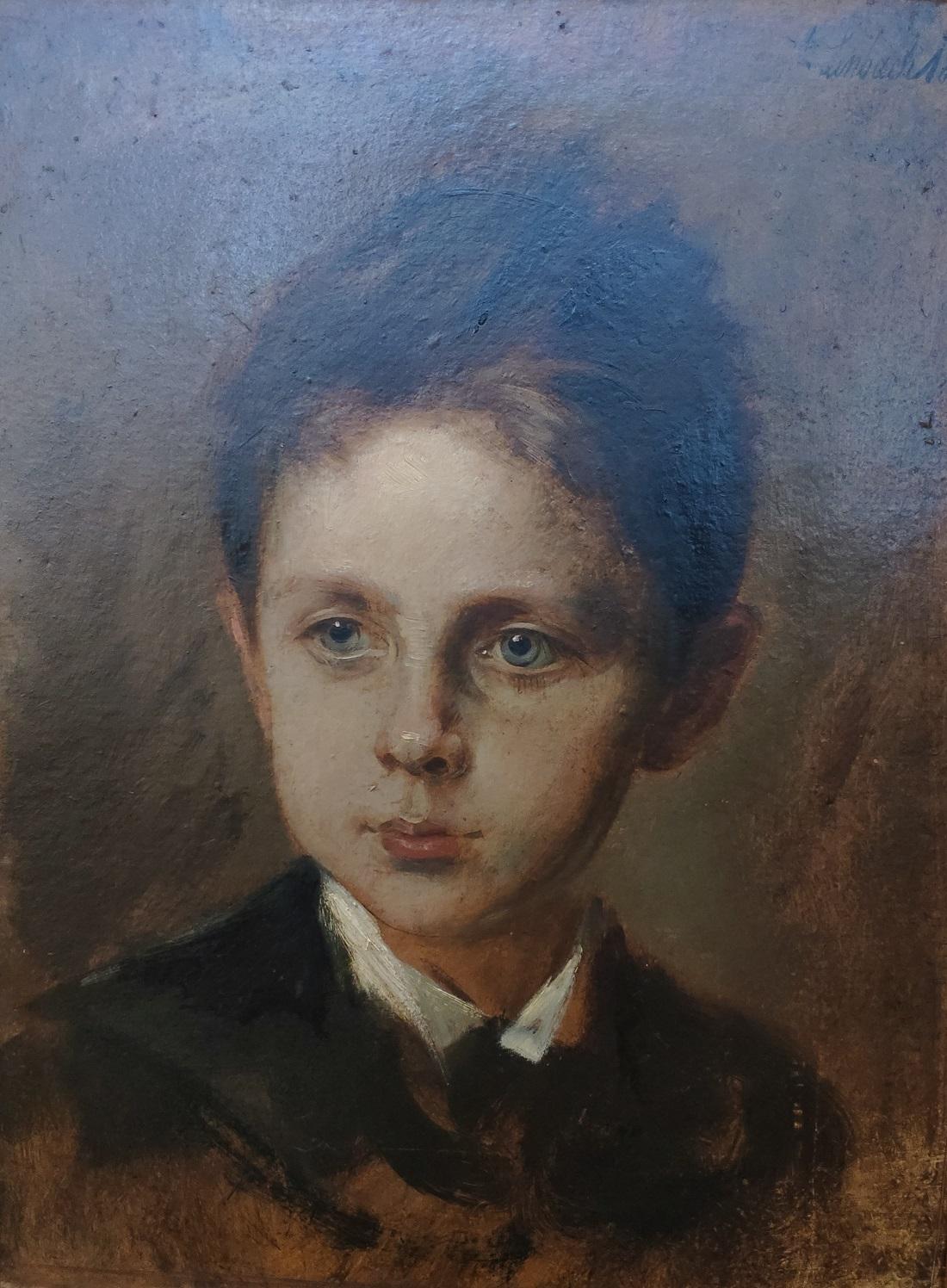 5th Baronet as a child, 1881.
Portrait inherited by the Blennerhassett Baronets.
Portrait by Franz von Lenbach.
See larger and full size.
See signature. See back.