Dartas of Gascony, France
or Dartasse, or Dartoys, or Dartois, or D'Artois.
Sources yet to be consulted:

"Janico Dartas, Richard the Second's 'Gascon Squire': his career in Ireland, 1394-1426", by E. Curtis, JRSAI Vol. LXIII (7th series, vol.3), Part II, December 1933, pp.182-205.
Sir Jenico Dartas,
or D'Artois, or Janico,
of the
Gascony
region of SW France,
although note that
Artois
is in NE France,
came to Ireland
with the massive army of
Richard II
in 1394,
mar Jane Serjeant [dau of John Serjeant, of
Castleknock
, Co Dublin],
had issue:
Jane Dartas,
mar Christopher Preston, 3rd Baron Gormanston [died 1450] and had issue.
"Jenico" became a Preston family name.
PORTLESTER in
[Complete Peerage]
says that the below Jenico is "presumably son of" the original Jenico of France above:
Jenico Dartas,
or D'Artois,
mar --- Plunkett,
had issue:




Margaret Dartas,
or D'Artois,
called "Margaret Jenico",
mar 1stly to Thomas Barnewall,
mar 2ndly to John Dowdall and had issue,
mar 3rdly, in or before 1476, to Rowland FitzEustace, 1st Baron Portlester.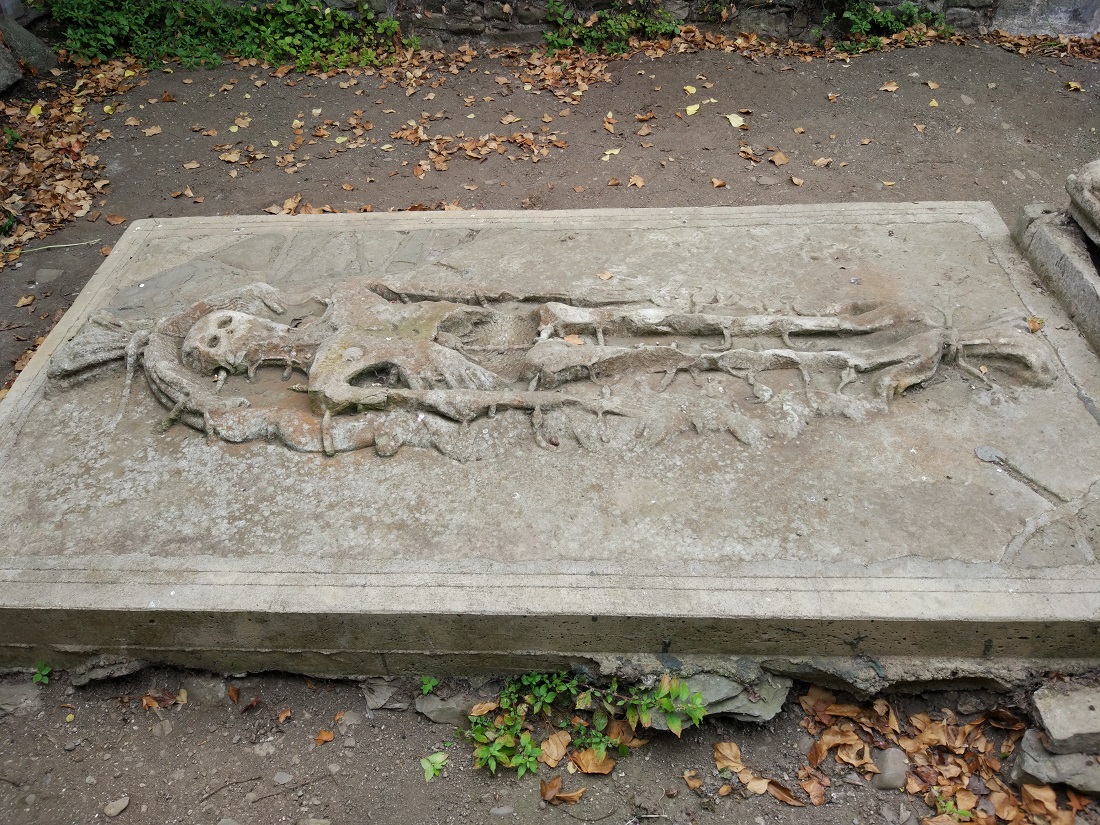 The "Cadaver Stone" in the Preston chapel at
Stamullen
, Co.Meath.
Dates from c.1450. May depict a Preston lady. May depict
Jane Dartas
.
Photo 2017. See
larger
and
full size
.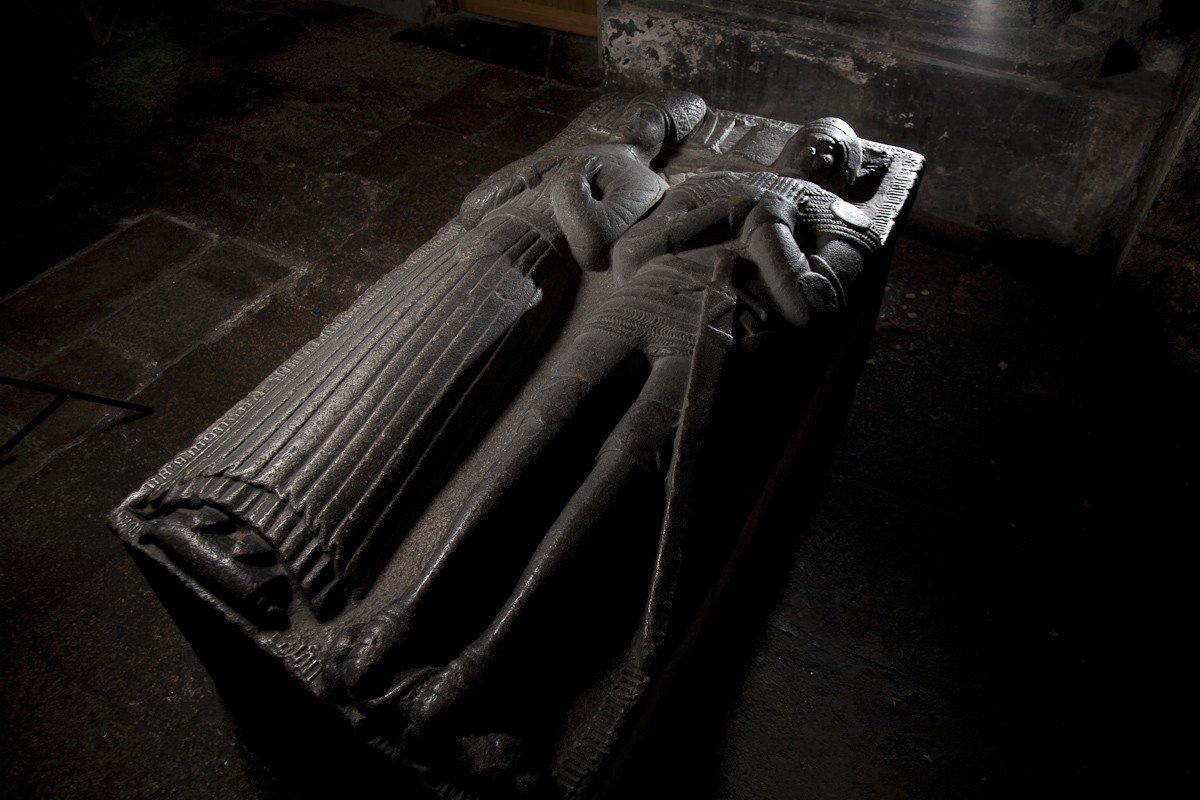 Effigies of Baron Portlester and his 3rd wife Margaret Dartas at St.Audoen's Church, Dublin.
See full size.