Robert Sidney, 2nd Earl of Leicester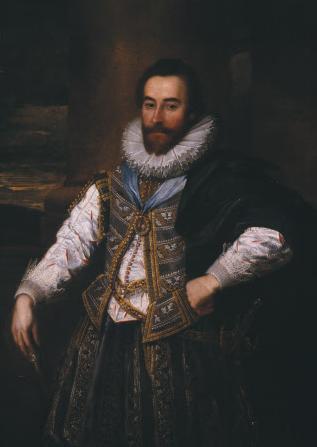 2nd Earl of Leicester.
From
Powis Castle
.
Image from
National Trust
.
Robert Sidney, 2nd Earl of Leicester
(see
here
),
of
Penshurst
,
born 1595.
He mar
Dorothy Percy
.
She is descendant of
Edward III
. See
descent
by Ed Mann. See also Table 6 in
[Moncreiffe, 1982]
. See also
here
.
2nd Earl built the huge
Leicester House
, on N side of
Leicester Square
, London, 1631-1635.
Lord-Lieutenant
of Ireland 1641.
He died Penshurst, Nov 1677, age 82 yrs.
2nd Earl and Dorothy had issue: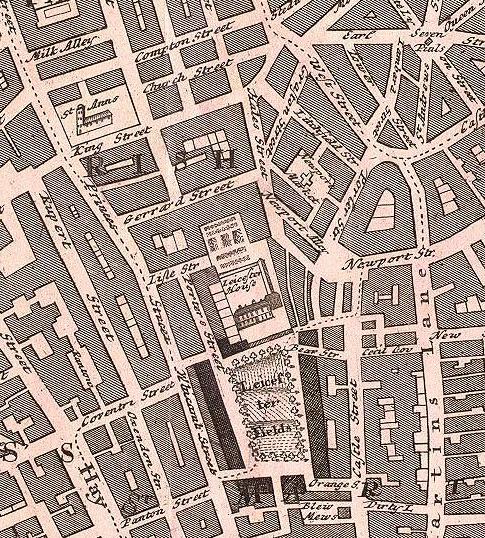 Leicester House, NE side of Leicester Square ("Leicester Fields").
From
Homann Heirs' map of London, 1736
.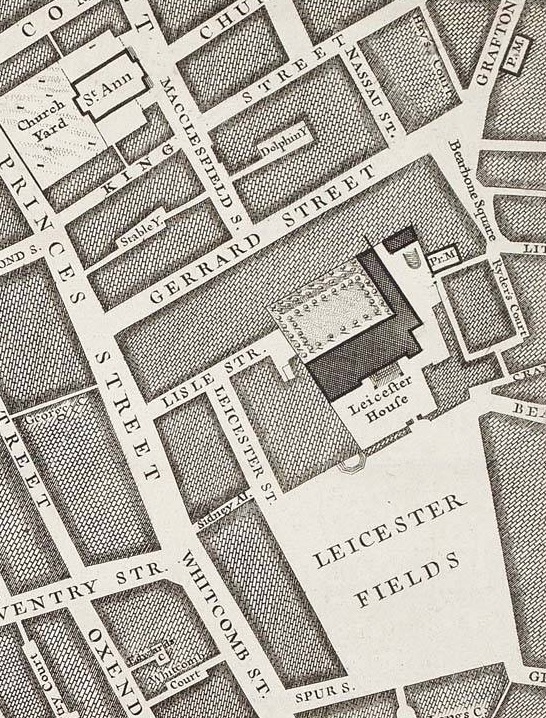 Leicester House on map of 1746.
From section 3 of Sheet B2 of Rocque's Map of London, 1746.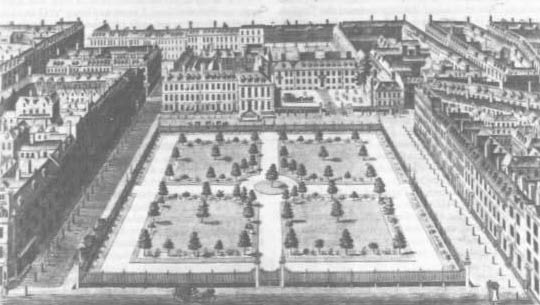 View of Leicester Square, London, in 1750, looking N.
Leicester House is the large house set back behind a forecourt at the NE corner.
Leicester House was demolished 1791-92.
No trace remains except for the name now given to this famous square.
From here.
---
The original Leicester Square is in Penshurst village.