Bagenal
References:

Sources yet to be consulted:
Ralph Bagenhall
,
of
Newcastle-under-Lyme
, Staffordshire,
mar Elinor Sadler,
had issue:

John Bagnall,
mar Elinor Whittingham [dau of Thomas Whittingham],
had issue:

Sir Nicholas Bagenal, Kt,
went to Ireland,
mar c.1556 to Ellen Griffith [or Eleanor or Eleanora, dau of Edward Griffith],
knighted 1566,
had issue:
Frances Bagenal,
mar Oliver Plunkett, 4th Baron Louth and had issue.




Mabel Bagenal,
eloped 1591 to marry her father and brother's enemy Hugh O'Neill, Earl of Tyrone.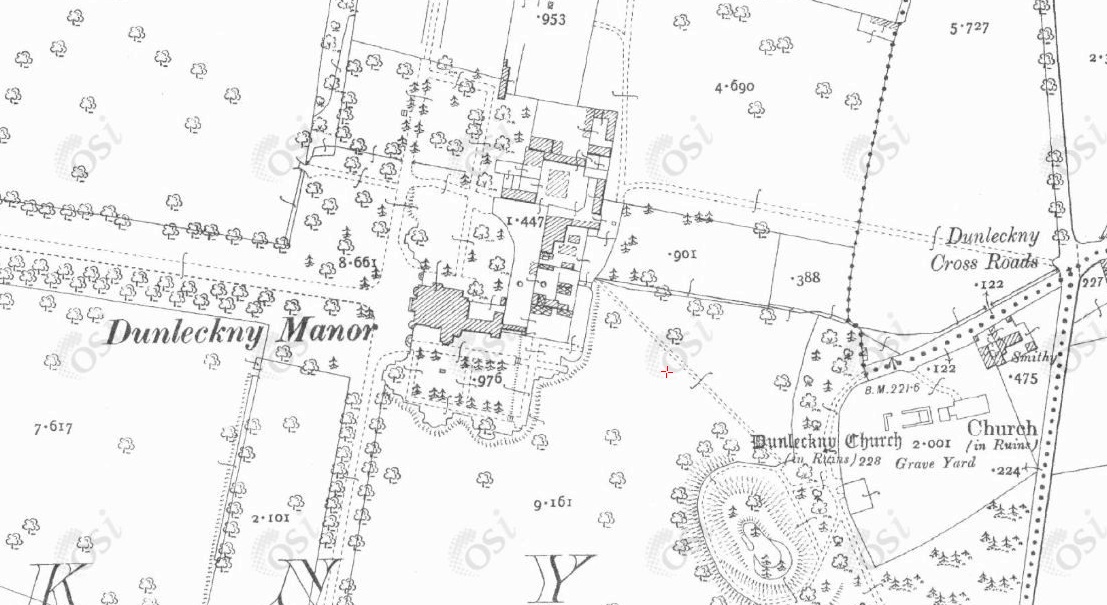 Dunleckny Manor, NE of Bagenalstown, on
1887 to 1913 map
.
---