Lismalin, Co.Tipperary
Lismalin, Lismalin parish, NW of
Mullinahone
, Co.Tipperary (see
map
).
Also spelt Lismolin.
George Cashel
was the Constable in charge of Lismalin police station at least 1846 to 1854.
While he was at Lismalin, George Cashel rented out his house in
Carrick St, Mullinahone
. He is renting out this house in at least 1846-50.
His son
Blennerhassett Cashel
was born at Lismalin in 1848.
No entry for CASHEL is found at Lismalin in [House Book for Lismalin] or [Field Book for Lismalin] or [Griffiths Valuation].
He may have lived at the station.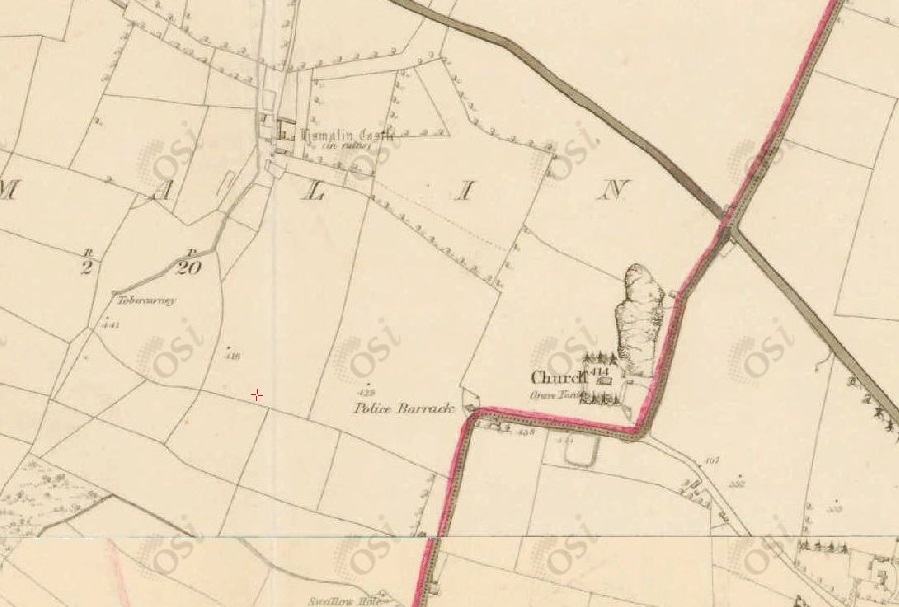 Police barracks at Lismalin, Co.Tipperary, on
1829 to 1842 map
.
This is the border between Lismalin townland and Ballydonnell townland.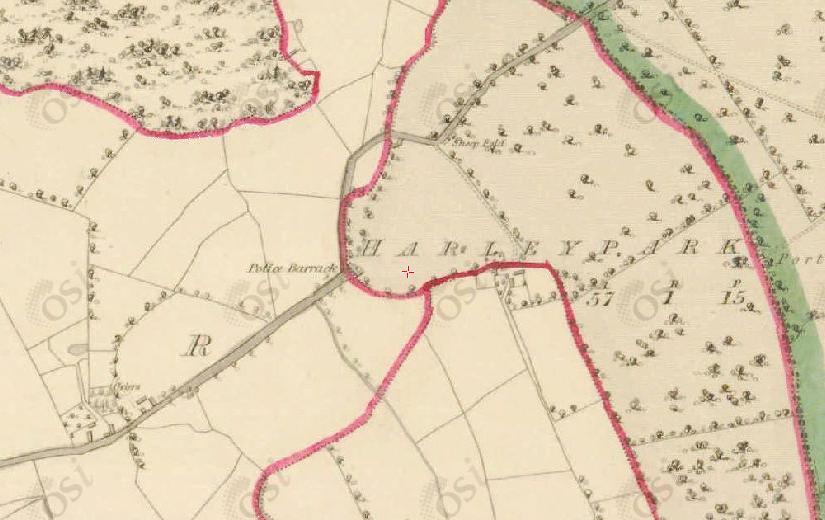 There is another police barracks at Harleypark in the NE corner of Lismalin par, Co.Tipperary.
But "Lismalin" police station probably refers to the former station, not to this.
From 1829 to 1842 map.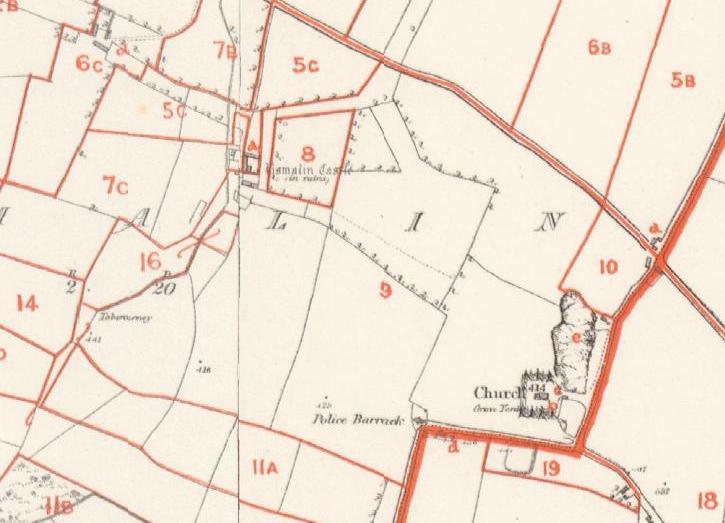 Lismalin on the map of [Griffiths Valuation].
The text entries for Lismalin show that the landlord of plot 9 is Matthew Hammerton.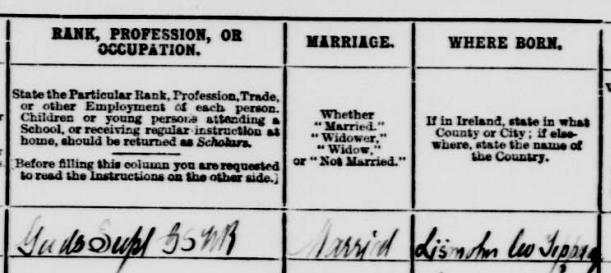 Blennerhassett Cashel (born 1848) says on the 1901 census that he was born at Lismalin.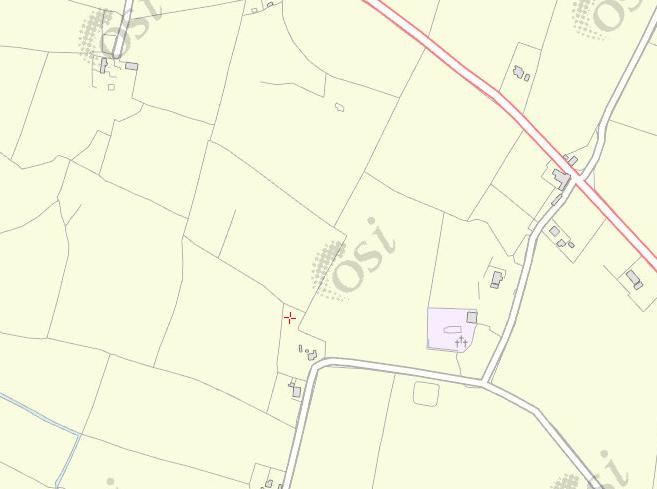 Lismalin on modern map.
The new house is built exactly on the site of the police station.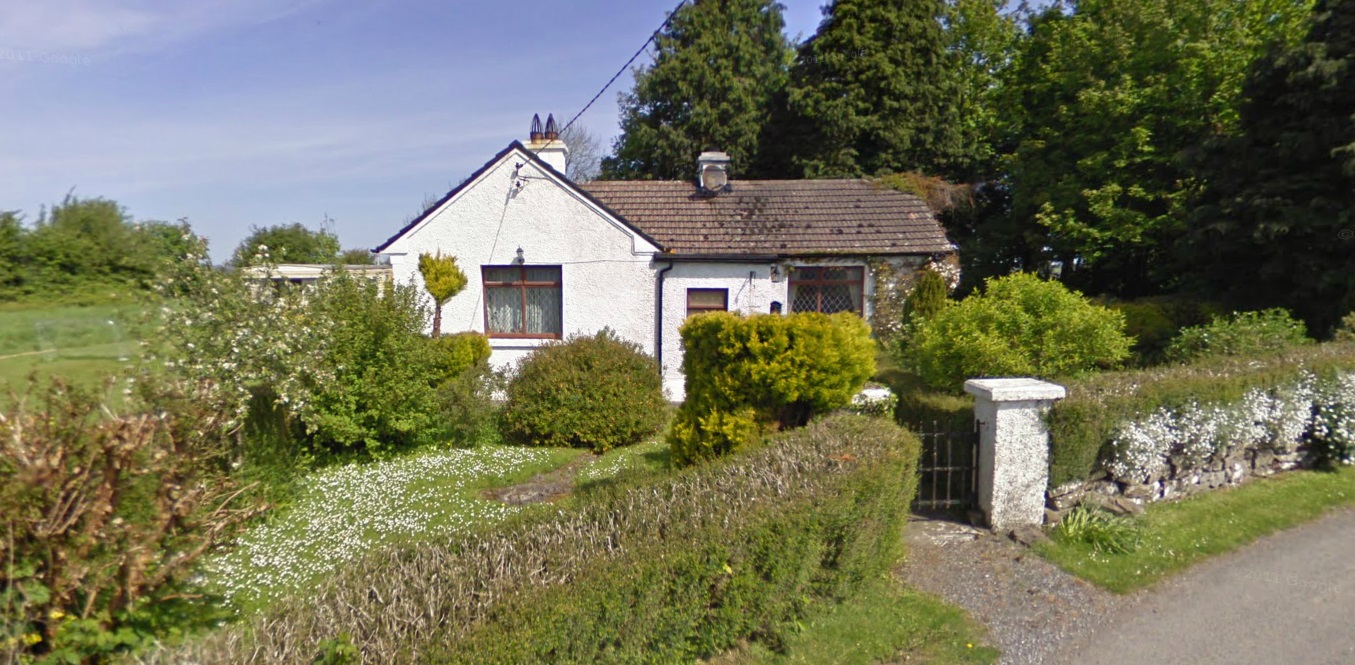 The house at the site of Lismalin police barracks today.
From street view.
This is a new house built in the 1950s. Nothing survives of any older building.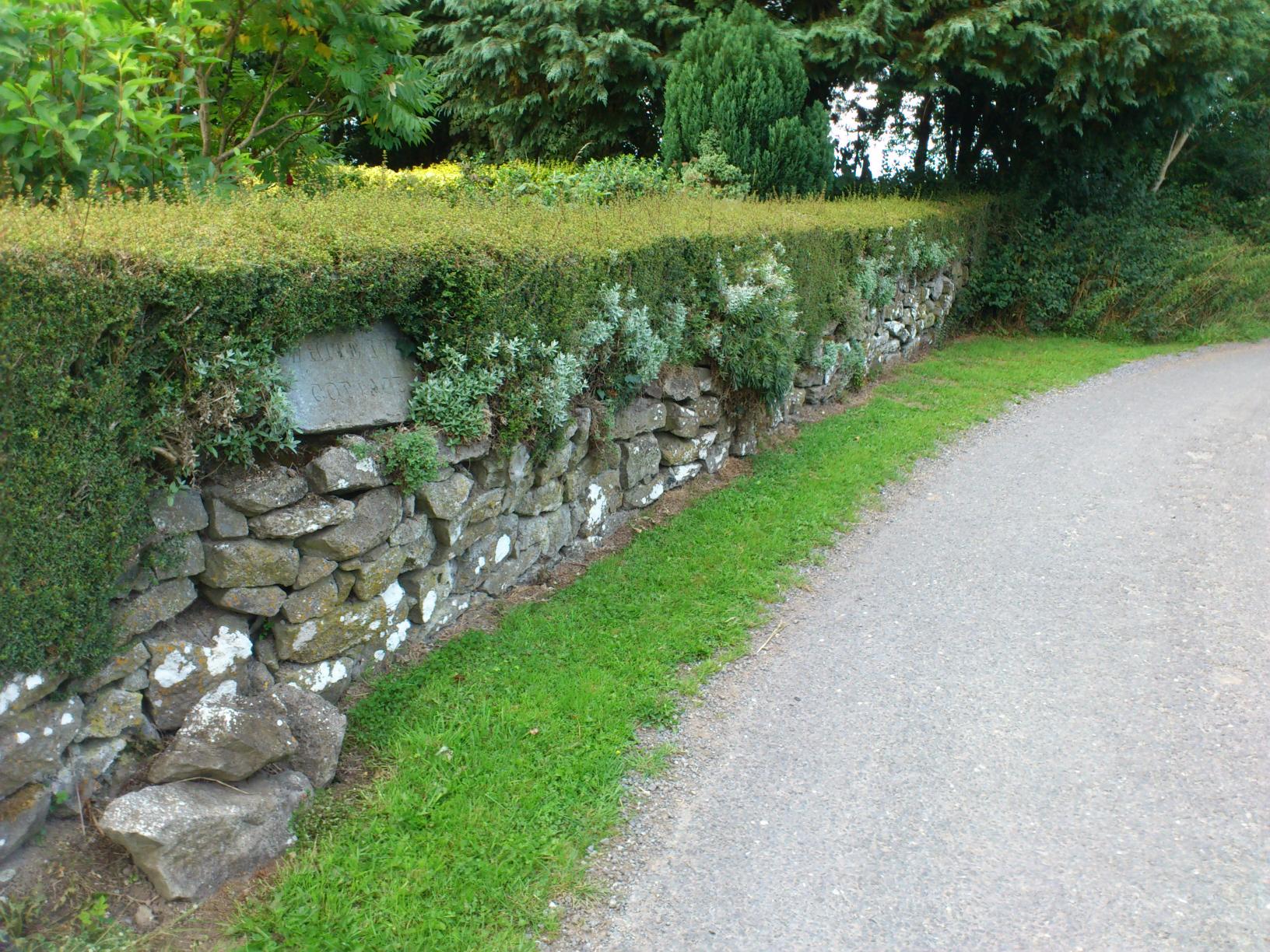 The roadside wall looks old.
Photo 2013. See full size.