John Sheehy
John Sheehy
(see
here
),
John Francis Sheehy, born 1831.
In 1860 he bought
Shannongrove House
, Co.Limerick.
He was one of the county coroners for Co.Limerick.
Report of his death says he was coroner over 20 years (since before 1874).
Listed as coroner, living Shannongrove, at mar 1871.
He mar 20 Feb 1871 [him age 40, her age 19] to his 1st cousin's dau Mary Cussen [bapt 20 Mar 1851].
They mar at Rathkeale RC church. See record in [GROI]. Mar wit by Henry Murphy and Jane Sheehy.
They lived Shannongrove House. He ran a large farm.
He died 9 May 1894, Shannongrove House, age 63 yrs.
See report in Limerick Chronicle, 10 May 1894.
Funeral 11 May 1894, bur Askeaton.
See funeral list in Limerick Chronicle, 12 May 1894.
Mary is listed in 1901 census with her son Michael at Shannongrove House. They have 6 house and farm servants. The house has 16 rooms, 6 windows in front of house, 26 outbuildings. It is by far the biggest house in Shannongrove.
She died 25 Jan 1928, age 76 yrs, bur Askeaton.
John and Mary had issue:
Mary Sheehy,
born 3 Mar 1872, Co.Limerick,
died 20 Feb 1874, age nearly 2 yrs,
bur Askeaton.




Michael Sheehy,
Michael Henry Sheehy, born 2 Feb 1874, Co.Limerick.
---
Shannongrove House (or Shannon Grove), N of
Pallaskenry
, Co.Limerick (see
map
).
This is a rare and beautiful house of 1709.
Grounds run down to the Shannon.
References:

Sources yet to be consulted: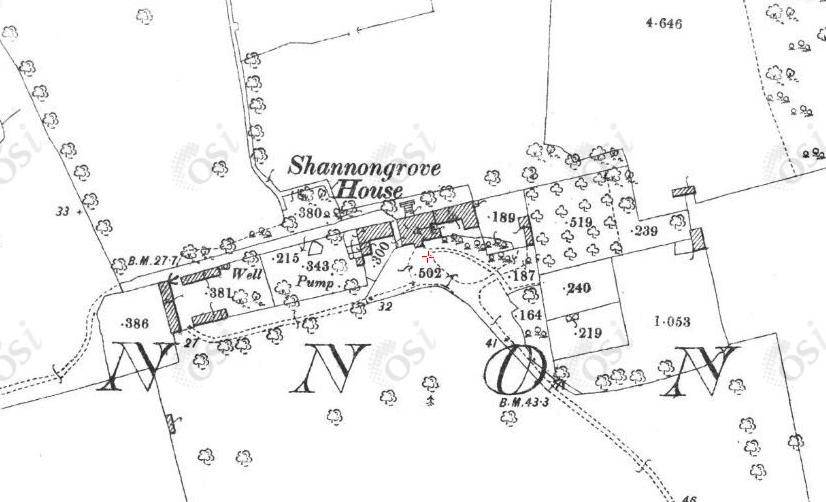 Shannongrove House on
1887 to 1913 map
.
See modern
satellite view
.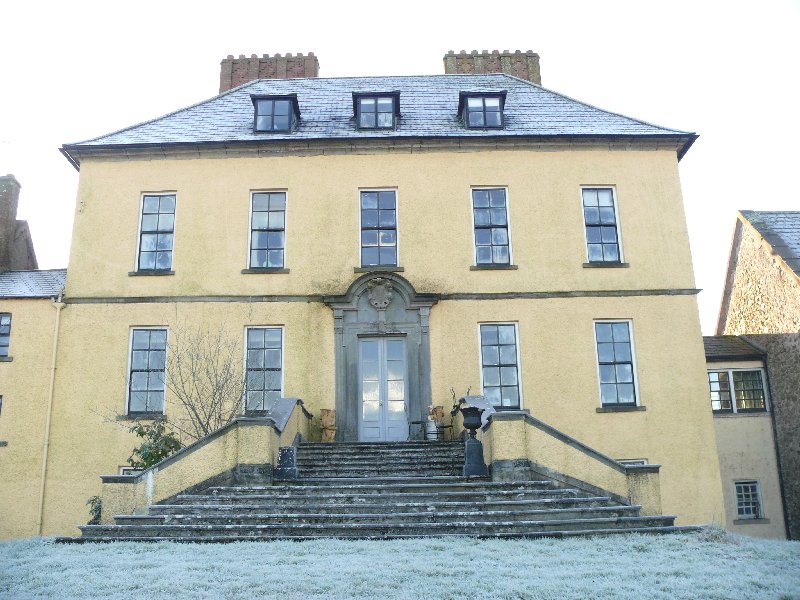 Shannongrove House.
From here.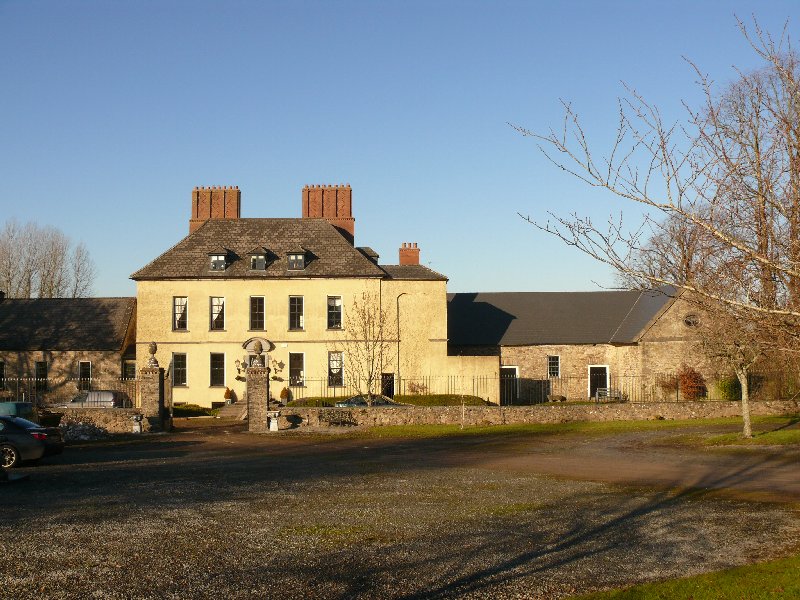 Shannongrove House.
From here.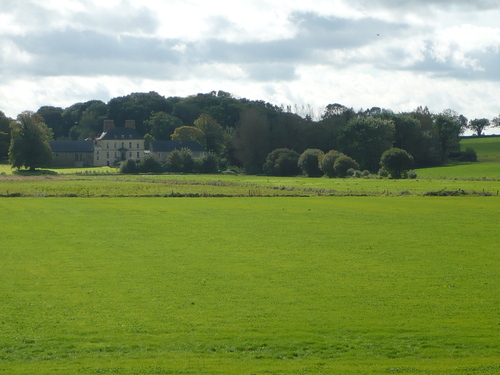 Shannongrove House.
Photo 2007. From here.