Christmas at Wilton House, Dec 1806
Wilton accounts show
Elizabeth Montgomery
(age 10) and her widowed mother
Susan Maltass
coming to
Wilton House
, Wiltshire, for Christmas 1806.
The host was Elizabeth's uncle and guardian, the
11th Earl of Pembroke
, at this point a widower of many years, with two surviving children and not yet a 2nd wife.
He took care of the education and expenses of Elizabeth and her brother, who often stayed at Wilton and his town house, or even more or less lived there.
Elizabeth's descendants through the Gibbon family still have today the present she got that Christmas, a book of Gulliver's Travels.


An extract from
[Thomas, 2009]
rang a bell with me.
It said that Wilton account books
[WSHC 2057/A6/35]
have an entry for 28 December 1806 for:
"Expenses for Conveyance of Elizabeth and Mrs. Montgomery to Wilton on the 23rd"
.
I then looked on my shelf and realised we still have Elizabeth's Christmas present.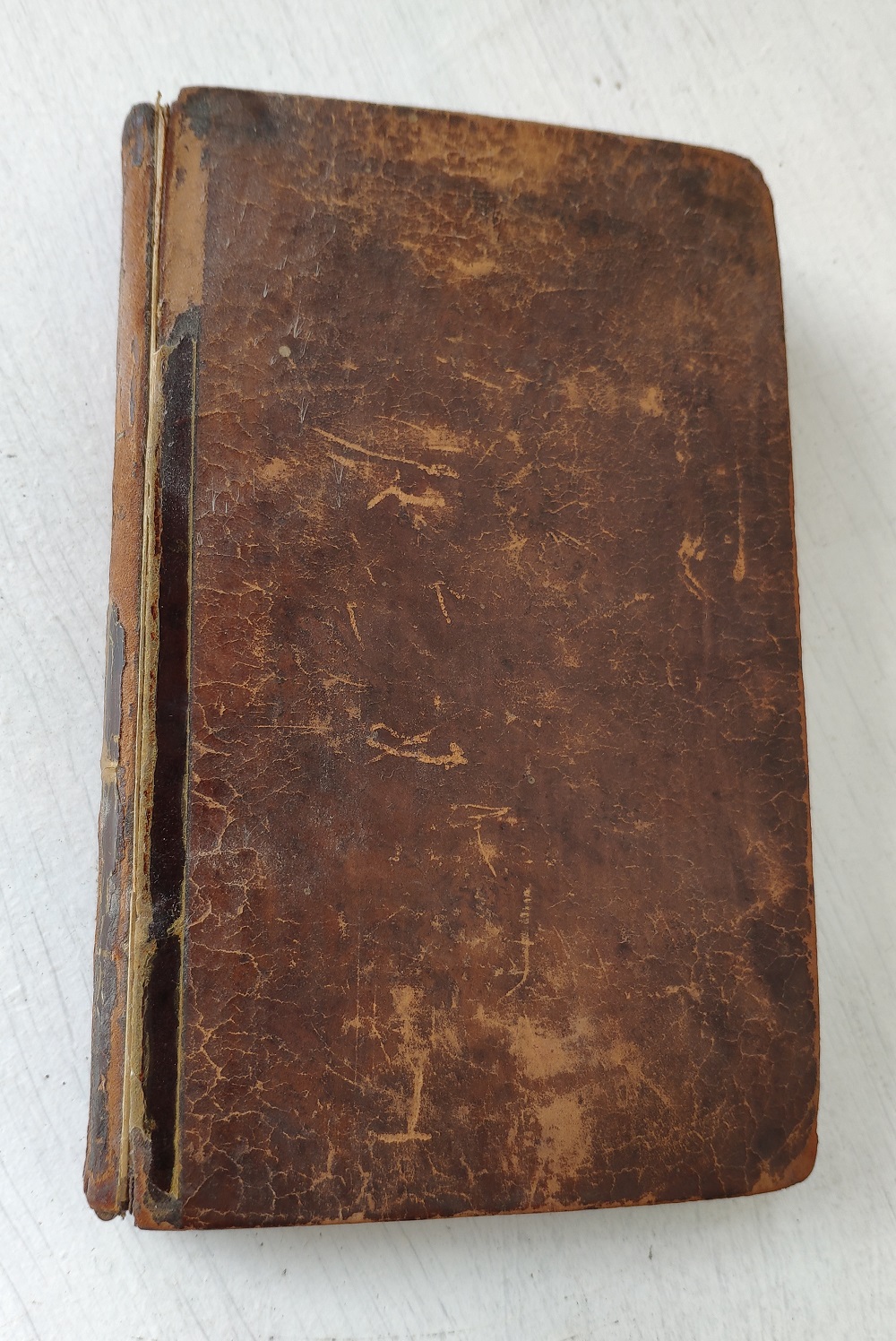 The present that Elizabeth Montgomery got that Christmas, an 1803 edition of Gulliver's Travels.
Still owned by her descendants.
See full size.
See title page.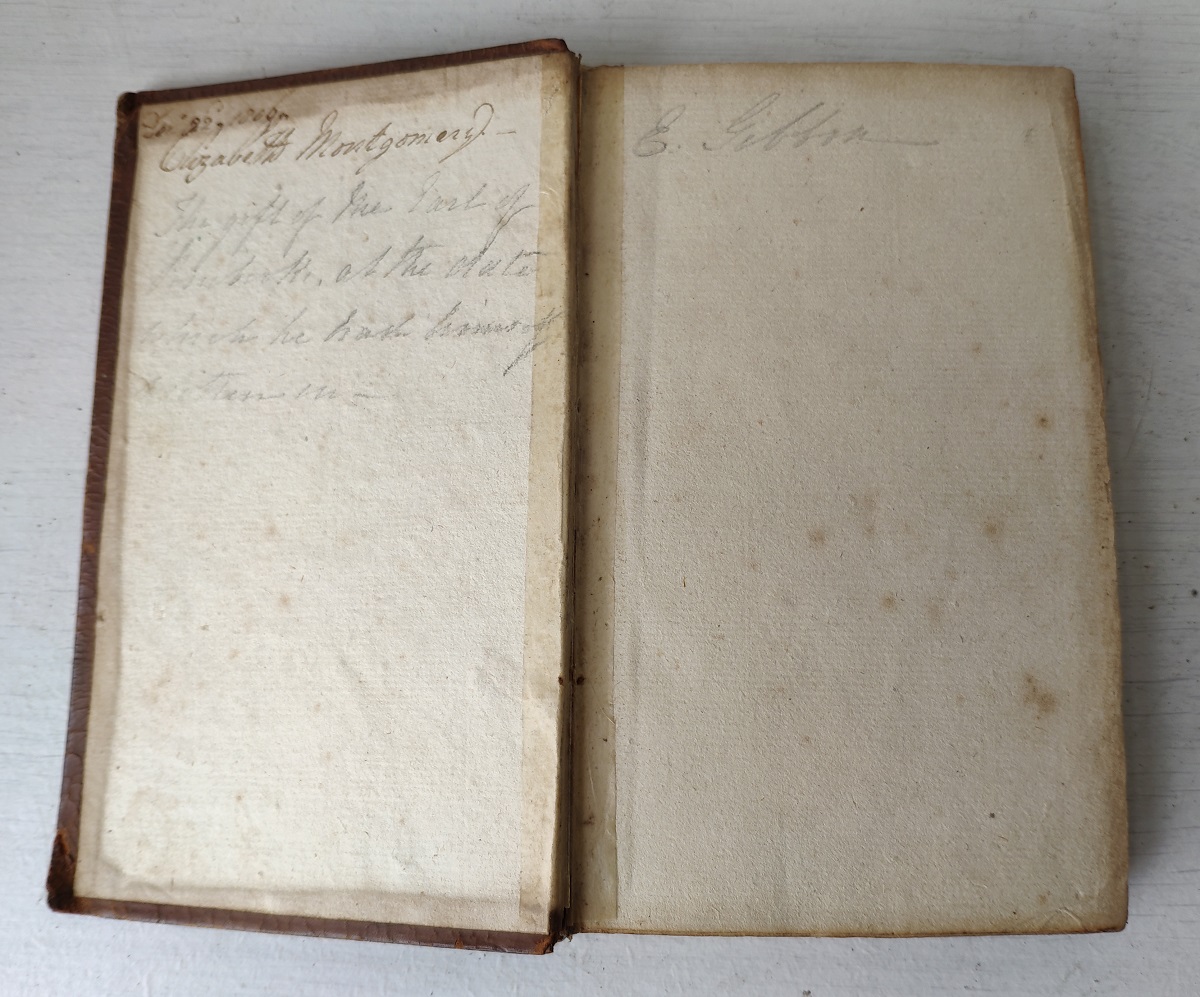 The inside shows an 1806 inscription to Elizabeth Montgomery, and a later signature of her married name, Elizabeth Gibbon.
See full size.
See other shot.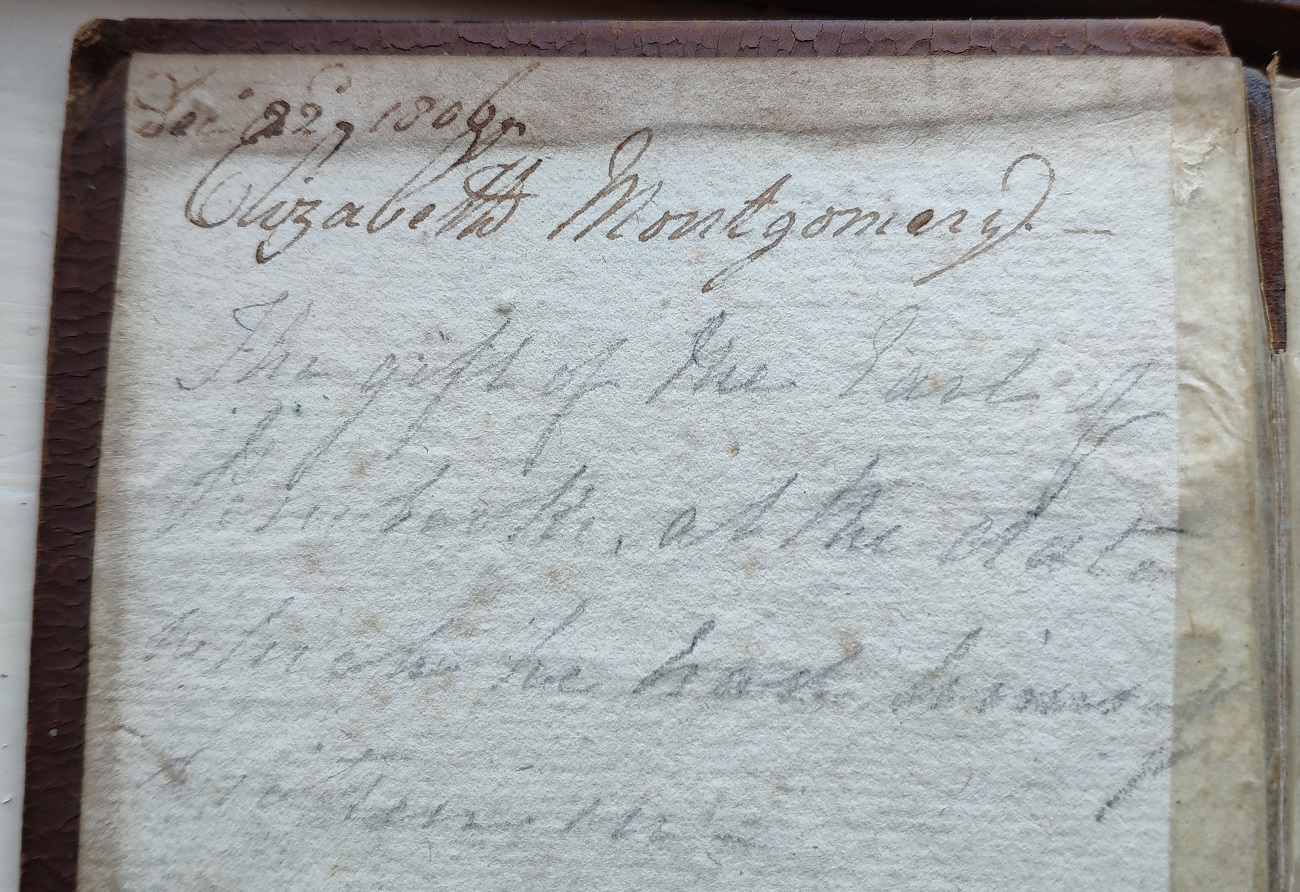 Inscription on the book, given to Elizabeth Montgomery on 22 Dec 1806 by her uncle the 11th Earl of Pembroke.
See full size.
See other shot. See other shot.


3D view of Wilton House.
Drag to rotate. From here.
See more 3D views on Google Maps.
What a magical place to come for Christmas.