Ellen Pigott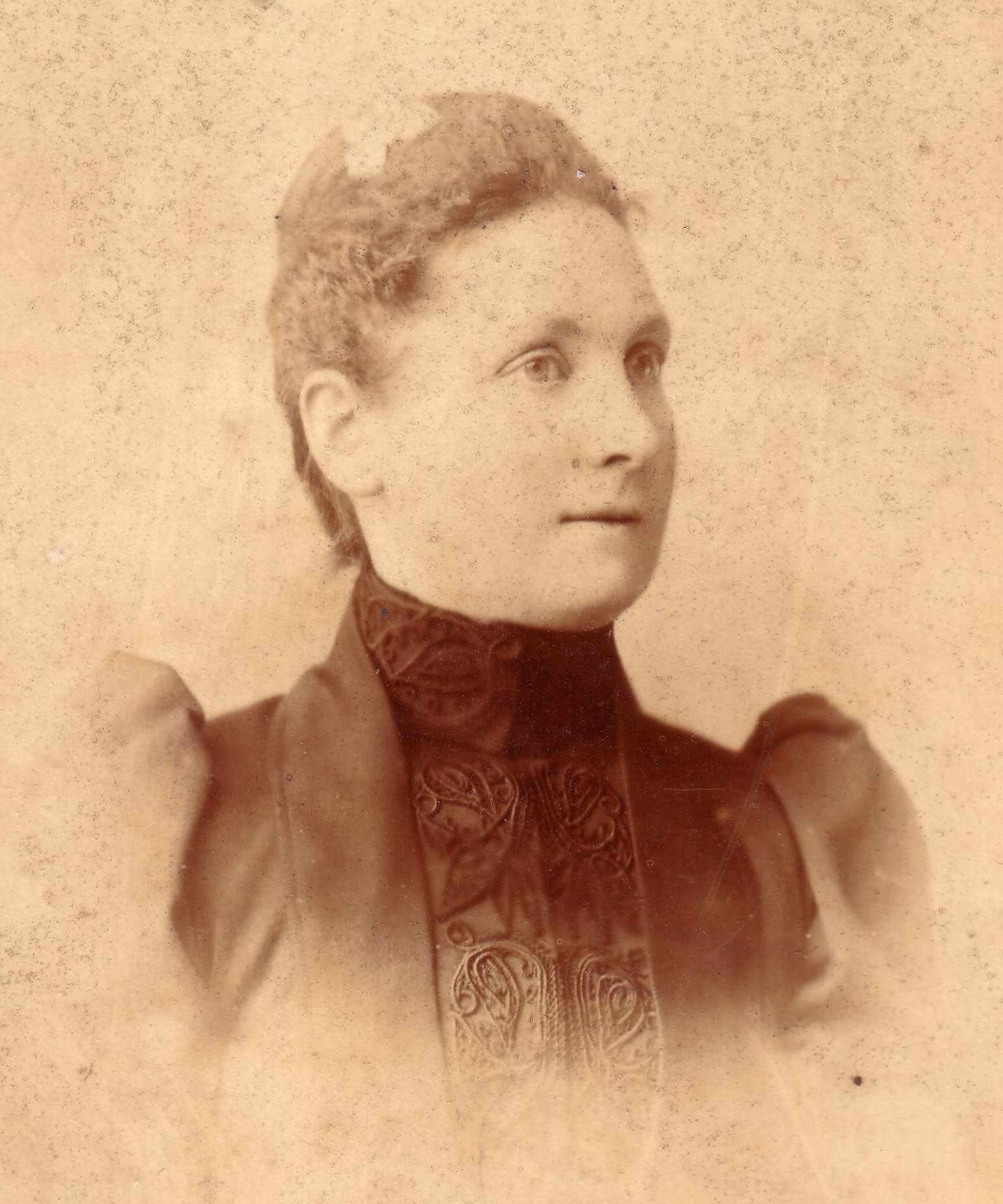 Ellen Pigott.
See
larger
and
full size
.
Ellen Pigott
, bapt 3 Apr 1845.
There is an envelope addressed to "Miss Ellen Pigott", Mungret St, 19 Nov 1863 (her age 18). Now in
[Stephen O'Mara papers]
.
At age 19 (1864) she went to work at Harris' bakery, Henry St, Limerick.
[PAT/2, p.22]
says:
"As soon as Grandmother was grown up she had to work for her living and bring some money into the home; so at 19 she was working in Harris' bakery."
"The Harris' were rich, Catholics, and at that time they lived in Hartstonge House where years later, when the wheel of fortune turned, Grandmother herself came to live in affluence and happiness. It was while she was working in the bakery offices that Grandfather turned up and fell in love with her."
Stephen in an
undated letter
to her years later says:
"I am as strong, as hardy and as boyish as I was on that Chalk Sunday when first I knew you."
A religious blessing card survives to her, from
Margaret O'Mara
(Stephen's sister, age 16), 15 Feb 1865.
In a letter of 29 Oct 1867 Stephen (now her husband) recalls writing "a most pitiful letter" to Ellen a year earlier (Oct 1866).
It seems his family did not approve of the marriage. "What a difference now that I have you all to myself and neither father or uncle can go between us as I thought they would then."
She was living Limerick at mar.
She mar 5 Feb 1867 to Stephen O'Mara and had issue.



They mar at S.S. Peter and Paul, Patrick St, Cork [GROI]. Mar wit by James O'Mara and Lissie Ebrill.
Stephen wrote to her on 5 Feb 1898 recalling: "our married life from the first night in the Queens" [unidentified] "up to the present."

Harris listed at Hartstonge House in
[Bassett's, 1880-81, p.33]
.


Marriage of Stephen O'Mara and Ellen Pigott, 5 Feb 1867 [S.S. Peter and Paul, Cork].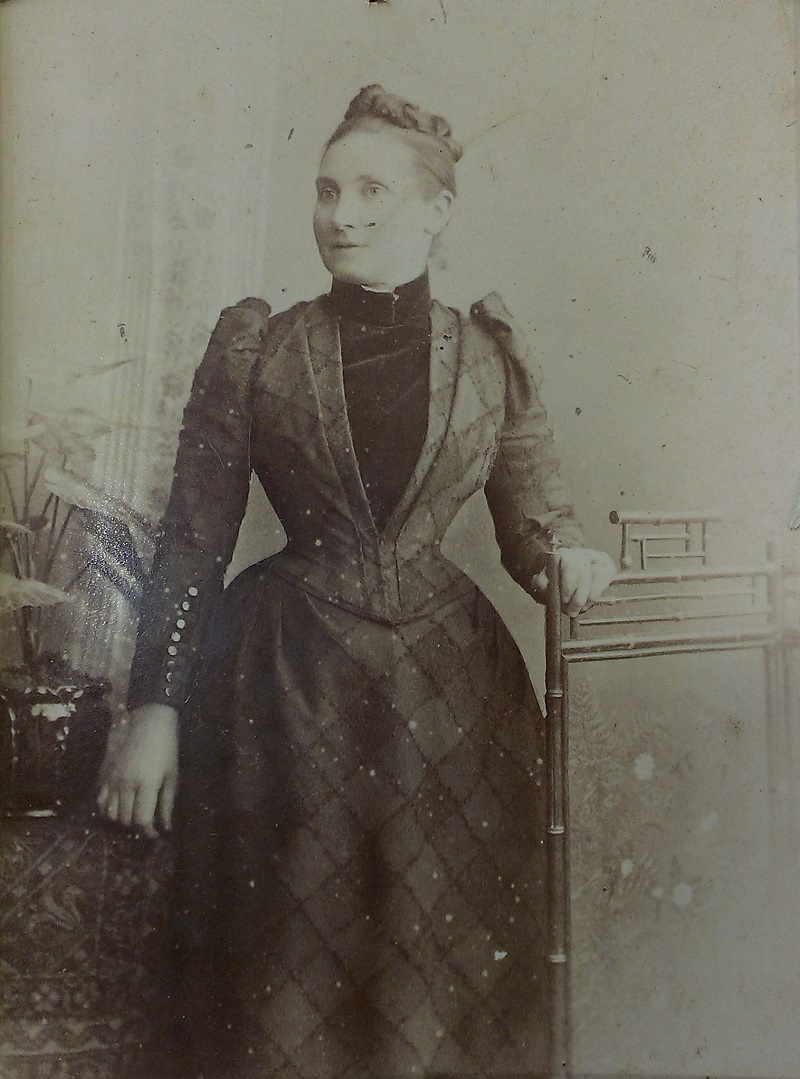 Ellen Pigott, c.1880s.
See larger and full size. See other copy.
From [P40/909]. Used with permission of [UL Archives].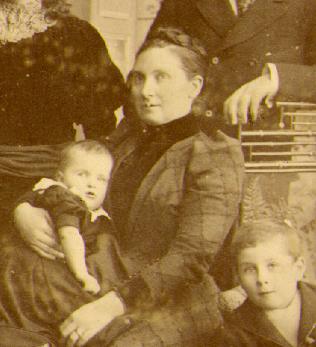 Ellen Pigott with her children, 1890. From this picture.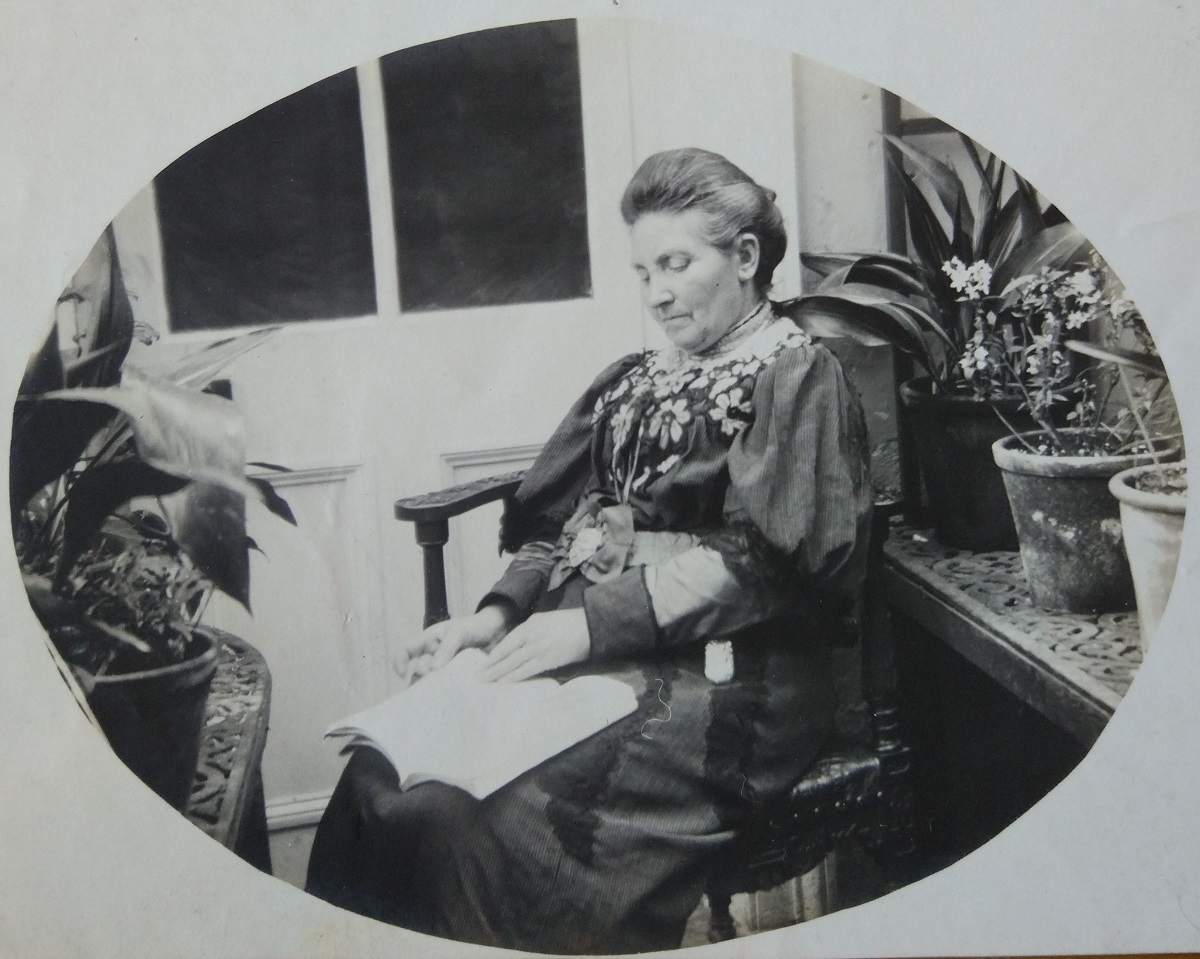 Ellen Pigott.
See larger and full size. From J/552/9.
See back. Possibly says June 1901 or June 1907.
See other copy with label. From [P40/910]. Used with permission of [UL Archives].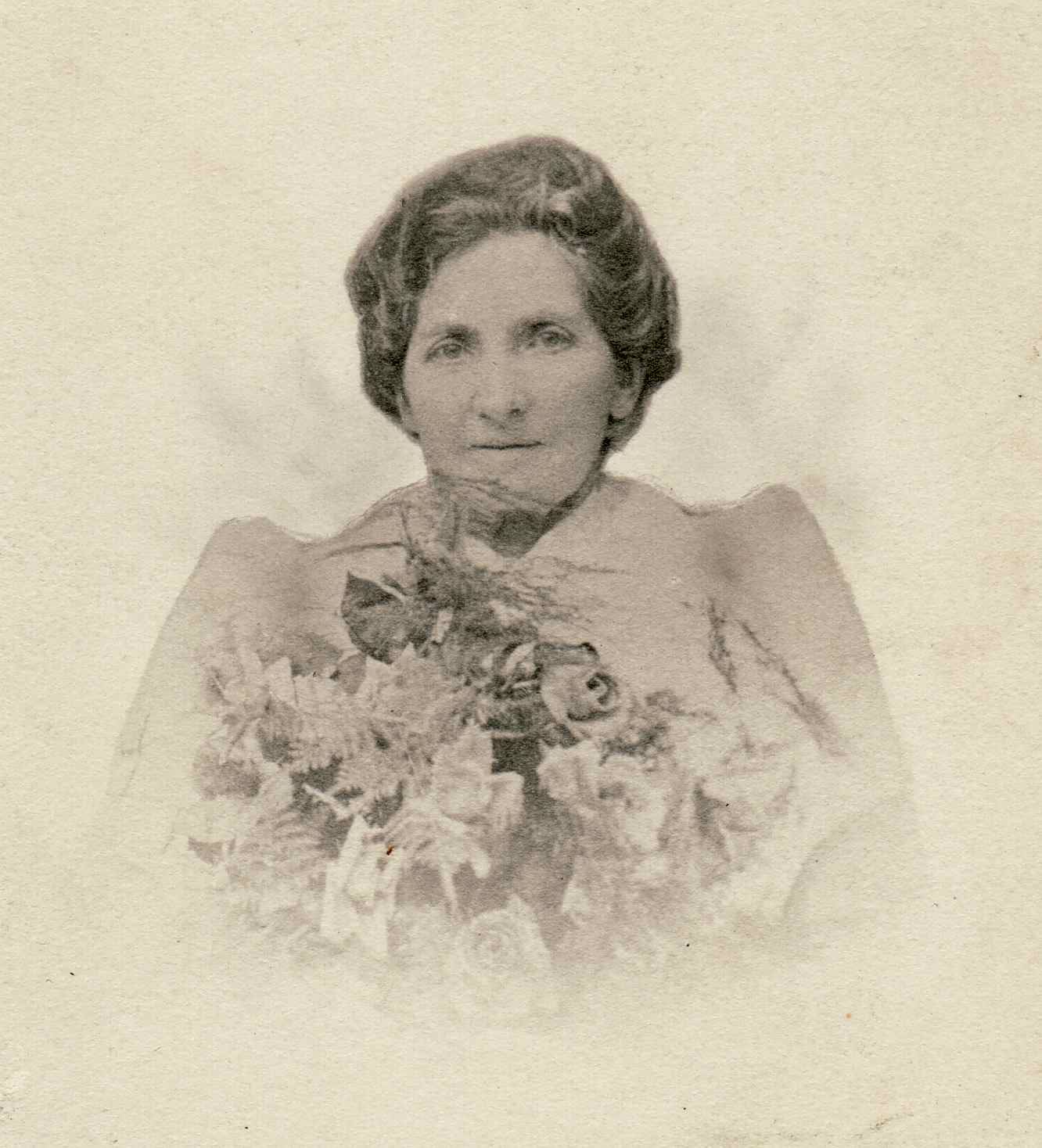 Ellen Pigott, c.1910.
See larger and full size.