Yeats of Aberdeen, Scotland
Also "Yates".
See
notes on spelling
.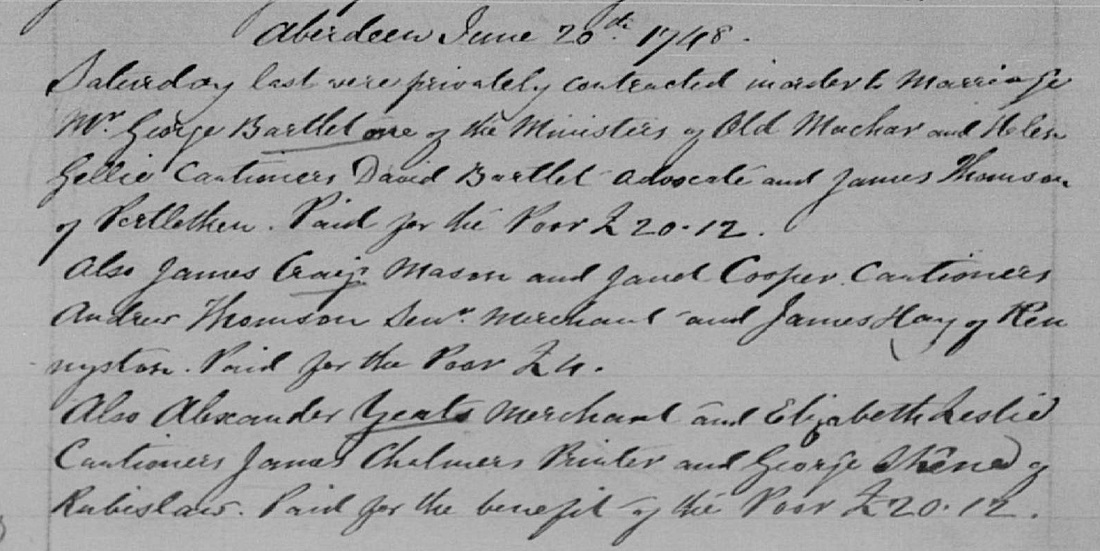 Marriage of Alexander Yeats and Elizabeth Leslie, 20 June 1748.
See
full size
.
Alexander Yeats.
Listed as "merchant" at marriage.
He mar 20 June 1748 to
Elizabeth Leslie
[bapt 1723, descendant of
Robert III, King of Scotland
and of
Henry I
].
Alexander was a merchant in
Rotterdam
, Holland.
Many Scottish merchants traded through Rotterdam at this time, and often went to live there.
His children were bapt in Aberdeen in 1750 to 1756.
Moves to Holland before 1765:
He went to live in Holland. Took his family.
"Alexander Yeats" and his wife were added on 20 Oct 1765 to List of Members of Scots Church, Rotterdam. He is listed as a "deacon".
He is listed as merchant in Rotterdam at his dau Barbara's mar 1769.
Alexander and Elizabeth had issue: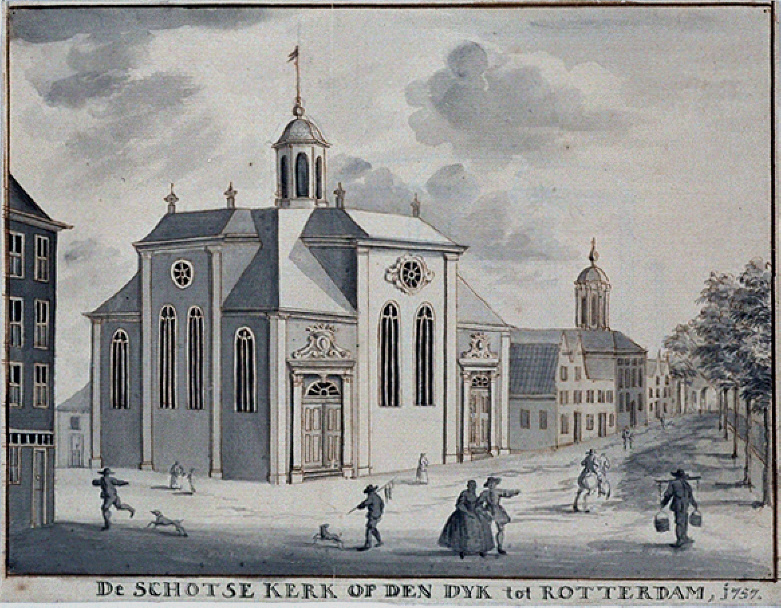 The Scots Church
, Rotterdam.
Print of 1757.
From
Rotterdam City Archives
.
Alexander Yeats and family moved to Rotterdam before 1765 and lived somewhere near the Scots Church.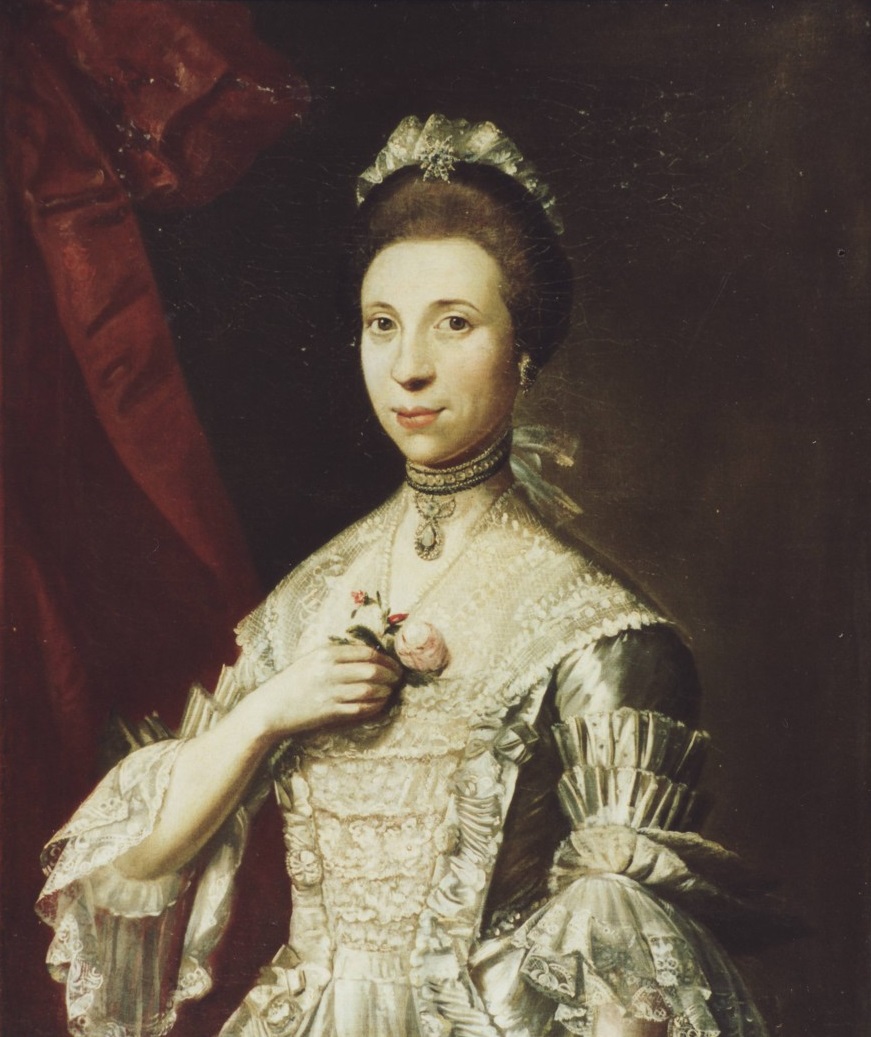 Barbara Yeats.
Portrait perhaps c.1790. (She died 1791.)
See larger and full size.
See other scan.
See label at back and second label at back.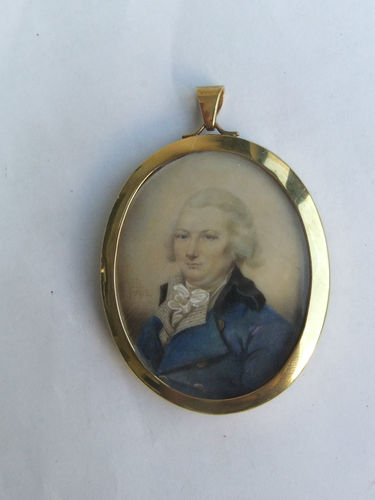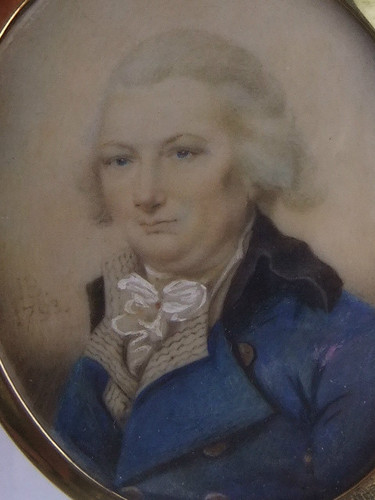 Miniature of Alexander Martin of Nellfield, Aberdeen, dated 1793, by John Bogle.
For sale as at 2012 on eBay at this shop.
See inscription (and wider shot) and signature.
See other shot and other shot.
---
"Yeats"
seems to be more common in the 18th century. So I take it as the default.
"Yates"
seems to be more common in the 19th century.
But the record is confused:
---