Thomond - Thomond no.4
Thomond no.4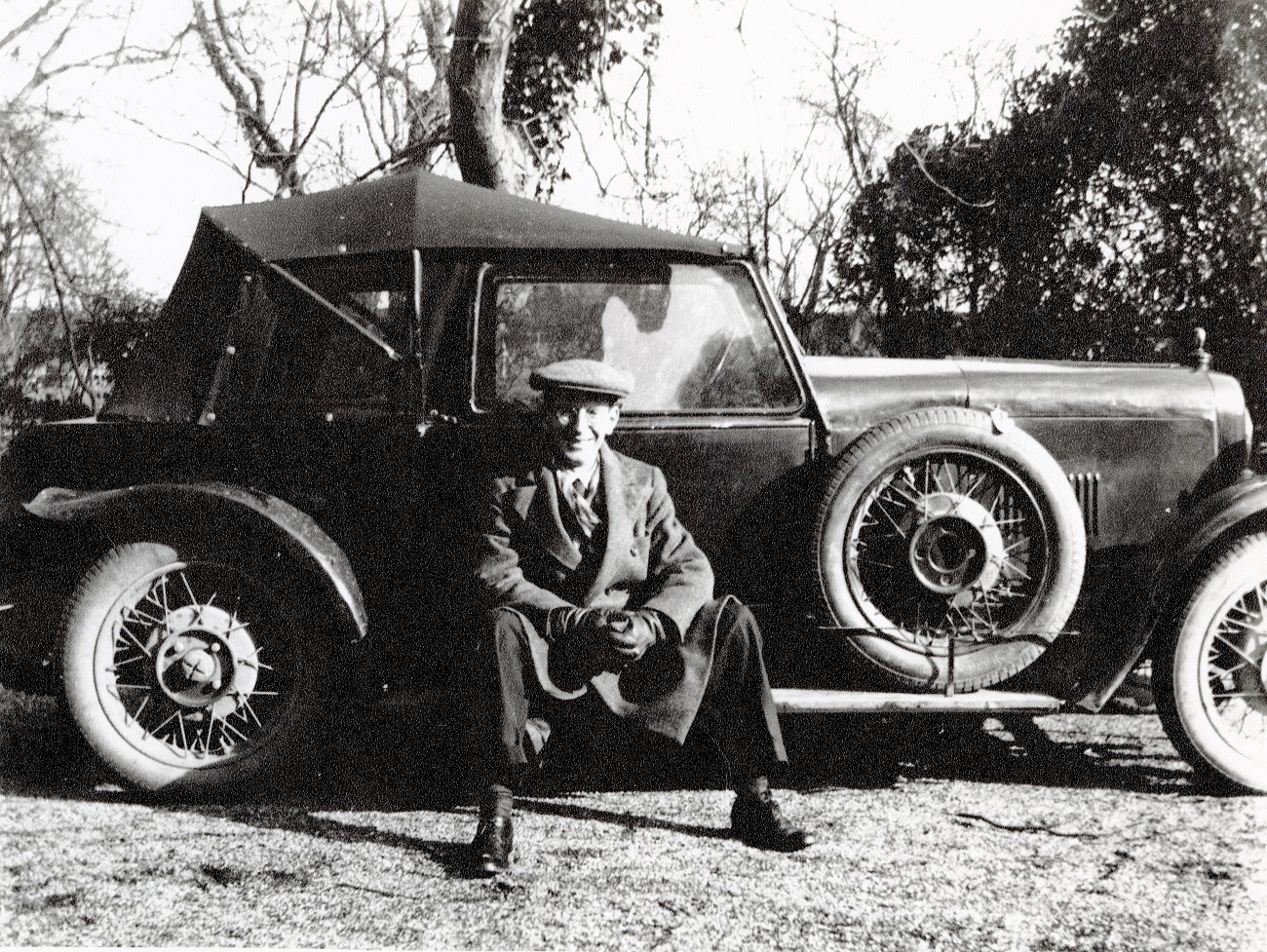 Thomond no.4. With Dick.
This is
[P106/591(2)]
.
See
larger
and
full size
.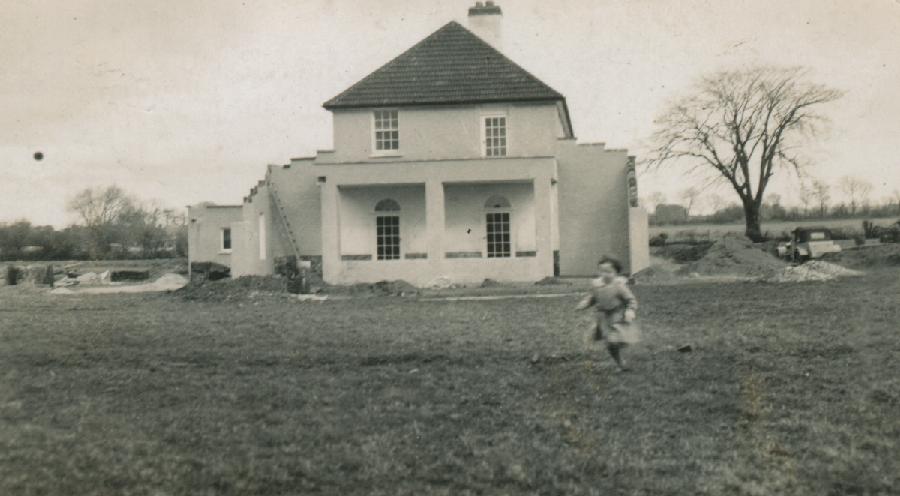 Thomond no.4.
Kingswood, under construction, 1934-35.
Eoige running.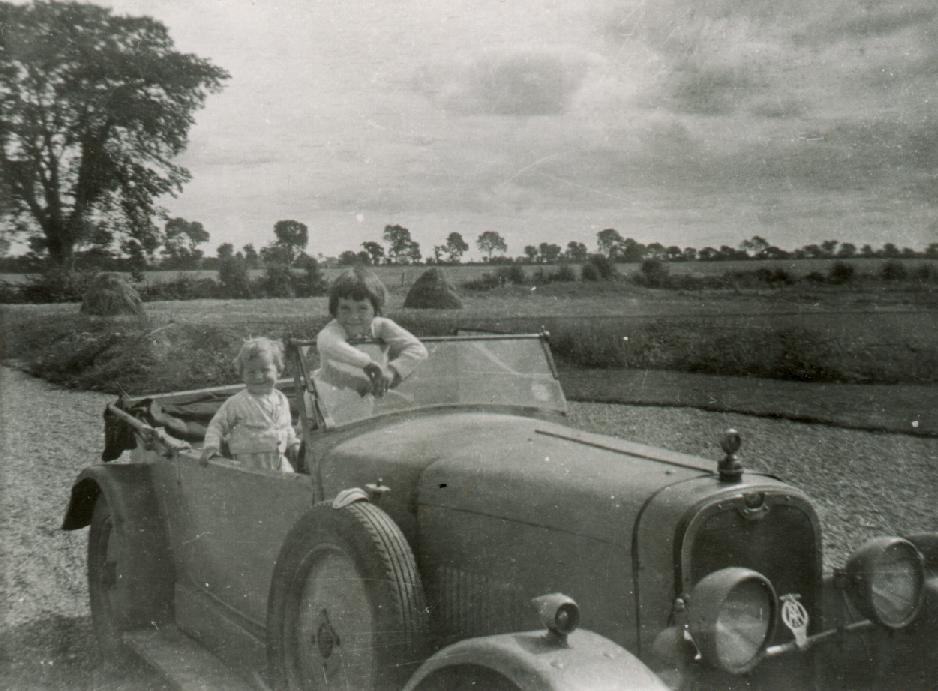 Thomond no.4.
Kingswood, 1935-36.
David and Eoige.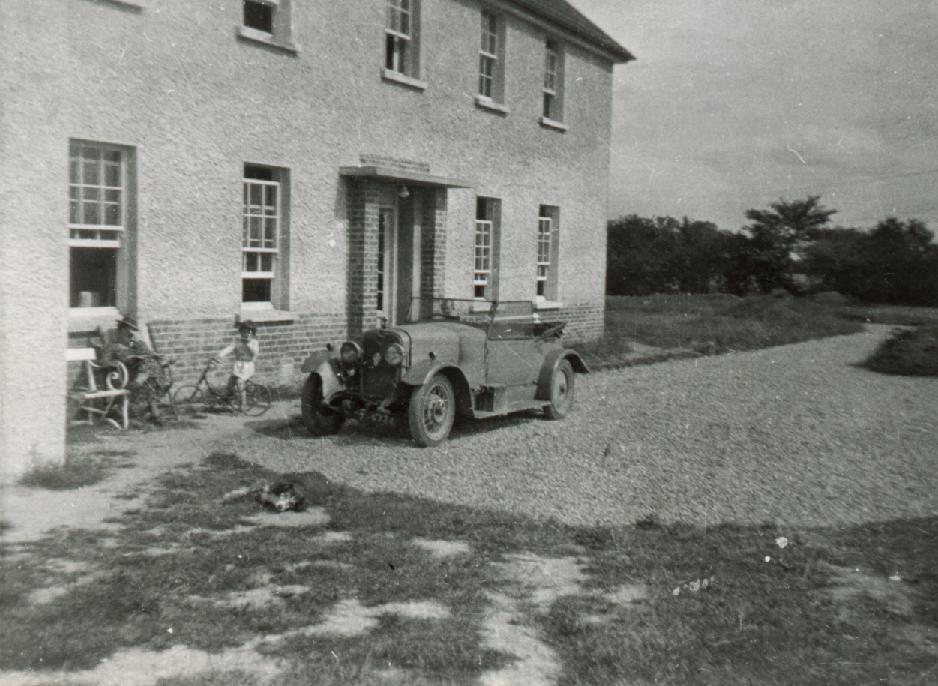 Thomond no.4.
Number plate ZI 9722.
Kingswood, 1935-36.
Eithne, Eoige and David.
---
The motoring enthusiast Dudley Colley was supposed to have bought the engine from Thomond no.4.
He has an extraordinary family:
Henry FitzGeorge Colley.
He was a
descendant
of
James IV, King of Scotland
and of
Edward III
.
He mar Elizabeth Isabella Wingfield [
descendant
of
Edward I
].
They had issue:
Florence Colley,
Florence Isabella Pomeroy Colley.
She mar Henry Cole Bowen [of Bowen's Court, Farahy, near Kildorrery, Co.Cork].
They had issue:

Elizabeth Bowen,
the author, born 7 June 1899, Dublin.
See her descent from Edward III by Ed Mann.
She inherited Bowen's Court, lived there for a time, sold it. It was demolished 1959.
She died 22 Feb 1973, age 73 yrs.




Gertrude Colley.
She mar 1895 to Alberic Arthur Twisleton-Wykeham-Fiennes and had issue.
Great-grandparents of the actors Ralph and Joseph Fiennes.
George Colley,
George Pomeroy Arthur Colley, born 1866.
He mar 1909 to Edith Finlay [Edie, Edith Maud Olivia Finlay].
She was dau and heiress of Col. Henry Thomas Finlay, of Corkagh House, Clondalkin, Co.Dublin.
They had issue:

Noreen Helen Colley, born 1910.
She mar George Gilbert Butler and had issue.
Their dau Jessica Butler is mother of Turtle Bunbury, historian and genealogist.

Dudley Colley,
George Dudley Pomeroy Colley, born 19 Sept 1911.
Lived Corkagh House.
Author of [Colley, 1951].
He died 25 Feb 1959, age 47 yrs.
Corkagh House was sold 1960. It was demolished in early 1960s.
He had issue:

Finlay Colley.
Tony Colley.