Thomond - Thomond no.4
Thomond no.4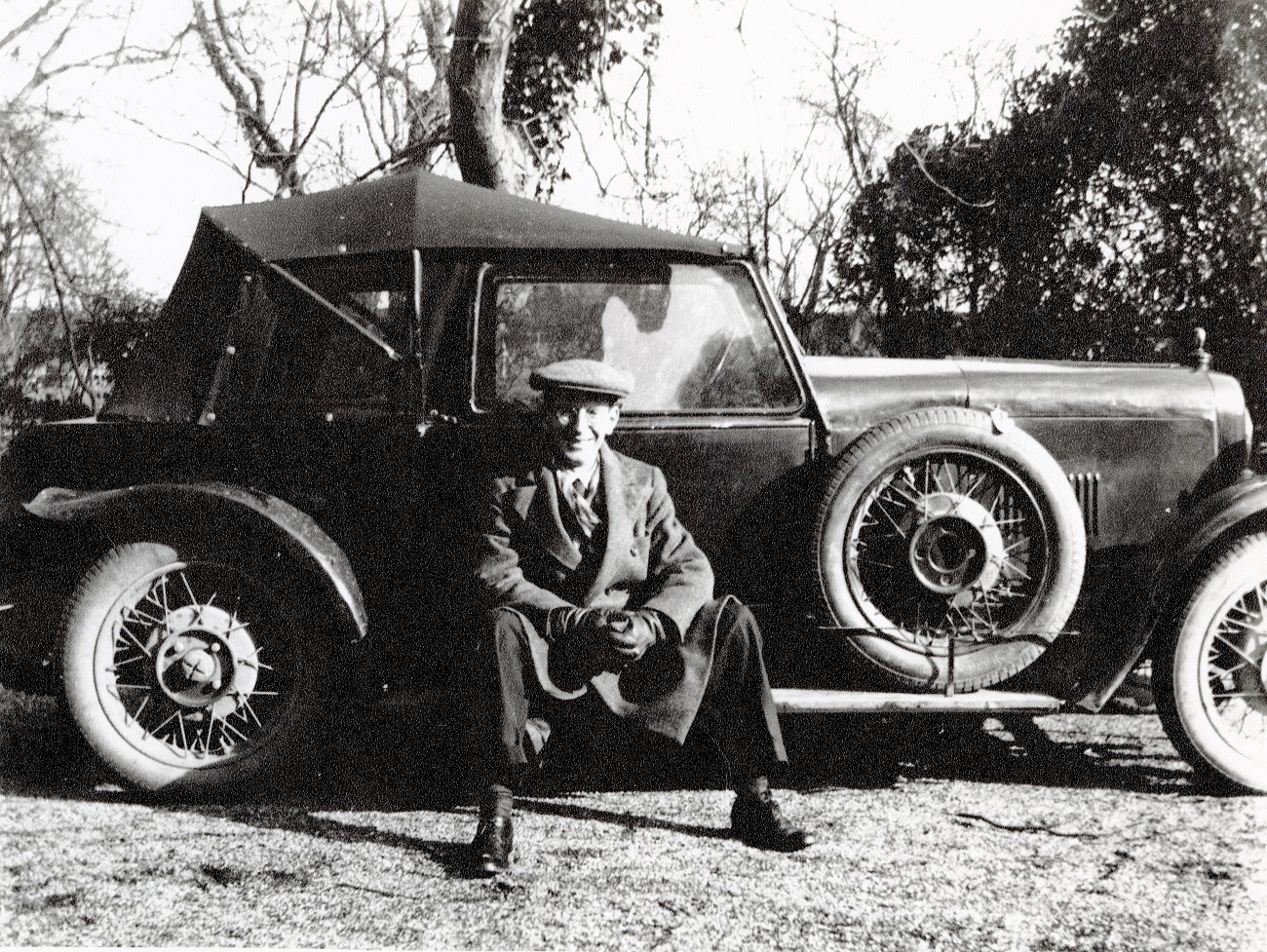 Thomond no.4. With Dick.
This is
[P106/591(2)]
.
See
larger
and
full size
.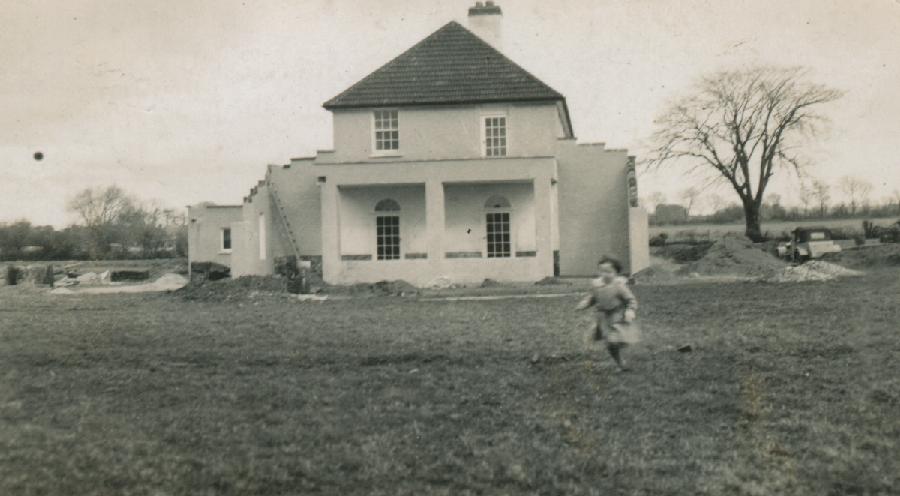 Thomond no.4.
Kingswood, under construction, 1934-35.
Eoige running.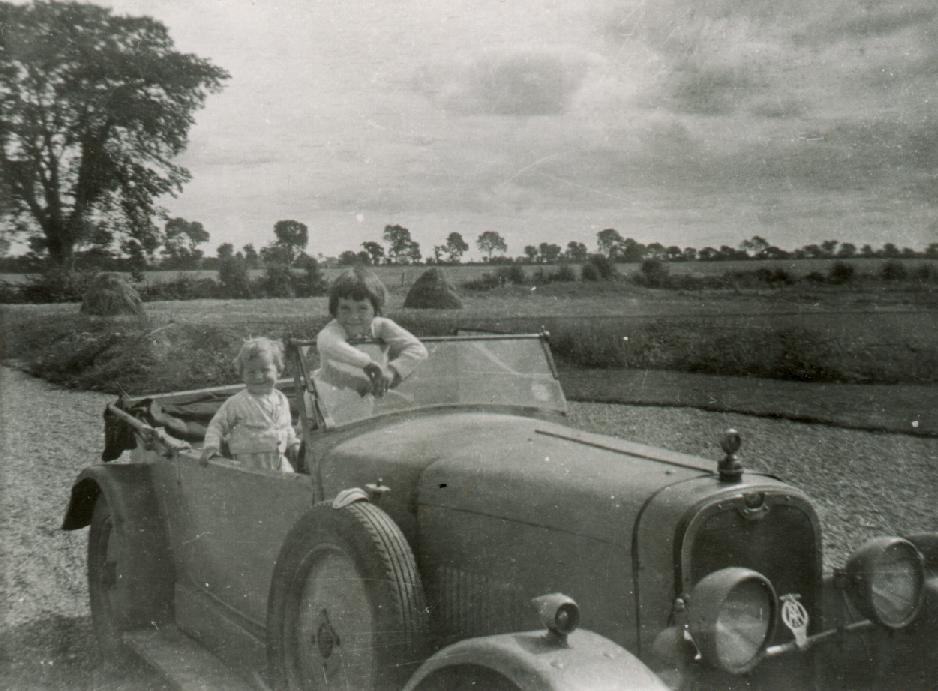 Thomond no.4.
Kingswood, 1935-36.
David and Eoige.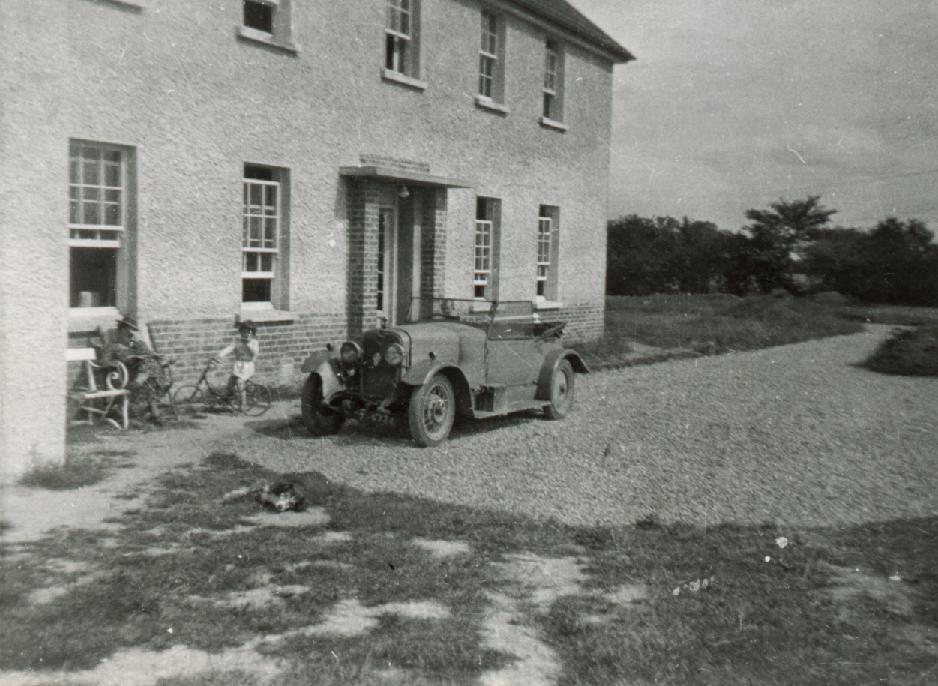 Thomond no.4.
Number plate ZI 9722.
Kingswood, 1935-36.
Eithne, Eoige and David.
---
Dudley Colley was supposed to have bought the engine from Thomond no.4.
References:

Sources yet to be consulted:

The House of Corkagh, Joe Devine, 2003, [Dundrum Library] 941.83.
Henry FitzGeorge Colley,
descendant
of
James IV, King of Scotland
and of
Edward III
,
mar Elizabeth Isabella Wingfield [
descendant
of
Edward I
],
had issue:
Florence Isabella Pomeroy Colley,
mar Henry Cole Bowen [of Bowen's Court, Farahy, near Kildorrery, Co.Cork],
had issue:

Elizabeth Bowen,
the author, born 7th June 1899, Dublin,
see her descent from Edward III by Ed Mann,
she inherited Bowen's Court, lived there for a time,
sold it, it was demolished 1959,
died 22nd Feb 1973, age 73 yrs.
George Pomeroy Arthur Colley,
mar Edith Maud Olivia Finlay [of Corkagh House, Clondalkin, Co.Dublin],
had issue:

Dudley Colley [George Dudley Pomeroy Colley],
born 19th Sept 1911,
lived Corkagh House,
author of [Colley, 1951],
died 25th Feb 1959, age 47 yrs,
Corkagh House sold 1960, now demolished,
had issue:

Finlay Colley.
Tony Colley.
---