William Maltass of Smyrna
Sources yet to be consulted:

Will of William Maltass, British Merchant of Smyrna. Proved 31 January 1783, Prerogative Court of Canterbury. PROB 11/1099/387 in [NA.UK].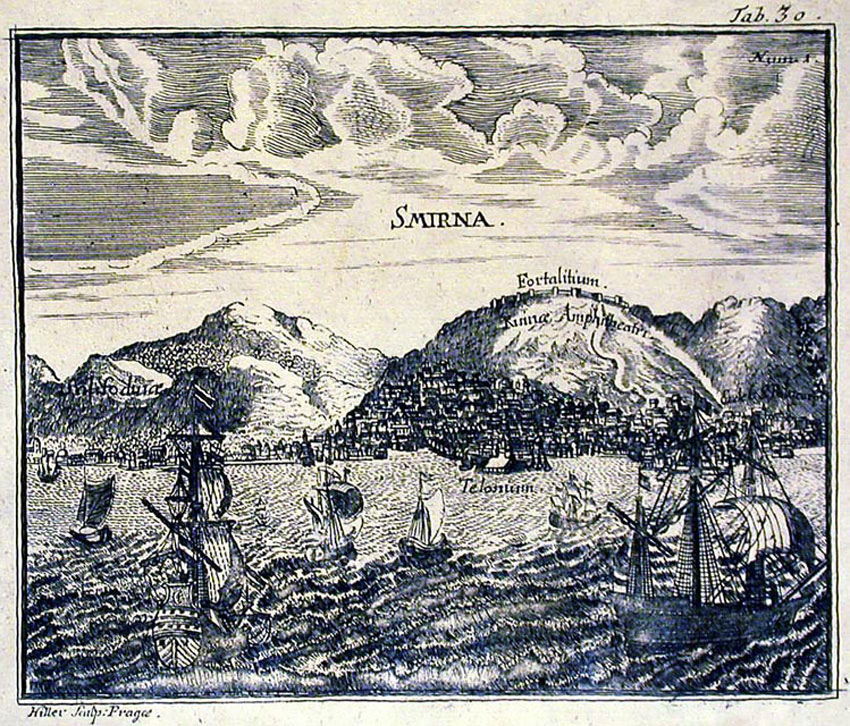 Smyrna in a book of 1735.
From
Levantine Heritage
. Used with permission.
William Maltass
,
born
Ripon
, N Yorkshire.
See
Wikitree
.
He went in mid-18th century (pre-1763) to
Smyrna
, an important port in the western (Greek) part of what is now Turkey.
Many European merchants lived in Smyrna. See
historical background
.
He was a merchant in Smyrna.
Member of the
Levant Company
.
Perhaps it was the wool trade that brought him to Smyrna. The Levant was a major source of wool for the wool trade in Yorkshire (where Maltass came from).
He mar at Smyrna, pre-1763, to Marguerite Icard [born 30 Dec 1737].
He is described as "agent" for George Baldwin, who controlled the trade route to the East through Suez. Baldwin married his daughter.
William and Marguerite had issue: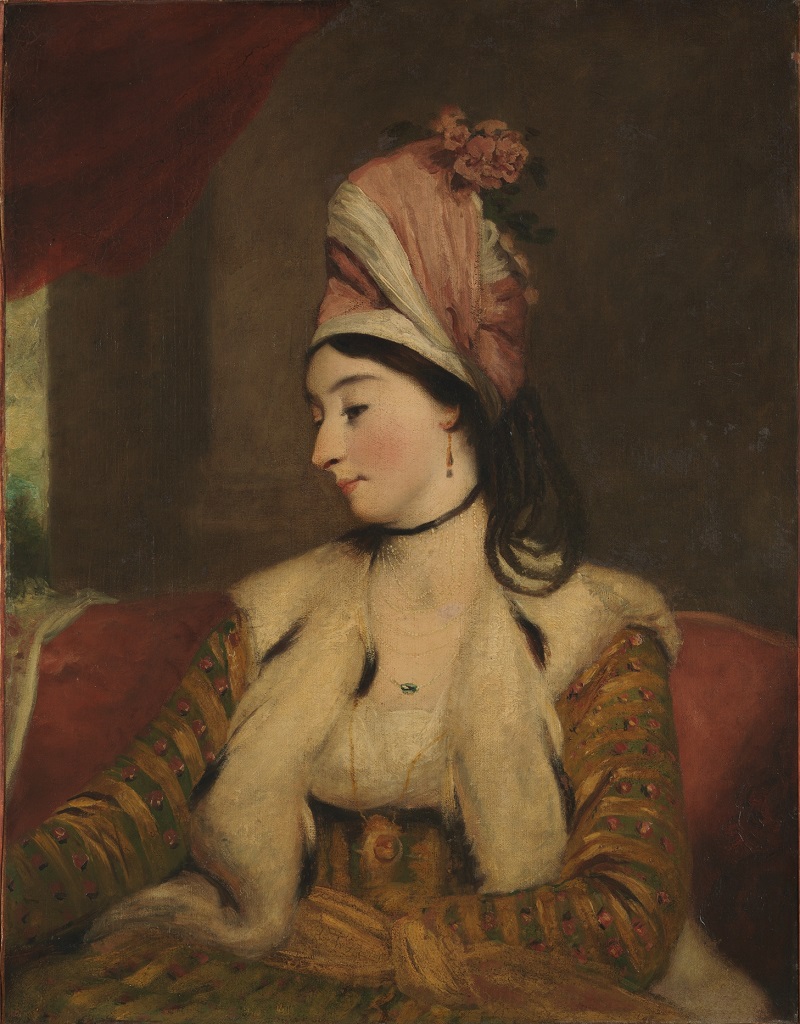 Portrait of Jane Maltass
by Joshua Reynolds, 1782.
See
full size
.
From
Metropolitan Museum of Art
.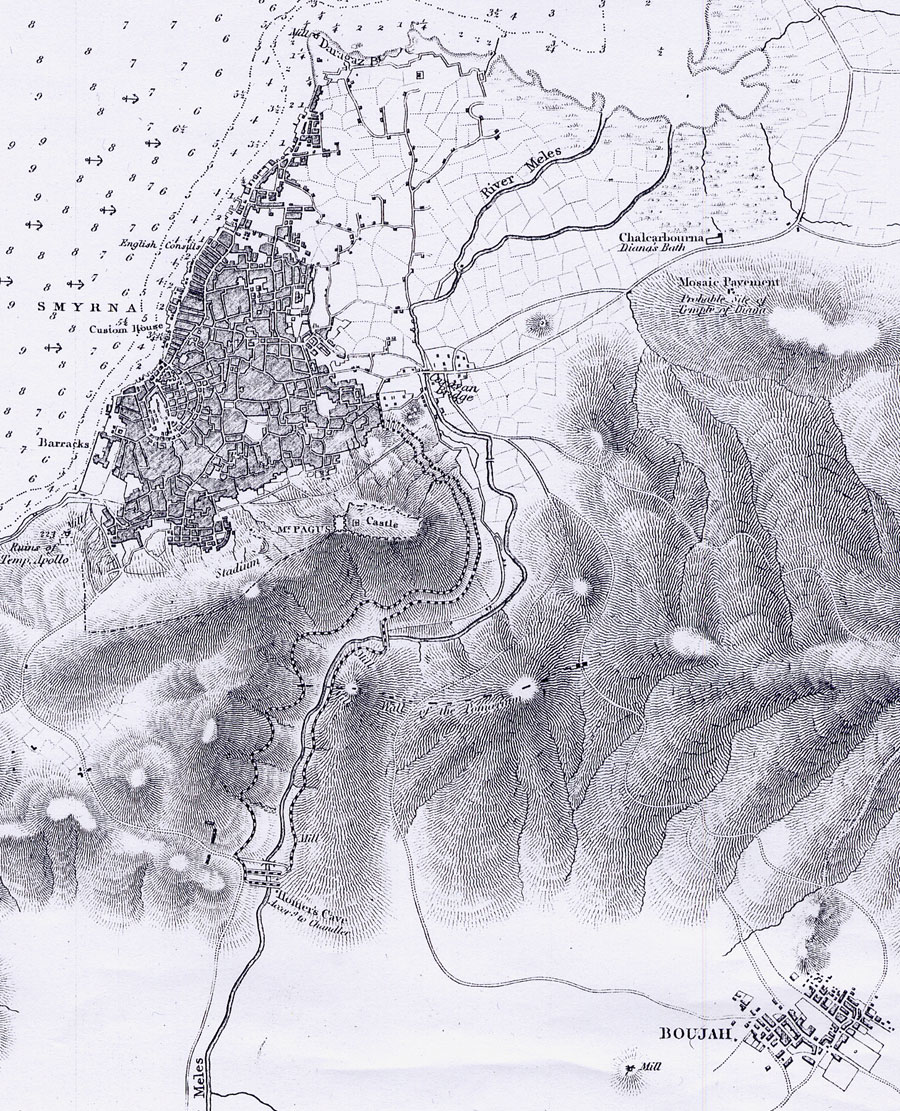 Map of Smyrna in 1834.
From Levantine Heritage. Used with permission.
Shows Boudjah to the S.
---
Maltass trees on Geneanet (French site):