John Gibbon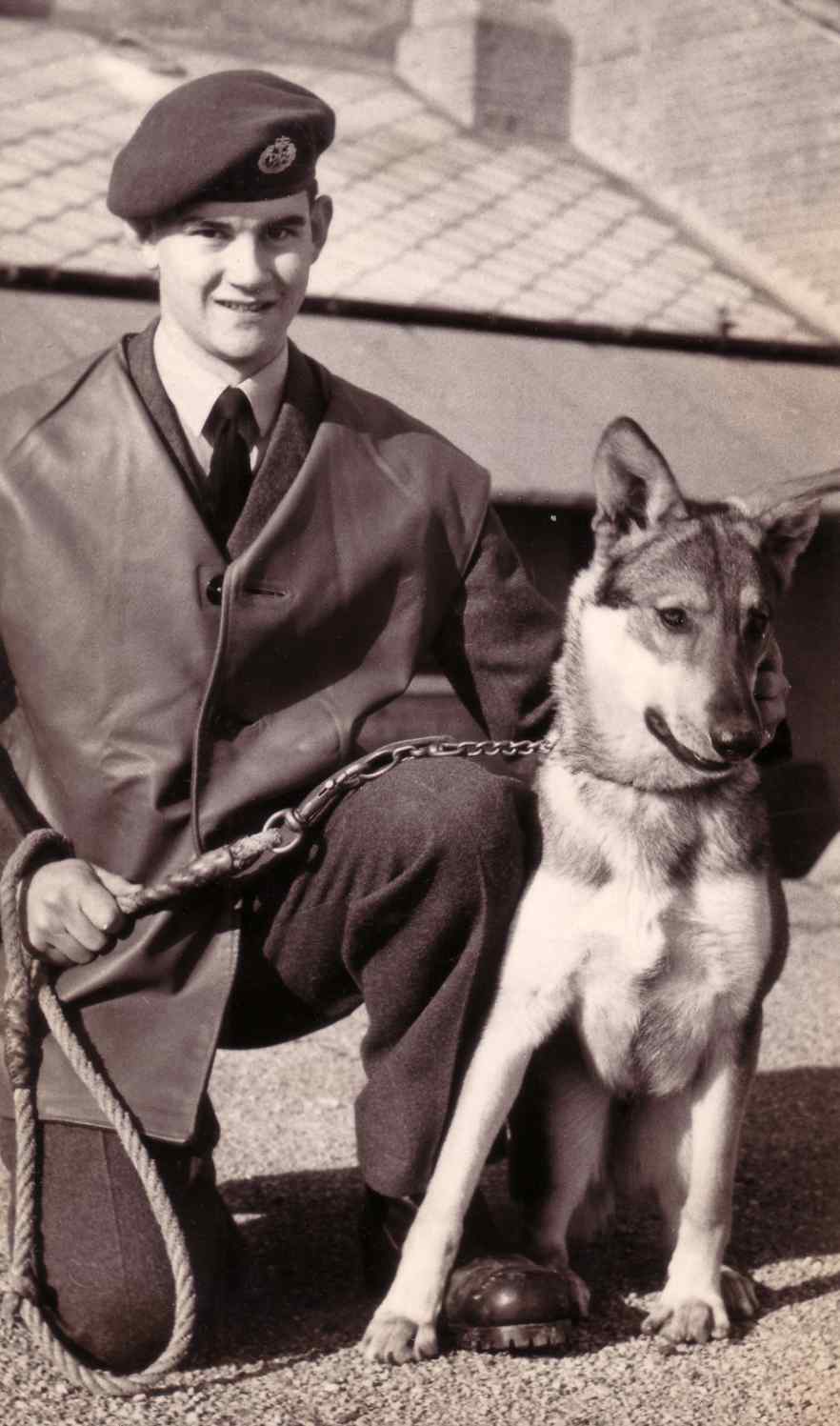 John in the RAF,
RAF Netheravon
, Wiltshire, 1961.
See
larger
and
full size
.
See
other scan
.
John Gibbon
.

DNA match to many people. See below.
He
descends
(through
Montgomery
and
Yeats
and
Kerr
) from
Edward III
(died 1377) and
James II, King of Scotland
(died 1460) and
Aoife MacMurrough
(died maybe 1188) and
Brian Boru
(died 1014) and
Charlemagne
(died 814).
He mar
Janet Noltie
.
John and Janet had issue:
Elizabeth Gibbon.
DNA match to both her parents.
See her ancestors by Leo van de Pas.
See interesting ancestors by Leo van de Pas.
She mar Mark Humphrys and had issue.




David Gibbon.
He mar Marina Trunilova and had issue:

Jennifer Gibbon.
Emma Gibbon.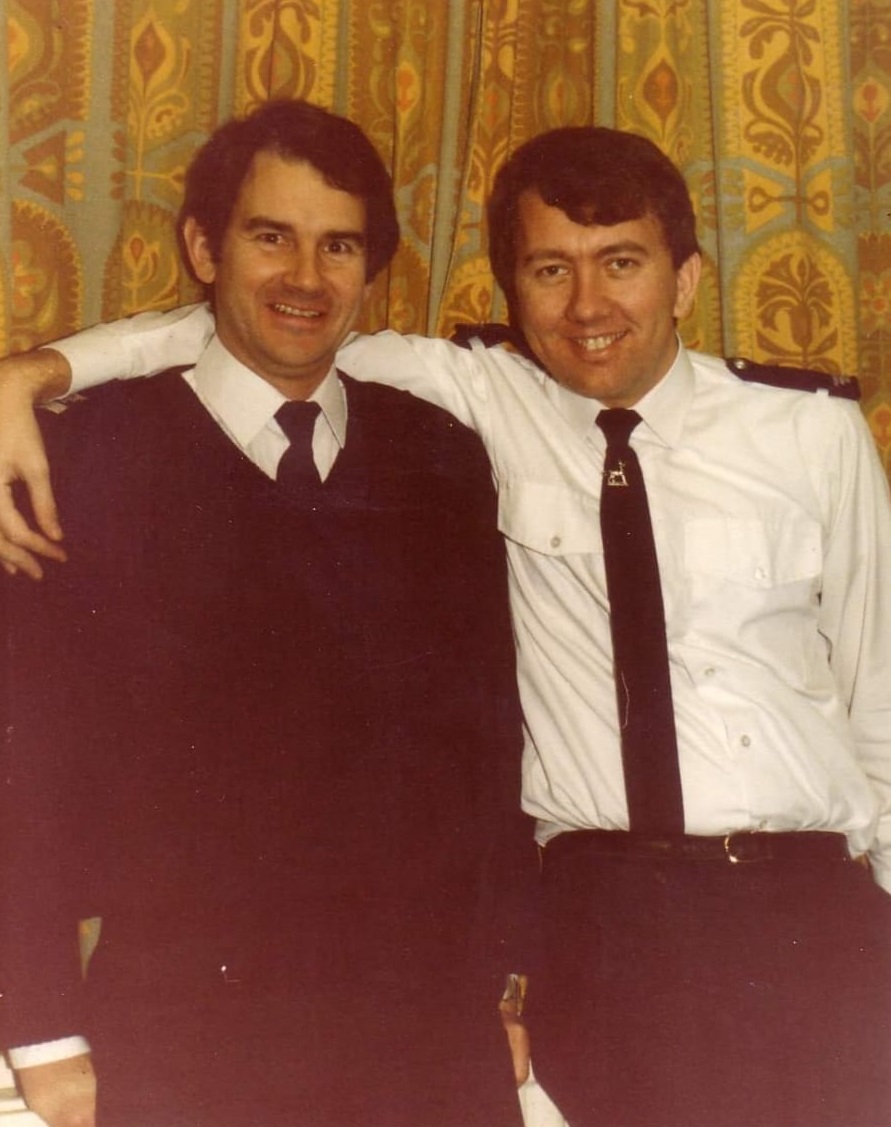 John in the ambulance service.
See
full size
.
---
DNA matches
John Gibbon

is a DNA match with all of the following, so all these lines are DNA proven:
---
What tartan should a Gibbon descendant use?
Well of course, tartans are only a bit of fun. Not only do most people use tartans of families they have no proven descent from, but most tartans themselves are in fact recent inventions. So while the real answer to: "What tartan should be used?" is: "Whatever you like", there is in fact a provable question here which could be interesting, which is: "Does the family actually descend from any clan?"
There is a tartan used on the Noltie side:

On the other hand, the Gibbon family is provably descended from many Scottish clans:

And the Gibbon family also descends from the Royal House of Stewart.
So the Royal Stewart tartan could be used. (In fact, this is regarded as a tartan that anyone can use.)