My Royal Descent
Royal Descents are not as unusual as you might think. In the West, your family tree tends to either (a) end in obscurity after a few generations, or (b) goes on to connect with the vast, inter-connected web of medieval gentry, nobility, and eventually Royalty, in Europe. There is a single vast family tree of the West, from which millions of people are provably descended. Showing your descent from medieval Royalty is probably the most convenient way of showing your connection to the Western family tree.
---
The discovery of my Blennerhassett Royal Descent
This is in fact the golden age of genealogy, when you can be born without a Royal Descent, set off to look for one, and finally, triumphantly, connect with the Western family tree. In the future, everyone will have a known Royal Descent at birth, which won't be half as much fun.
This is exactly my story. Starting in 1985, I became aware that my Blennerhassett line might connect to the Western family tree. For decades I gathered evidence, but could not solve it.
In 2020, DNA testing finally proved that we must descend from the Blennerhassett Baronets branch.
See Proof of our descent from Blennerhassett for the proof that we descend from the Blennerhassett Baronets branch.

I call it as proved that my ancestor George Cashel (born 1807) descends from Robert Blennerhassett (died 1765) and his wife Frances Yielding. Nothing else explains the DNA.
That we descend from this family is proven, but the exact descent is unproven. It remains to prove the exact descent from paper, to confirm from paper records what the DNA says must exist.
If descent from Robert Blennerhassett is certain, this gives me a Royal Descent. The most recent English monarch I descend from is
Edward III
(died 1377).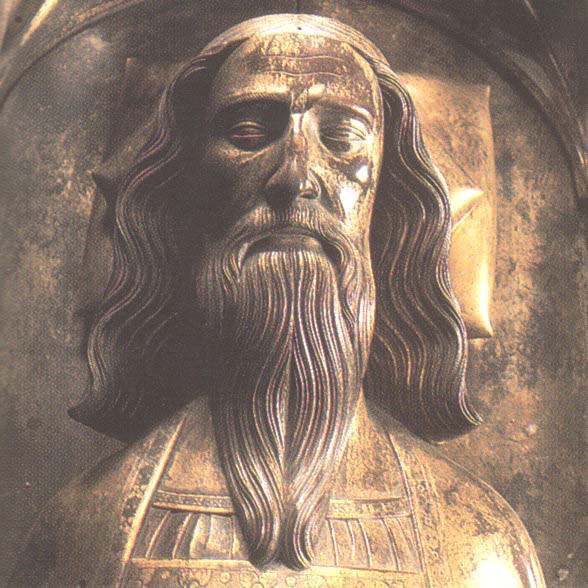 Edward III
(died 1377).
The most recent English monarch that I descend from.
---
The descent of George Cashel
As explained above, the DNA and other evidence says we must descend from
Robert Blennerhassett and Frances Yielding
. Within that family, there are multiple lines that could lead to us and still explain the DNA and documents. But the DNA says there must be some descent from Robert Blennerhassett and Frances Yielding.
We do not know for sure if the descent is through George Cashel's father or mother. The research continues, to figure out the exact descent.
Dates of birth (known or estimated) are added, except in the section where that would be too complex.
Most recent titled ancestor
Depending how the descent from
Robert Blennerhassett
works out, my most recent titled ancestor could be:
We do not know yet if either one is our ancestor.
Before them, you would have to go back a long way to find any more.
The most recent apart from them would be: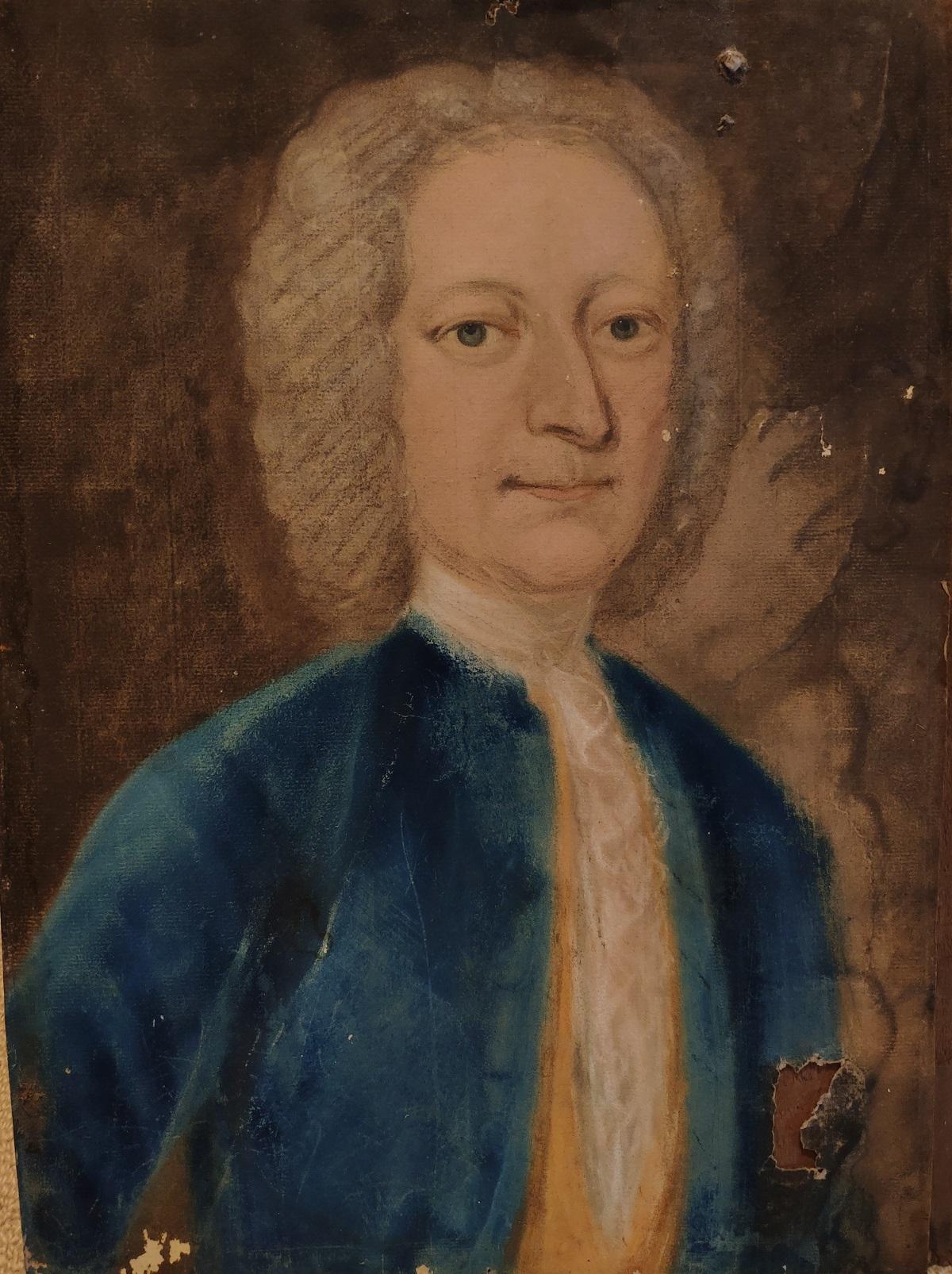 Unknown portrait inherited by the
Blennerhassett Baronets
.
It is possible this is
Sir Rowland Blennerhassett, 1st Baronet
.
Though it might be some other ancestor.