Blog - Archive - 2000 to 2009
2008
US Presidential election, Nov 2008
New Aberdeen-related images, used with permission
New details and images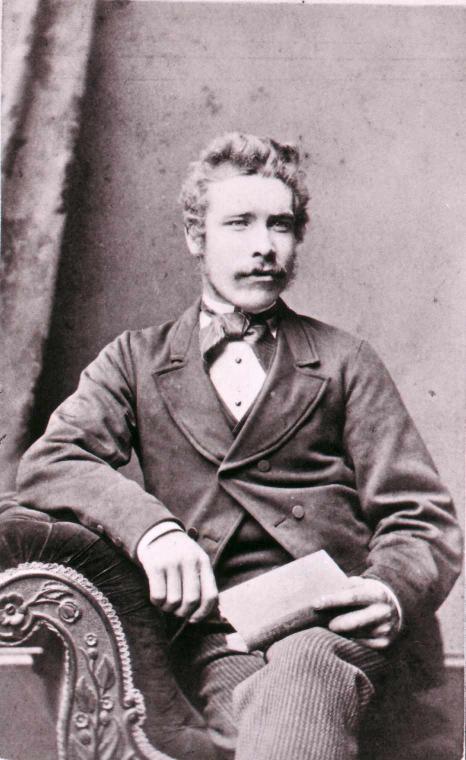 Henry Noltie.
Family tree of Hilda Davis
Ancestors Chart
New details
The Blennerhassett Challenge, launch May 2008
After my father's death, I got serious about solving the Blennerhassett problem before my time ran out. Dad was always interested in this problem, but he never got to see the solution.
My father dies, Feb 2008
My father, with whom I went on family tree research trips for 25 years, died of a sudden and unexpected illness on 27 Feb 2008. His family is heartbroken. He was a great father. I was very close to him.
Good bye, Dad.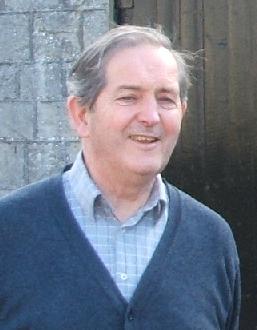 Dad in 2006.
Full video of The Struggle (2003) online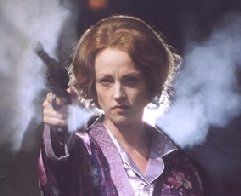 Full 55 minute video of the drama-documentary The Struggle (2003)
about the Free State raid on 36 Ailesbury Rd in 1922.
36 Ailesbury Rd for sale
Cashel of Alaska
Embedded interactive Google satellite maps

Location of the Gibbon graves, Nigg Bay, Aberdeen.
2007
New details
My wife's 4th Royal Descent, worked out 2007.
New details
New details and images
New images and video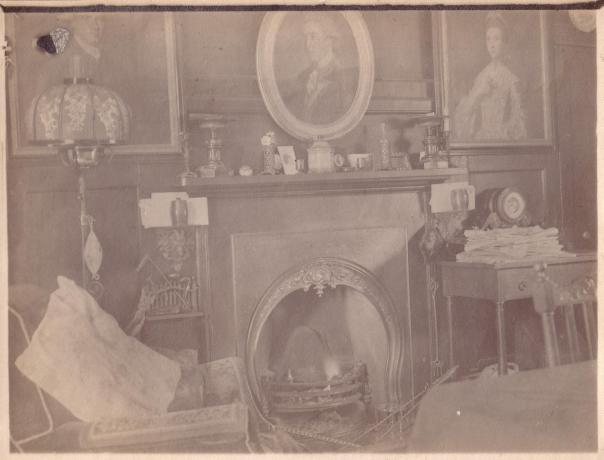 Lost portrait of Augustus Reebkomp
hanging in Gibbon home, 1913.
New details and images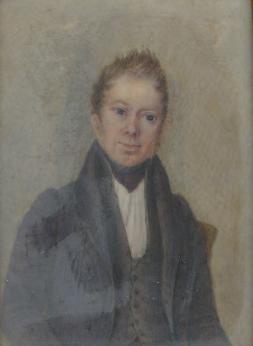 Arthur Gibbon.
O'Mara tree now online
New details and images
2006
New details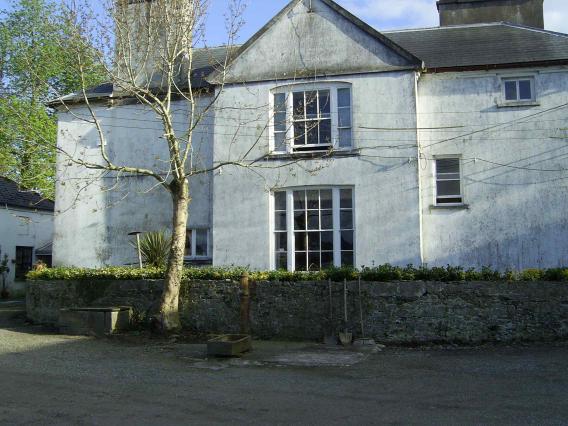 Quinsborough House.
New images and video
New details and images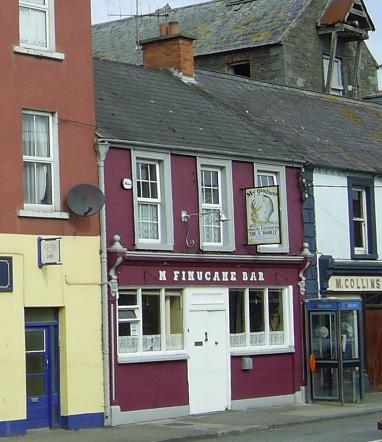 The old Rahilly house, Ballylongford.
These family trees are now online:
The song "My Love: The O'Rahilly"

"My Love: The O'Rahilly" (2006).
New details and images
New details
New details, images and video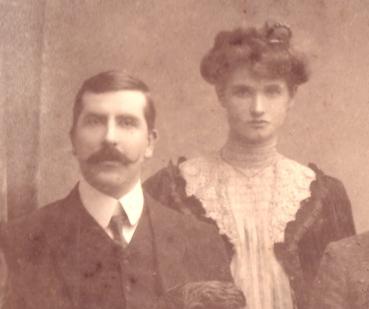 James O'Mara and Agnes Cashel.
New details, images and video
Media coverage of Royal Descents and CAs
The Associated Press newswire service quotes me in two articles by Matt Crenson, released July 1, 2006, and carried in many places:
Article on Royal Descents, carried in many places with many titles, such as The Washington Post, Newsweek, Forbes, CBS News, Fox News, ABC News, MSNBC and CTV.

Article on CAs, carried in many places with many titles, such as Wired, Forbes, USA Today, The Boston Globe, San Diego Union-Tribune, Deseret News, Fox News, CBS News, CBS 4 TV and WBZ TV.

Crenson nicely phrases how we only need one ancestor to be physically descended from someone. That genealogy is not the pursuit of broad patterns (like genetics). Genealogy is the pursuit of statistical artefacts. "Though people like to think of culture, language and religion as barriers between groups, history is full of religious conversions, intermarriages, illegitimate births and adoptions across those lines. ... "And the thing is, you only need one," said Mark Humphrys, ... One ancestral link to another cultural group among your millions of forbears, and you share ancestors with everyone in that group. So everyone who reproduced with somebody who was born far from their own natal home - every sailor blown off course, every young man who set off to seek his fortune, every woman who left home with a trader from a foreign land - as long as they had children, they helped weave the tight web of brotherhood we all share."

Why We're All Jesus' Children, Steve Olson, Slate, March 15, 2006:
He references me in the sidebar.
Olson points out that The Da Vinci Code does not understand genealogy: "no matter how the court case turns out, both books are confused. If anyone living today is descended from Jesus, so are most of us on the planet."
He criticises DNA studies, which - by focusing on male-male or female-female lines only - make people look less connected than they really are: "The risk of today's genetic genealogy tests is that they tend to divide people into groups, whereas the real message that emerges from genealogy is one of connections. ... People may like to think that they're descended from some ancient group while other people are not. But human ancestry doesn't work that way".
Photos of graves
My wife's 3rd Royal Descent, worked out 2005-2006.
2005
In 2005 I got non-shared-PC, always-on broadband at home for the first time in my life. (Previously it was dial-up, or for one year shared-PC broadband.)

As a result, since 2005 I have made huge progress on the family tree and getting it all online.
New images and biography
New images and video
Wilton House
Bush is descended from Strongbow, Jan 2005
2003-2004
Media coverage of CAs
I am quoted in a Nature news feature (copied here) on the paper [Rohde et al., 2004]. I speculate: "Looking at the whole sweep of the Americas, Europe, Asia, right across to Japan, I wouldn't be surprised if we had a common ancestor in the AD years." Note that it slightly misquotes me that: "A single prolific parent can have a vast influence". The original parent doesn't actually have to be prolific. All they need to have is 2 children to be a MRCA.
I get Gibbon into Burke's Peerage, 2003
My wife's family, Gibbon, descends from the 10th Earl of Pembroke through his illegitimate son Augustus Reebkomp. Reebkomp's daughter married Arthur Gibbon in 1814, and from them the Gibbon family descends.
Burke's Peerage was first published in 1826, and for 177 years their entry for PEMBROKE excluded the Gibbon line because it was illegitimate.
When Burke's Peerage was re-launched in 1999, they said they would include illegitimate lines, so I contacted them in 2000. Due to my research, in the next edition in 2003 I managed to get Gibbon into Burke's Peerage. They had been excluded from it for 177 years.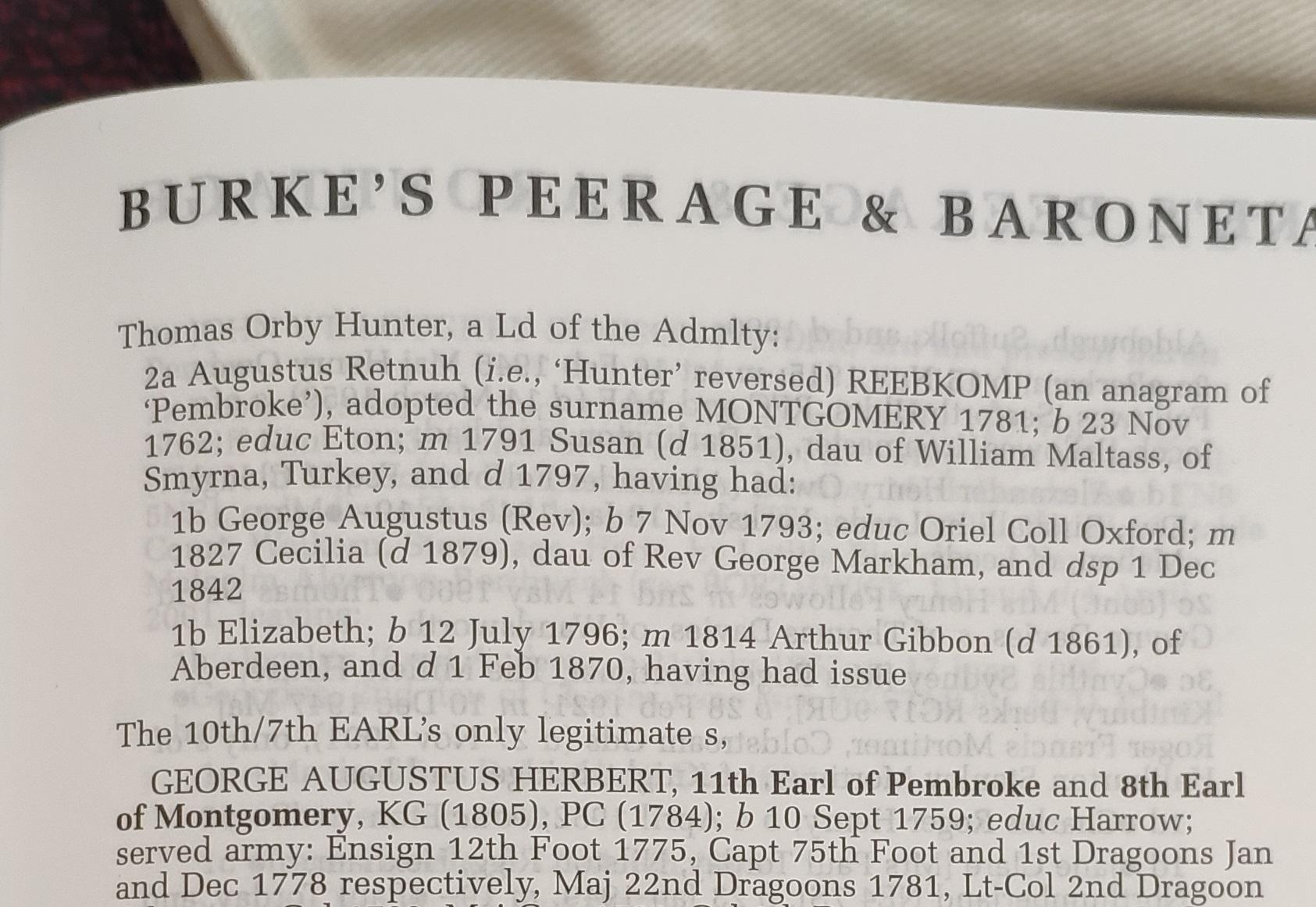 Gibbon now appears under PEMBROKE
in [Burke's Peerage, 2003].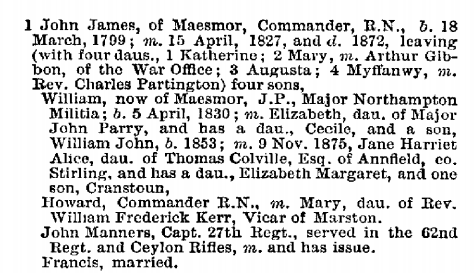 Later I discovered that Gibbon had already appeared under
KERR of The Haie in [Burkes Landed Gentry, 1886].
2000-2002
Media coverage of CAs
The Europeans, Radio National, ABC (Australian Broadcasting Corporation), brief interview, 11 Nov, broadcast 15th Dec 2002. The audio link is not working.




See a hilarious reference to this in Opinion Journal (copied here) from The Wall Street Journal, 25 Nov 2002, in a discussion of "post-traumatic slavery disorder" and the universal victimhood (and guilt!) of our ancestors. The readers' suggestions here, with their laid-back approach to crimes committed against their ancestors, is exactly how I think people should think about ancestry - instead of nursing ancient grievances like children.




The Todd Mundt Show, National Public Radio, 4 minute interview, 6 June, broadcast 28 June 2002. Formerly here: at 28 minutes in.
---
"The Connection" radio interview, July 2002
"The Connection" (see home page), with Dick Gordon, National Public Radio, 2 July 2002, had a 1 hour live discussion with me and Steve Olson.

Click to play radio interview.
Length 48 minutes.

I thought this went well, except one point: A caller to the show asked how this related to all of humanity descending from the sons of Noah, or some such nonsense. I did not want to waste the show discussing creationism and biblical literalism, so I just ignored it. Anyway, for the record, no, it does not relate to the sons of Noah after the Flood, since no such people existed and no such event ever took place.
---
"The Atlantic Monthly" interview, May 2002
I am interviewed in "The Royal We" by Steve Olson, May 2002 issue of The Atlantic Monthly. See also interview with Olson.
---